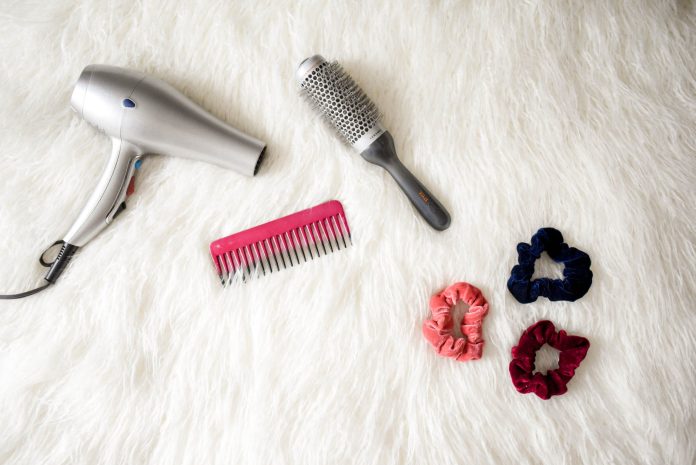 The hair is a crown on everyone's head. Each person wants his or hers to appear elegant. It also defines your personality, causing people to pay a lot of attention to the head. A hair blog is, therefore, a great opportunity to talk to millions of people and make some cash in the process. Hire professional writers so that you can find the time to start a blog from scratch, according to Usessaywriters.com.
Considering that everyone has hair on their head, you will be speaking to billions of people around the world. It is, therefore, a great opportunity to monetize the blog and earn a fortune in the process. Here are excellent tips on how to start a hair blog that will be successful.
Choose a Hair NicheJust like the types of hair on people's heads, the topics you can handle about hair are endless. Unfortunately, you cannot talk about everything in one blog. Quality information will be lost in the haze of discussing all topics. You risk having weak and shallow content that is not interesting to follow.
Identify an area that will attract quality traffic to your website. It is best to pick a niche you are passionate about. Such a choice helps you to develop captivating and insightful content. It is this passion that will keep you going even when fatigue kicks in or before the blog begin to bring money. A narrow niche helps you to define your audience and commit to meeting their information needs. It could be men's hair, women's hair, wigs, weaves, human hair, natural hair, haircuts, and beards, among other topics.
Pick the Best Domain Name
The internet is sensitive about domain names picked by blog owners. A domain name will identify your blog on the internet and make it easier for the public to spot your website. Choosing a domain name for your hair blog will determine the quality of traffic and ease brand recognition.
Choose a name that is easy and natural to associate with hair. For instance, if your blog is targeting people with natural hair, the name should appear on the domain name. Search engine bots will find it easier to find and rank your website high when people are looking for information related to your chosen niche.
Identify a Hosting Platform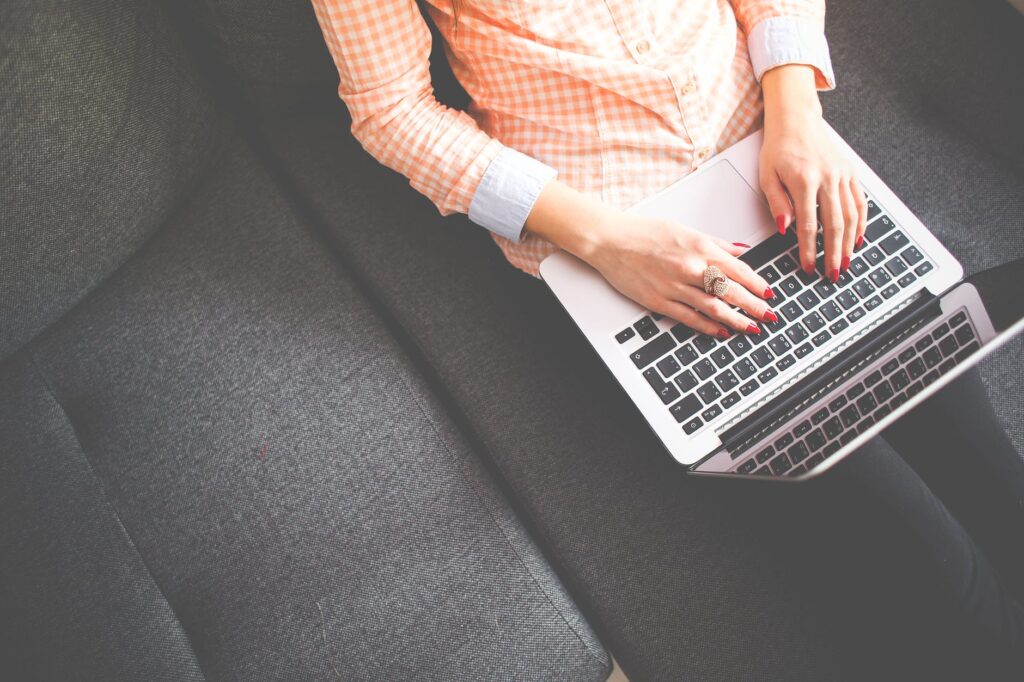 Where do you want to host the blog? Will you settle for an independent platform or are you going to ride on existing host platforms? Hosting is so crucial when starting a blog in that it determines the features you can see on the blog. The host will also determine the user experience through-loading speeds and downtime incidences.
An independent platform gives you the liberty to define the features that will appear on your website. You develop the website from scratch and have to pay hosting fees. You also have to bear the cost of maintenance and security. It gives you a chance to customize the site to meet your traffic and content needs.
Common hosting platforms offer templates on which you lay your content. There is limited room for customization, though a lot of features and add-ons are available to meet most of your needs. The web address will have to include the name of the host. However, you enjoy the advantage of enhanced security and web features at little or no cost.
Design a Favorable Website or Blog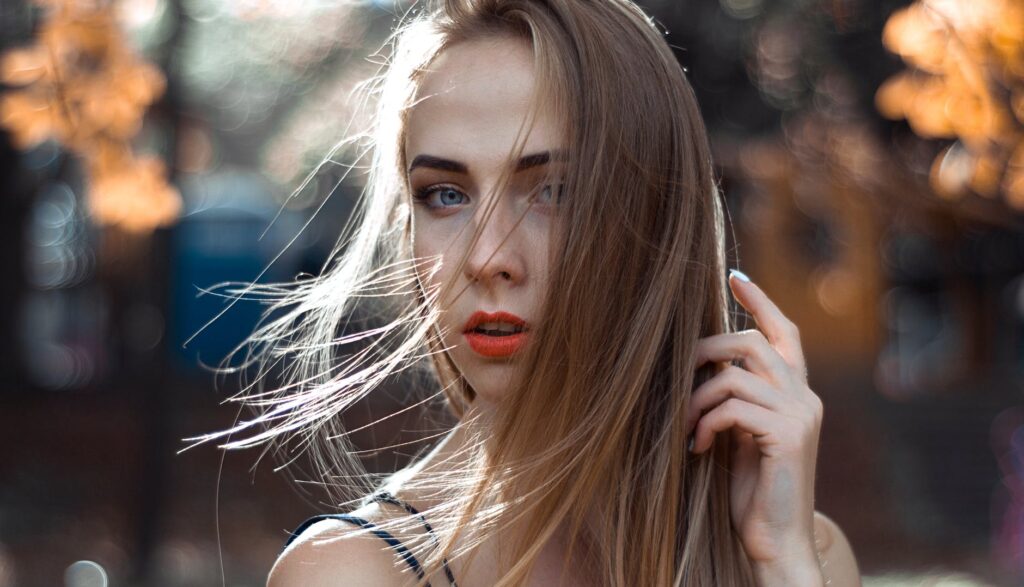 Customize the website to capture your desired blog image. Choose colors, fonts, image sizes, and content type you want on the blog. For instance, if you want to use more images than text, the website should be twisted to accommodate such content. A favorable design helps to improve user experience on your website. It will make your website an enjoyable place to be.
Develop a Content Plan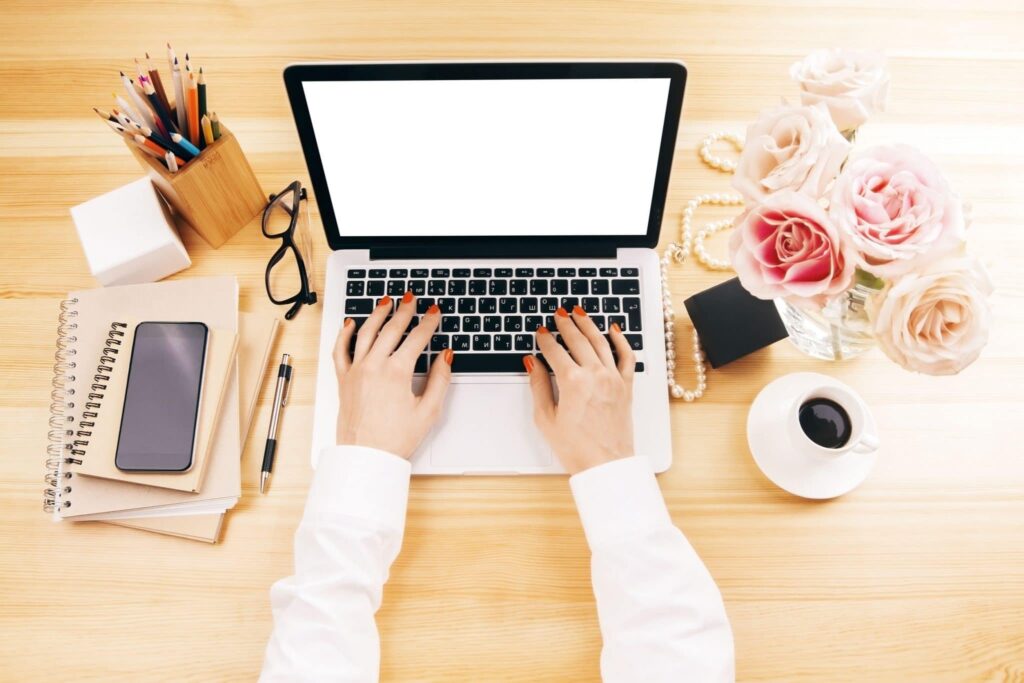 How often do you want to communicate with your followers? Will you be posting one blog a day or several in a week? Such consistency is important because it helps you to create a community. Followers know what to expect from your blog. That sense of consistency keeps them coming to your blog for more, knowing that they will not be disappointed in the process.
Create Quality Content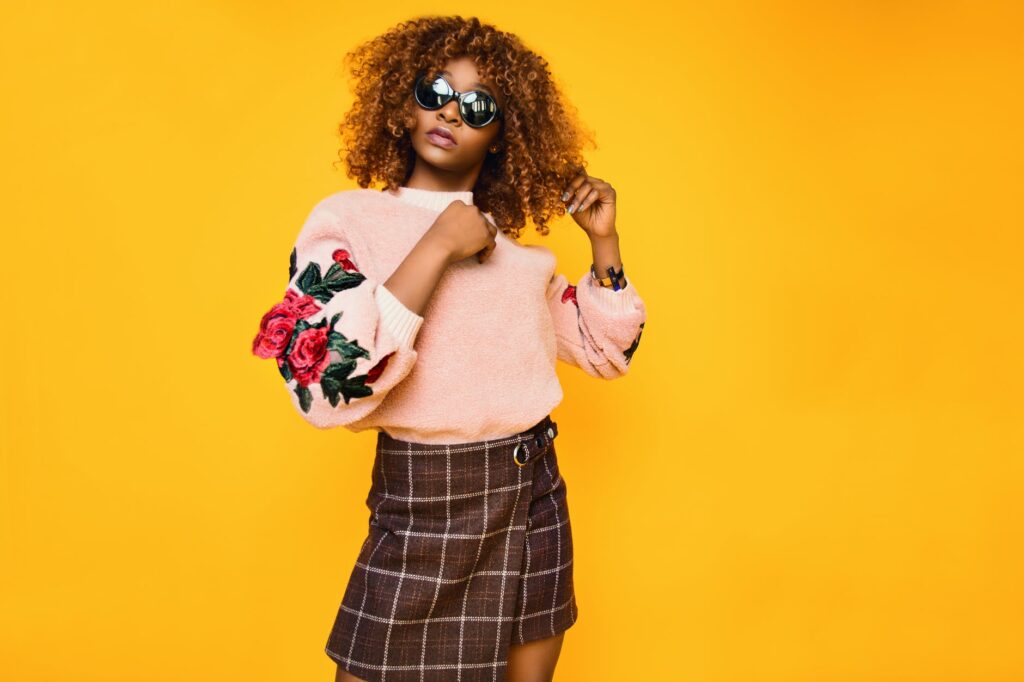 The quality of your content will keep traffic to your blog flowing. Write captivating articles about hair in such a way that the information is impossible to find anywhere else. Research on the latest topics and ensure that each article adds value to the life of the reader.
Quality includes the images and videos you add to the blog. Invest in a quality camera that can capture unique angles and details. When using videos, the visual and audio elements must be of the highest quality. Consistent quality content will guarantee a steady flow of traffic to the site.
Monetize Your Blog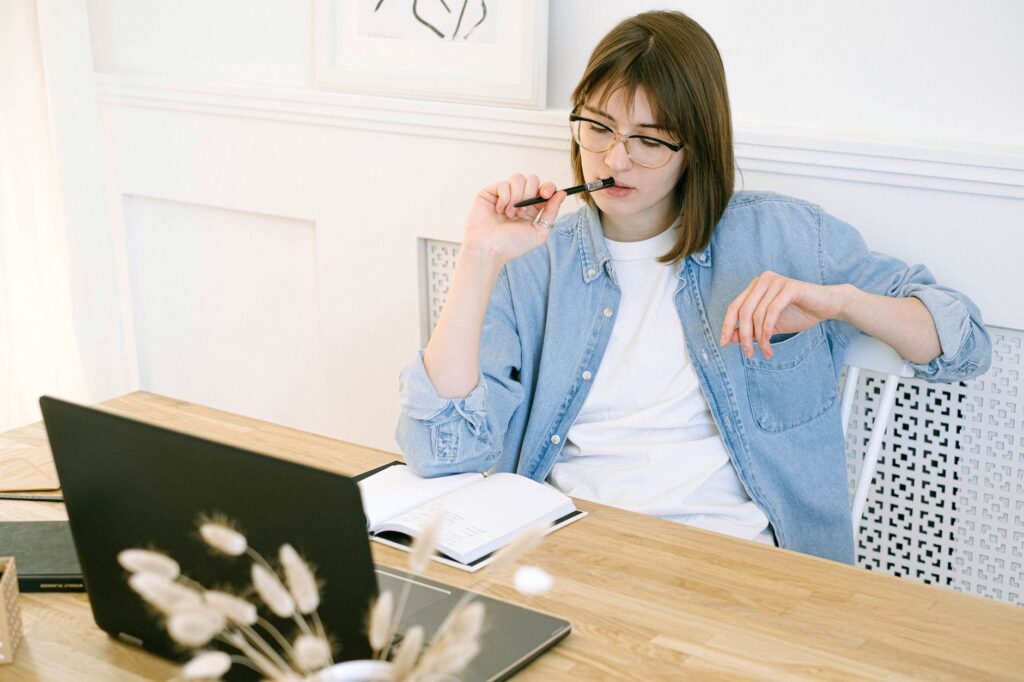 It takes a lot of time, effort, and resources to set up a hair blog. The expectation of getting money from the blog is, therefore, not farfetched. Identify the avenues through which you can make money from the blog. You have the options of traffic, endorsements, or affiliate marketing, among other options. Making money from a blog gives you the incentive to keep improving the content because you can see the returns.
Engage Your Followers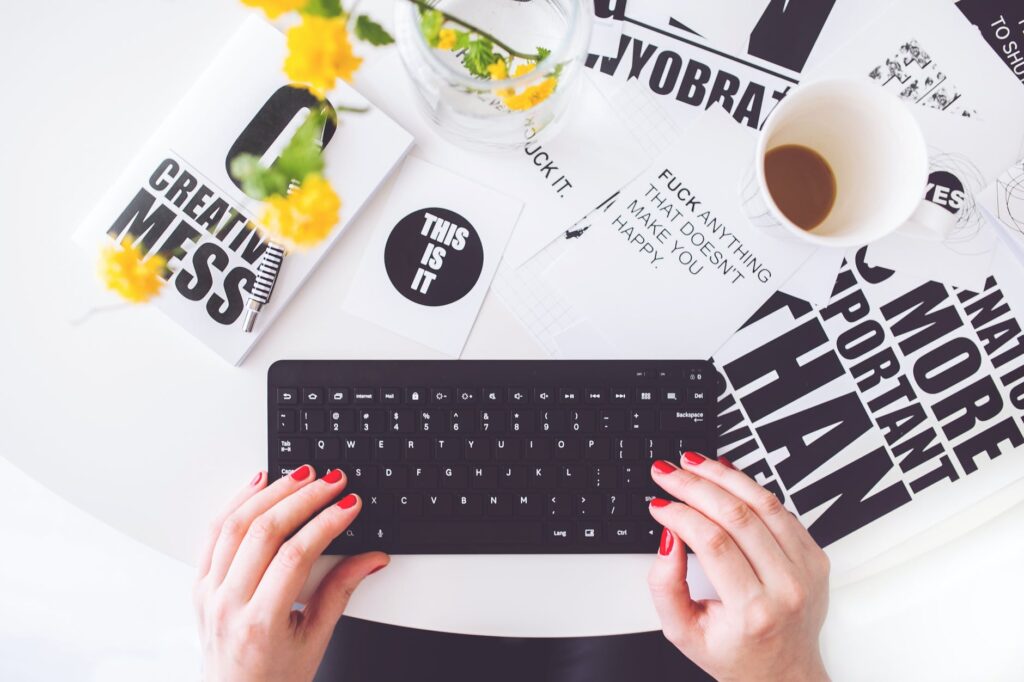 Build a community around the blog by engaging followers. Give them a chance to ask questions, share content, and even contribute. Engaging helps you to know what they need from time to time. They also feel a part of the blog and will look forward to your next article. Engagement will also give you ideas for your next content plan.
Revamp the Blog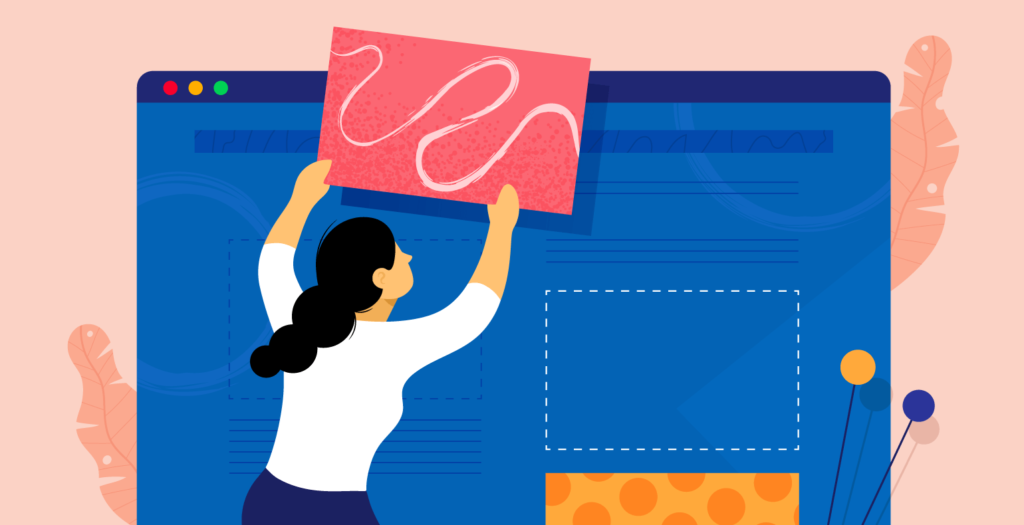 Constantly revamp the blog by introducing new ideas. Use analytics to know the type of content that is not working and eliminate or modify it. Through renewal, your followers or the community will find something new to look forward to every day.
The best hair blog is one that is unique. Identify new ideas that will drive your blog from time to time. Build a community by providing quality content and engaging followers so that the blog remains vibrant. It takes time to develop the best blog but once you gain momentum, there will be no stopping.