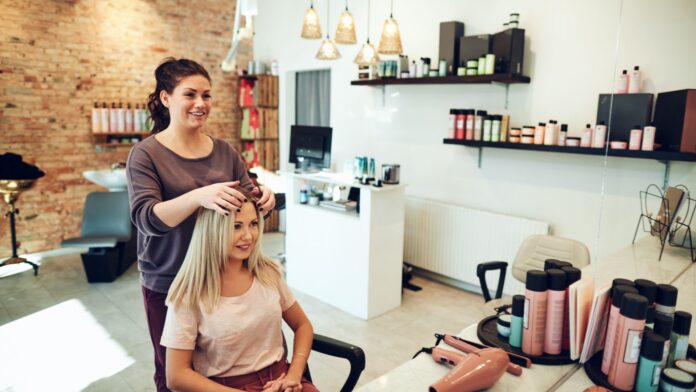 So you're a hairstylist with dreams of owning your own salon. Starting a salon is an ambitious endeavor that comes with its share of challenges and rewards. This comprehensive guide aims to walk you through all the steps involved in turning this dream into a reality. From market research to picking the right shears, this article is filled with expert advice to help you make informed decisions at every turn.
Research and Planning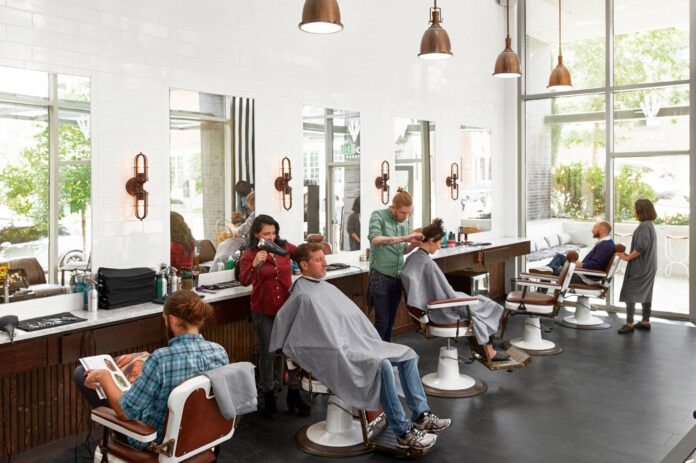 Market Research
Before you can even think about paint colors or staff uniforms, you need to understand your market. Who are your competitors? What services are in demand in your area? What pricing strategies are effective?
Expert Tip: Conduct surveys, use social media polls, and even offer free consultations to gauge customer needs and preferences. Knowing your market will help you find your unique selling proposition (USP) and set you apart from competitors.
Business Plan
A business plan is your roadmap. It outlines your business objectives, the strategy you will use to accomplish them, and the resources you will need. A well-prepared business plan can also be an essential tool for securing financing.
Expert Tip: Your business plan should include an executive summary, market analysis, company description, organization and management structure, services or product line, marketing and sales strategies, and financial projections.
Legal and Financial Aspects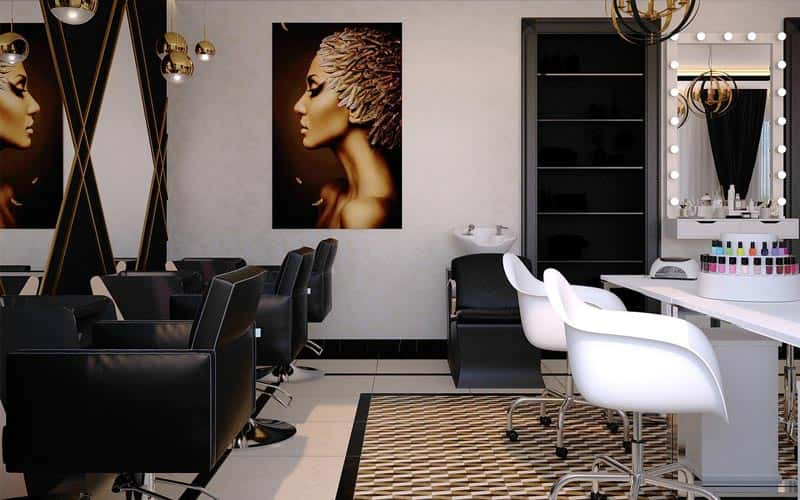 Choosing the Business Structure
Deciding on the legal structure of your business is a crucial step that will have implications for how you report income, your level of personal liability, and how you can raise capital. Common structures include Sole Proprietorships, Partnerships, Limited Liability Companies (LLCs), and Corporations.
Expert Tip: Consult a business attorney or a certified public accountant to understand which business structure best suits your needs. They can guide you through the legal intricacies and help you make an informed decision.
Business Permits and Licenses
To operate a hair salon, you'll need various permits and licenses, which may include a general business license, a cosmetology license, and possibly health and safety permits. The requirements can vary by state and locality.
Expert Tip: Start the application process early and always keep your permits and licenses up to date to avoid penalties and possible shutdowns. Check local and state government websites for information on what you'll need.
Financing the Business
Starting a salon requires a considerable financial investment. You'll need funds for lease payments, renovations, supplies, staffing, and more. Options for financing include self-funding, loans, and seeking investors.
Expert Tip: Create a detailed financial model to estimate costs and revenue projections. Knowing your numbers can help you decide which financing option is most suitable for you and can improve your chances of securing funds.
Location and Space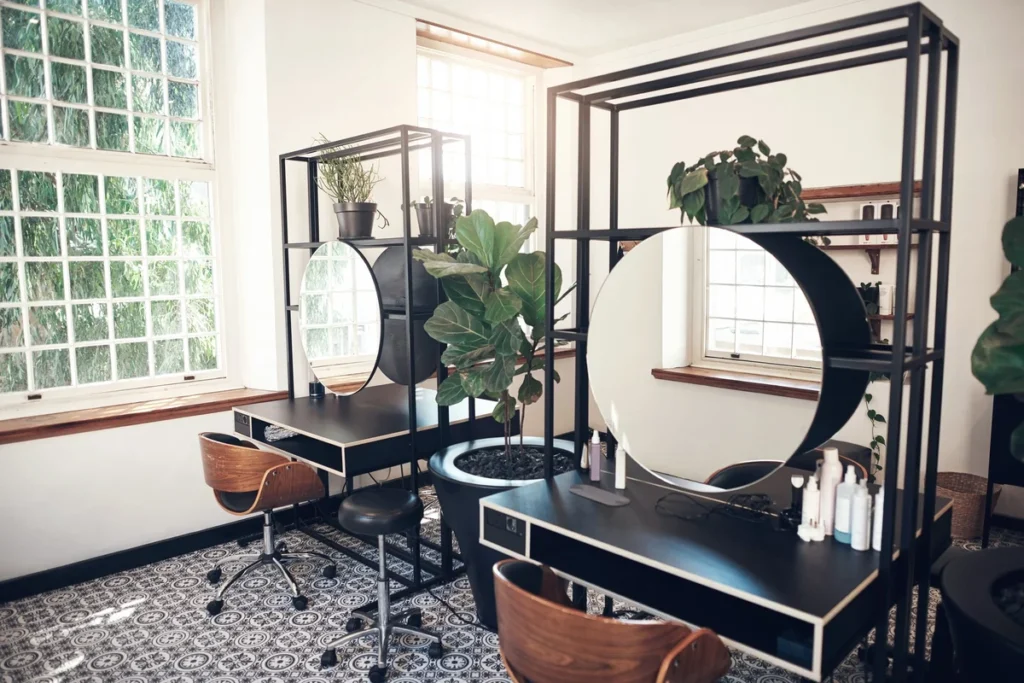 Picking the Right Location
The location of your salon can make or break your business. Factors to consider include foot traffic, accessibility, parking availability, and rent costs.
Expert Tip: Spend time in potential locations to observe foot traffic patterns, nearby businesses, and other factors. Make sure the location aligns with your brand image and target market.
Design and Layout
Once you've picked a location, the next step is designing your space. This is where form meets function; your salon should be aesthetically pleasing while also being functional for both staff and clients.
Expert Tip: Invest in a professional interior designer who specializes in salons or retail spaces. They can help optimize flow and create an inviting atmosphere that matches your brand identity.
Staffing and Training
Hiring Staff
The right team can elevate your salon from good to great. Look for experienced professionals who are not only skilled in their craft but also align with your salon's culture and values.
Expert Tip: Use a mix of traditional and digital recruitment methods. Don't forget to conduct thorough interviews and trials. Consider their technical skills, customer service abilities, and fit with your salon's culture.
Training and Development
Even the most experienced professionals need continuous training to keep up with industry trends and techniques. Invest in regular training programs to ensure your team is at the top of their game.
Expert Tip: Look for online courses, workshops, and certifications that can provide your team with the latest skills and knowledge. Training is an investment that pays off in the quality of service and customer satisfaction.
Supplies and Equipment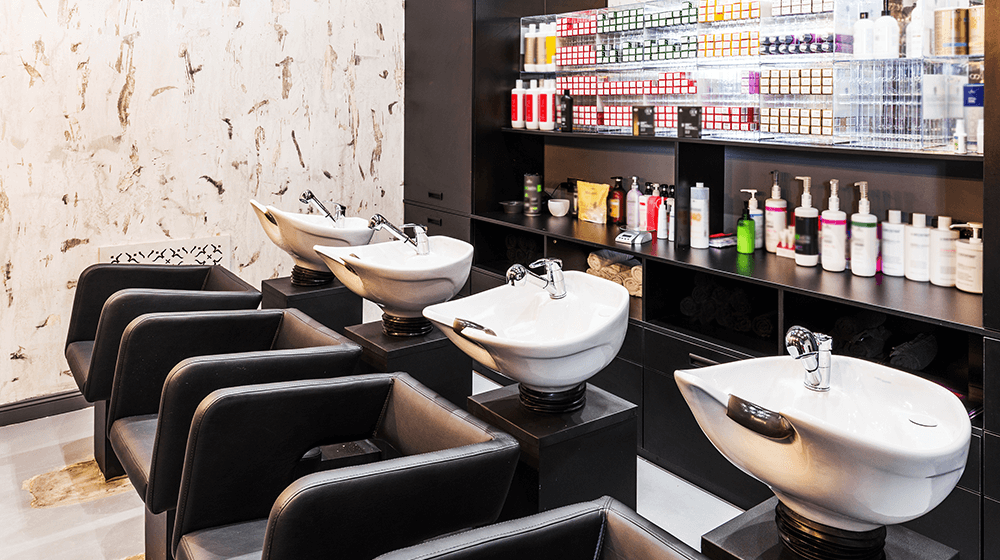 Essential Supplies
You'll need a wide range of supplies to get your salon up and running. This includes styling chairs, shampoo bowls, hairdryers, and, of course, high-quality shears.
Expert Advice on Hair Shears by Chuck Harris, President of Saki Shears
The right pair of shears is an extension of a hairstylist's hand. "I can't emphasize enough the importance of using high-quality, professional-grade hair shears," says Chuck.
Saki Ha Hair Shears Set
"This is the ultimate set for hair professionals," Harris explains. "The Saki Ha 3-Piece Hair Shear Set is handmade using Japan 440c Stainless Steel. It's sharp, durable, and available in multiple sizes—5.5″, 6.0″, and 7.0″. The set includes cutting and thinning shears as well as a hair razor, covered by Saki Shears Lifetime Warranty."
Shinrinyoku Hair Shear Set
"For those who want a super sharp sword blade for fast, clean cutting, the Shinrinyoku set is an excellent choice," says Harris. "The 440C Japanese steel has a hardness rating of 61-62 HRC. The set comes complete with a 6-inch cutting shear, thinning shear, swivel razor, and a genuine leather carrying case, also covered by Saki Shears Lifetime Warranty."
Expert Tip: "Choose the set that aligns with your needs and cutting style," Harris advises. "Investing in a quality shear set is a long-term commitment to your craft."
Marketing and Branding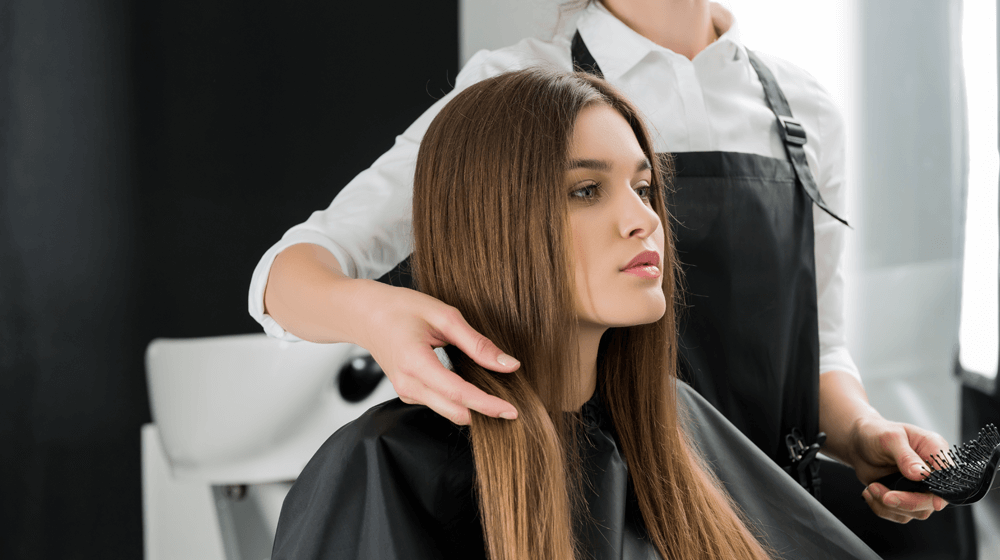 Creating a Brand Identity
Your brand is more than just a logo; it's the experience you offer to your clients. A strong brand identity will help you stand out in a competitive market and build customer loyalty.
Expert Tip: Work with a graphic designer to create a memorable logo and cohesive branding materials. Make sure your brand voice is consistent across all marketing channels, including your website, social media, and in-salon signage.
Marketing Strategies
Once your salon is up and running, you'll need to attract clients. Effective marketing can make all the difference.
Expert Tip: Consider a multi-channel approach that includes social media marketing, search engine optimization (SEO), email campaigns, and customer loyalty programs. Keep track of what works and adjust your strategy accordingly.
Starting a hair salon is a journey that requires careful planning, a solid financial strategy, the right team, high-quality supplies, and effective marketing. This guide has aimed to provide you with expert insights at every step to help you make informed decisions.
Whether you're still in the planning phase or ready to take the plunge, remember that the key to a successful salon lies in your commitment to quality and customer satisfaction. Equip yourself with the right tools—both metaphorically and literally—and you're well on your way to turning your dream salon into a reality.