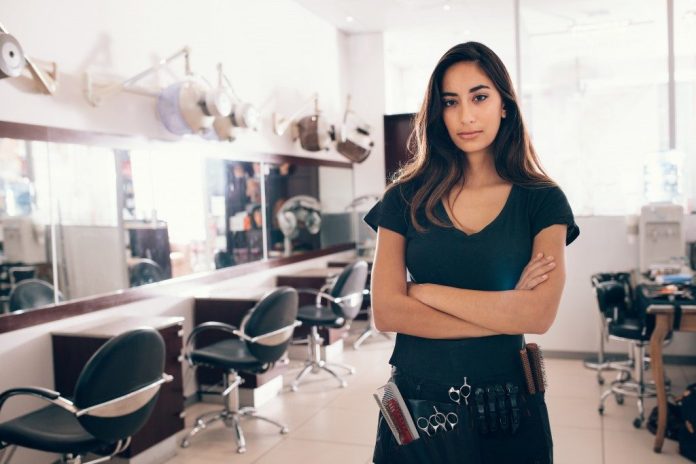 Opening a hair salon may have been your lifelong dream. Following your creative spirit and opening a hair salon means you can be your own boss and build a business from the crowd up.
While it's an exciting journey, it can also be nerve-wracking. Once you've established your salon and started getting customers, you want to be thinking of ways to build your brand and expand your business.
When you scroll through Instagram or Facebook, it's easy to see how much competition there is amongst hair salons. You want to stand out from the crowd by giving your customers an experience they can't get anywhere else. Deciding to expand your salon can feel overwhelming, but it doesn't have to be.
We're sharing five ways to expand your business and take it to the next level. Whether you're a start-up or already have an established customer base, these tips and tricks will help you create a strategy to streamline your expansion and achieve your business goals.
1. Talk to Your Current Clients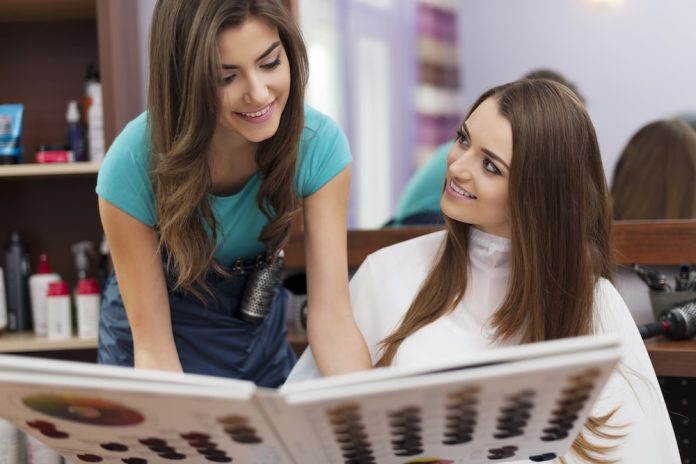 A successful hair salon is one with an engaged customer base with clients who come back time and time again. If you have regular clients who have chosen you as their go-to hair salon, ask them what they would like to see.
When you're starting a hair salon, you'll likely only be able to offer a smaller number of services. Trends are also always evolving, and you want to understand what it is your clients are looking for. Your clients might be interested in add-on treatments, such as hair masks.
Speaking to your clients and understanding what they want can help you lower the risk when experimenting with new services. Delivering on your customer's wants and needs can help them feel valued. This helps create a sense of loyalty amongst your customer base to boost your number of returning customers.
2. Offer Your Clients In-House products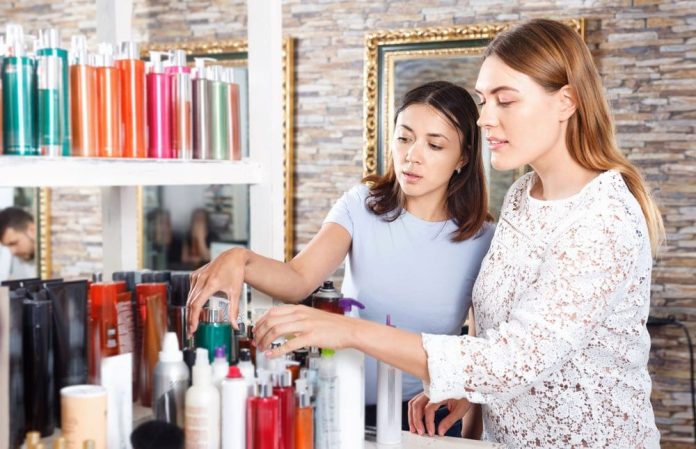 How often have clients asked you about hair systems or ways to conceal hair loss? You can expand your business with a two-in-one service that focuses on selling hair systems. Not only would you sell the product, but you could also offer hair system installation.
It's an easy way to offer your customers a full-service experience and expand your portfolio. Hair systems are suitable for both male and female clients of all ages. NewTimesHair is one of the leading suppliers of  hair systems with full customization options to allow you to provide your customers with a luxury experience.
Products like hair systems are ideal as your customers will want to return for new styles and installations as they need them. You can specialize in a niche, such as hair systems for female hair loss, or offer a full portfolio of products.
3. Establish Your Niche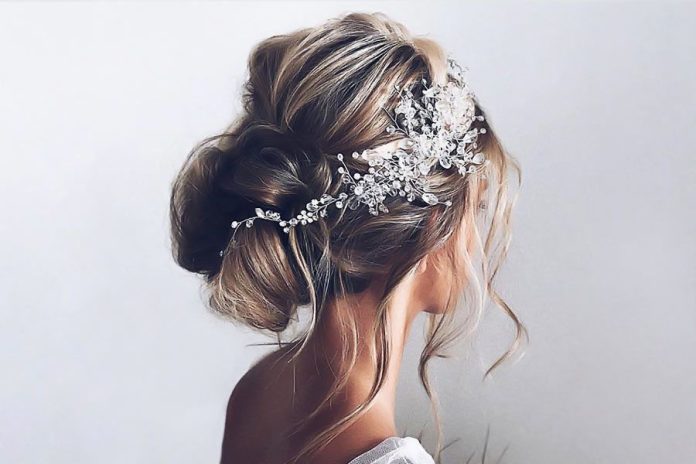 It's easy to think that the only way to grow your business is to try to offer as many services as you can. It's possible to have too much of a good thing. Hair salons often struggle by trying to offer something for everyone. If your salon is in a highly competitive area, such as a city, establishing a niche could be a winning strategy.
You might decide to specialize in bridal hair, balayage treatments, or an endless list of options. You want to choose a niche that you're considered an expert in or that you can build your skillset around. If you're not sure which niche to choose, look for where there are gaps in your local market.
Even if you're an established hair salon that's been operating for years, you can pivot to a niche. You want to do your research and dig into this niche as much as possible. You want to make sure it's something your current customers will be interested in and that your best-selling services can feed into.
4. Don't Be Afraid to Raise Your Prices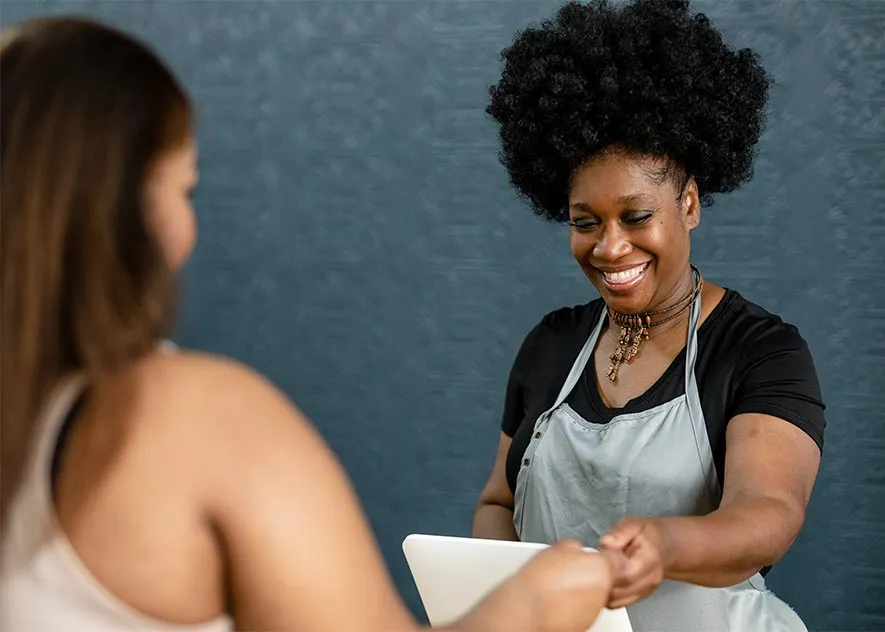 Hair salons regularly increase your prices, but it's easy to feel scared by the prospect. No service-based business will grow if they keep their prices the same. As your salon grows and you gain a reputation, you want your prices to reflect that.
When you start raising your prices, you want your customers to feel like they're getting an experience that reflects the increased price tag. You'll quickly start to lose customers if they feel like they're being ripped off. There are easy ways to add to your customer's experience, whether it's by offering drinks or providing product samples alongside treatments.
Once you start raising your prices, you'll start attracting a higher-paying clientele. It's also a way of establishing your hair salon as a leader in your local area.
While you should be raising your prices as your business expands, you also want to understand how much your existing customers are willing to pay. You want to retain as many customers as you can while expanding your hair salon.
5. Add a Booking System to Your Website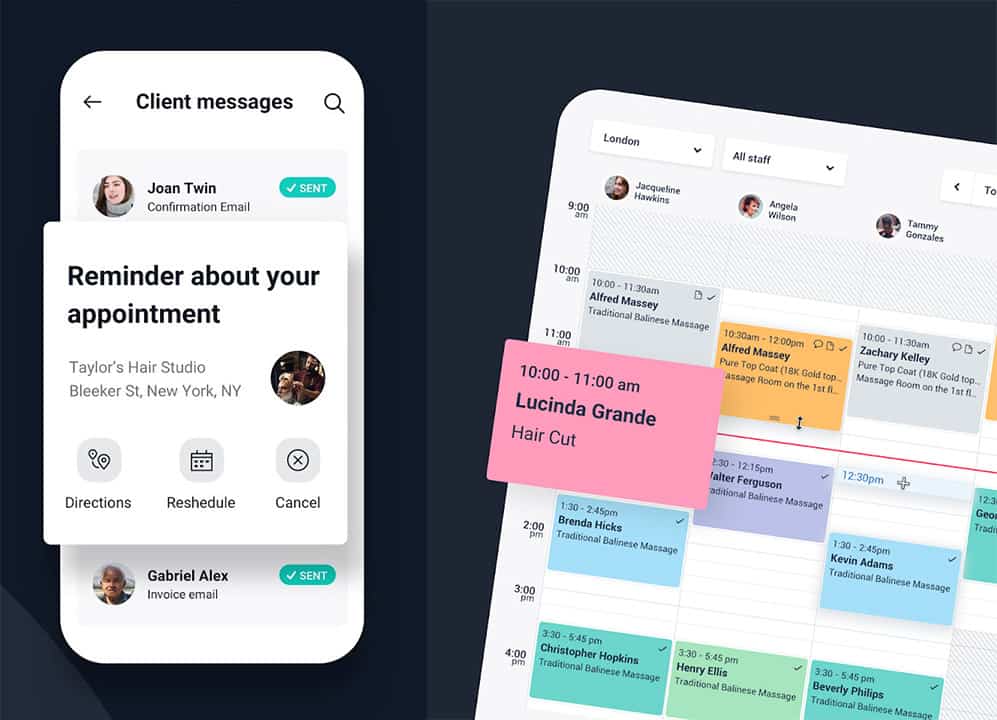 Are you still using pen and paper to note down your customer bookings? We've all experienced the pain of trying to get booked in for a blow-dry and not being able to find a time that works.
As a hairstylist, you're not always able to respond to messages on social media or answer appointment inquiries. Choosing to introduce a booking system to your website can streamline the process, get you more appointments, and create a better customer experience.
Having a booking system can make it easy for new and current customers to book appointments. It can also help reduce no-shows and last-minute cancellations if you add the option of a calendar reminder.
You want to incorporate your booking system into your marketing materials. Encourage your customers to start using it and make sure you link to it across all your social media.
Expanding your hair salon can feel like climbing a mountain. These 5 strategies will help you grow your business in a sustainable way that takes your current customers along with you.