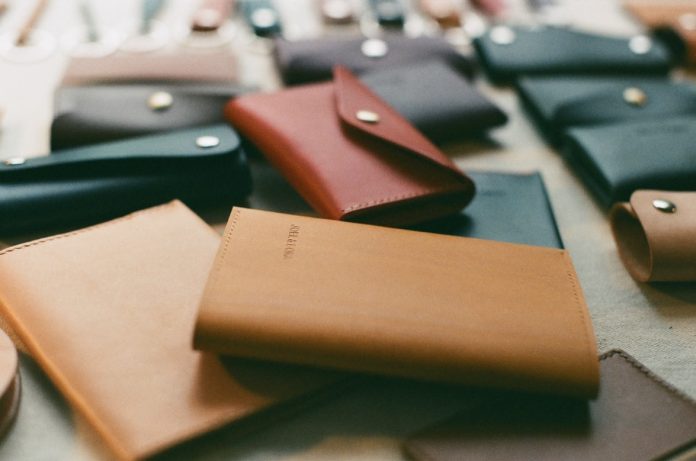 Most women understand the importance of choosing the right purse, one that they can easily combine with the clothes they have. But, when it comes to choosing a wallet, they often underestimate its power, mostly because to them, it's just another accessory that they can use for carrying their IDs, money, and credit cards.
The reality is, a wallet can and should be carefully matched with your outfit as well – especially if you aren't planning on carrying a bag. And, if you were wondering how you can do it, our list below can help! Here is our 2023 fashion guide that'll highlight the top 5 tips for matching your wallet with your clothes:
1. First Things First – Think About The Occasion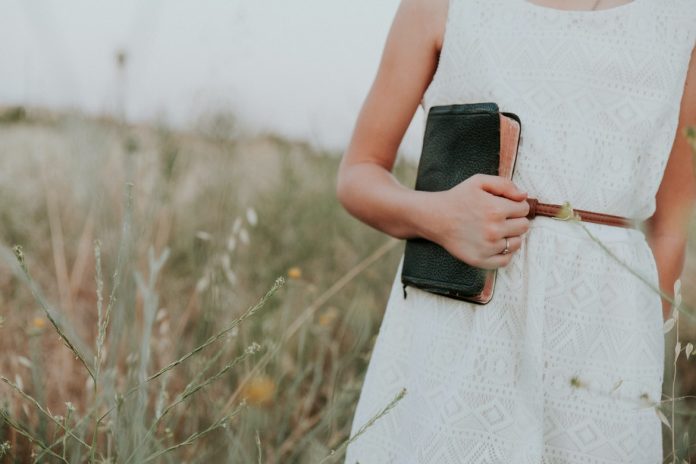 Before you continue reading our guide below, you should know that you need to consider the occasion you're heading to. For starters, the occasion will dictate the clothes you'll be wearing – formal or informal – and second, it'll help you with choosing suitable accessories, including the wallet you'll take with you. Can I just take the one I usually use, it'll be in my purse the whole time and I'll only need to take it out once or twice?
Though this might be okay in casual situations, it isn't during formal ones. For instance, it's better to choose a longer, slicker, and more elegant option if you're planning on attending a wedding, business gathering, or cocktail event.
Of course, you cannot match a modern and long wallet with casual clothes. Hence, if you'll be heading to lunch with your friends, coworkers, or family members, you can, for instance, choose something less formal such as a black stingray option featured on bikerringshop.com.
2. The Colors Are Crucial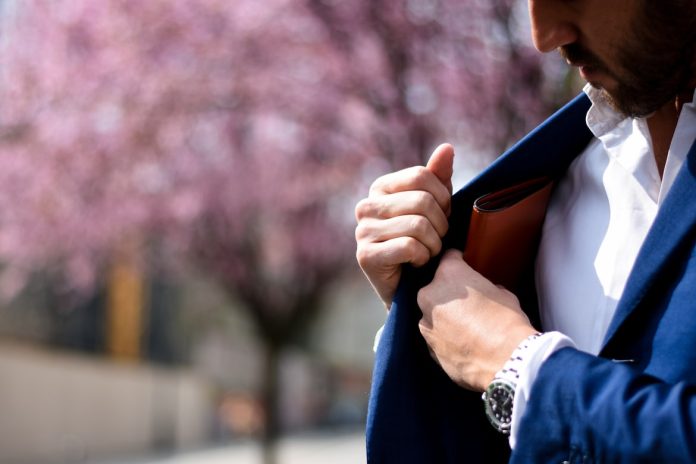 In the past, women used to match their bags and wallets with the accessories they were wearing – especially their belts and shoes – however, nowadays, this seems to no longer apply in the fashion industry.
Nonetheless, it might still be a good idea if you opt for a specific color scheme for your overall outfit. Because of this, you might want to opt for staying in a general color scheme, especially since this can ensure that you don't combine too many different and non-complementing colors together.
One of the things that you could try doing is to experiment with different options, accessories, and clothes, just so that you can see which colors match each other well.
Single-colored wallets are always the safest and best option when it comes to combining them with your clothes, mostly because you can choose items that are in the same color or a different one. Keep in mind, contrast is also a good idea, thus, don't forget to experiment!
3. Keeping Everything Balanced is The Key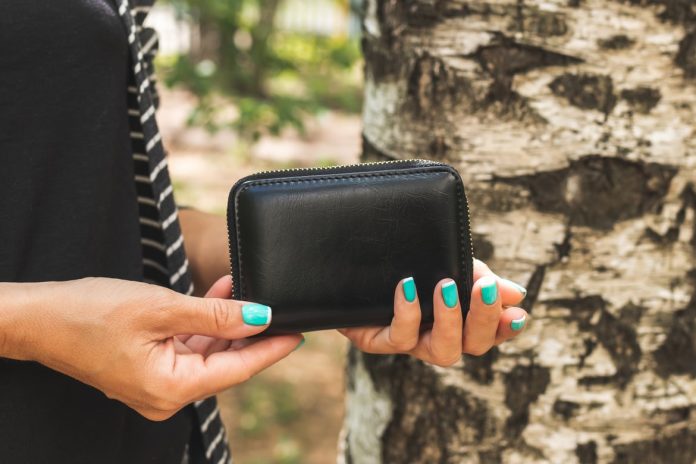 We all love textures and prints, and if you opt for a wallet that either has a print or texture, you could easily stand out from the crowd. But, if you opt for this, you should know that keeping everything balanced is the key, mostly because you won't want to overload your entire outfit.
The first thing that you might want to try and see how it looks on you is choosing a monochrome attire and combining it with a printed or textured purse – e.g. opting for a white outfit combined with a red wallet with a print on it.
On the other hand, you could try an outfit that features prints, however, you should choose a single shade of the print, and make it a focal point of your attire by carrying a wallet of the same shade/color.
Also, if the details on it are made out of metal, you should consider matching the color of it with your accessories. For instance, if your wallet is black with gold details, you should opt for golden accessories – the same goes for silver as well.
4. Think About Your Preferences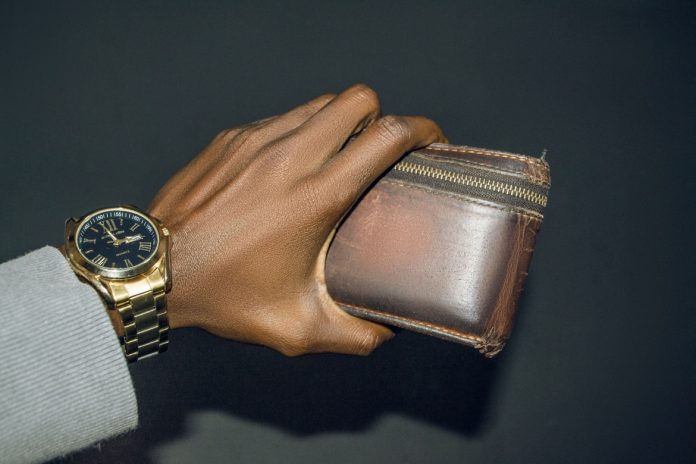 Your preferences are important as well! I always love adding a little splash of color to my monochrome outfit by choosing a striking and bold option. Because of this, I tend to, for instance, combine a black outfit with an option that is red or yellow, simply because it'll make me stand out from the crowd. Besides this, there are other things that you can try. For example, for a timeless look, opting for one made out of leather is always an option.
Leather is a versatile product and if you have several wallets with different colors of leather, you won't really have any issues with matching it to the clothes you're wearing. In fact, if you tried everything and you simply cannot match it with a specific outfit, choosing one made out of leather is always an option, mostly because it's one of the most versatile and diverse material options that you can opt for.
5. Considering The Size is Crucial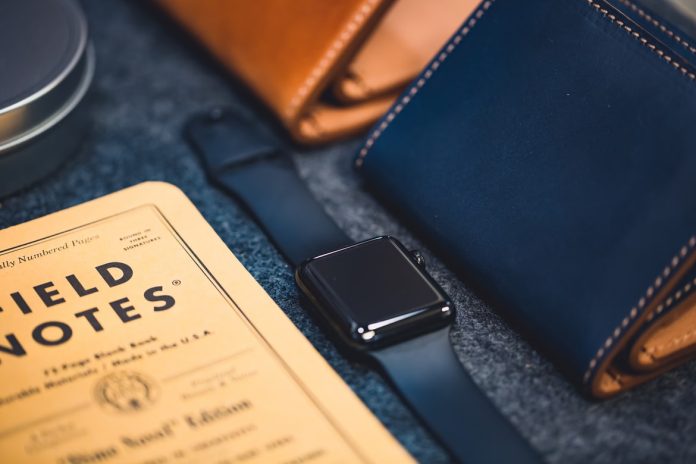 If you're heading to a wedding or a formal event, an oversized wallet is okay, mostly because it'll allow you to carry additional things with you, similar to a clutch, but otherwise, it might not be a good idea.
Also, you don't need something large so that you could carry all your things with you. But, won't this make a smaller option seem fat? Yes, it most definitely will and it'll also make it difficult for you to place it in your jacket or bag, hence, finding the right size is a must.
Because of this and because you might be planning on buying new wallets when you're done reading this guide, you should empty out everything in the one you're using now, throw away the things that you might need, and don't forget to get rid of all the expired gift cards and receipts that you no longer need. From there, you'll see how many things you have left, which is how you can determine what size you should opt for.
Conclusion
At times, it can be quite daunting and difficult to match a wallet with the outfit you're planning on wearing to an occasion. However, if you choose to follow the tips we've mentioned in our 2023 fashion guide above, you'll be able to make everything easier, and more importantly, you can make sure that you perfectly match your wallet with your clothes and accessories.
Since you now know what you should do, you really shouldn't spend any more of your time reading similar guides. Instead, you should head to your closet and start matching and experimenting with different clothes, accessories, and wallets so that you can find that perfect combination.