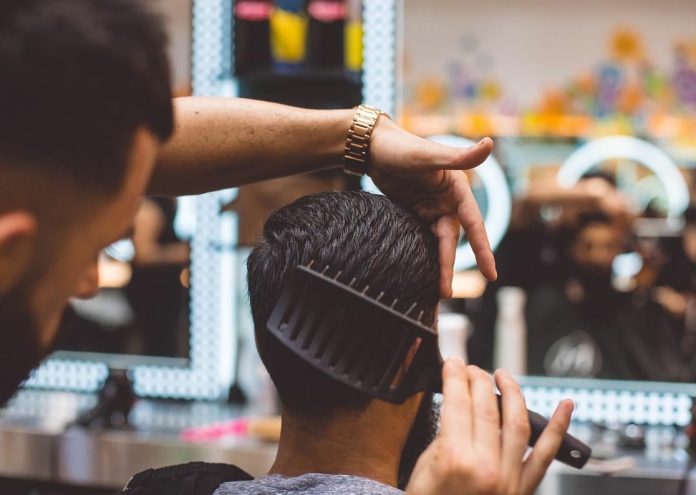 If you think that only gamers have huge success in online streaming, you are mistaken. Almost any business and any hobby can be turned into a successful streaming experience.
If you have a hobby like painting, origami, makeup, or hairdressing, you can make a great streaming experience out of it. In this article, we will give pieces of advice on non-gaming streaming if you plan to follow your hobby.
Pay Attention to the Internet Connection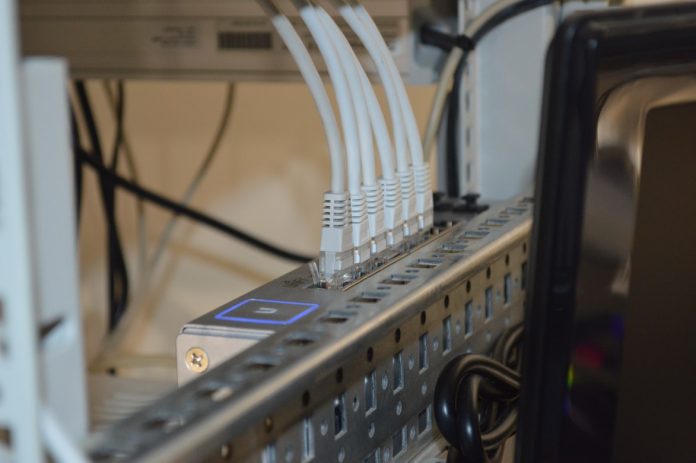 A stable high-speed internet connection is vital for successful streaming. We recommend having a good Wi-Fi spot, because free Internet in your building or elsewhere may not be enough. To make sure your Internet connection is private and secure, you may download VPN for Mac or Windows.
A VPN doesn't only conceal your location, it also offers a more secure and enhanced streaming experience. If you are concerned that VPN for Mac or Windows OS may slow down your Internet connection, modern providers offer a wide range of servers that have a minimum impact on Internet speed.
We recommend choosing reliable providers like VeePN to have the most efficient and secure experience. You can use a free trial option to ensure that this service fits your needs before you even pay for VeePN.
Equip Yourself With the Best Possible Gear
1. Camera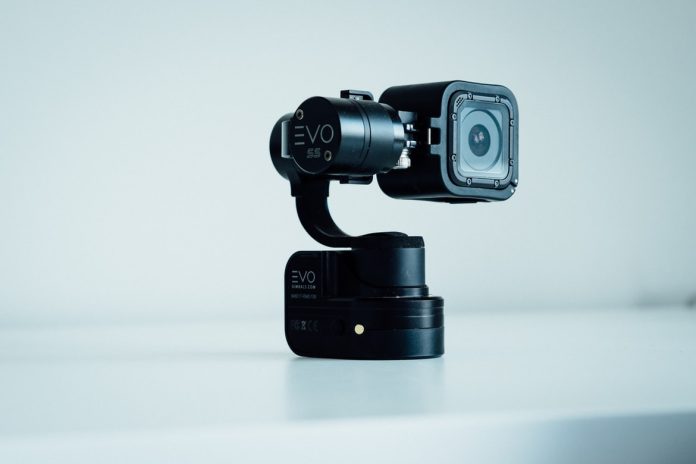 A built-in camera on your computer or laptop doesn't provide as high quality as an external camera. If you want to stream something related to working with your hands, you need to show the details.
For this, you may need one more camera. You can place the one and speak into it and use another camera to make close-ups. It is more complicated to make streams with several cameras. But after a few attempts, you will be able to handle it easily.
2. PC or Laptop
Sure, you can make live streams with your mobile phone. But if you want to offer more enhanced quality, you need to use a laptop or computer. Pay attention to its characteristics and if you plan to use 3D graphics, you need at least 16 GB of RAM and an effective CPU.
3. Lights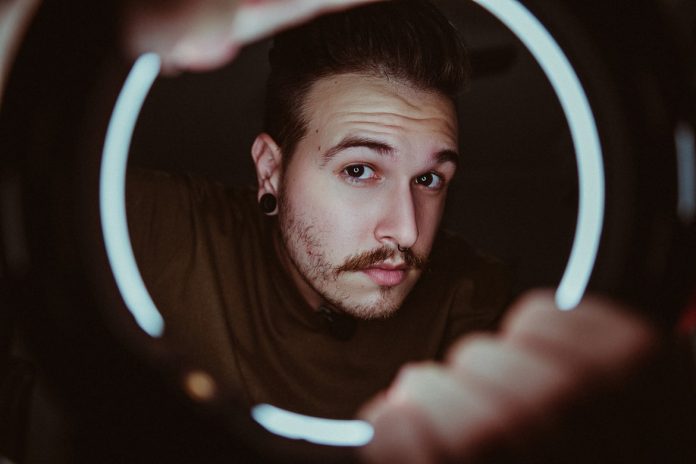 Lighting plays an essential role in the quality of video streaming. Even the most expensive cameras won't be effective if it is dark in your room. If you put your lights in the right places, it will save a situation even if your camera is not the most high-quality.
4. Microphone
A good external microphone is a must-have for streaming. A clear sound without any interruptions is one of the most important aspects of video streaming. Choose between a standing or clip-on microphone based on your needs.
If you choose a clip-on microphone, pay attention to where you place it. We all know that unpleasant sound when hair touches your microphone. To avoid this during your streams, make sure that the model's or your own hair doesn't touch the microphone.
Tips for Successful Video Streaming experience
1. A Tripod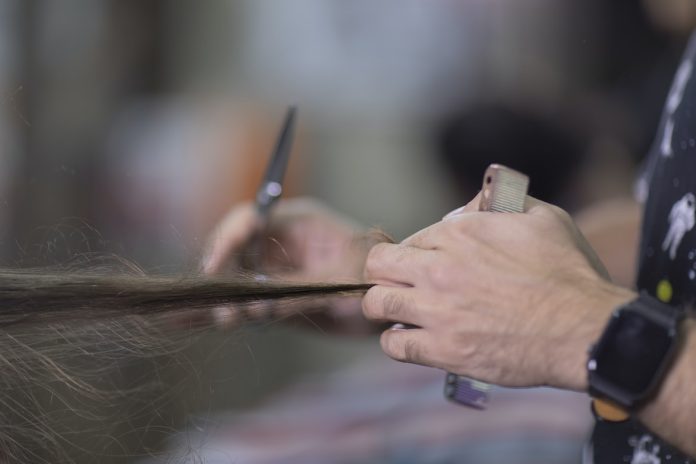 If you want to demonstrate the process, you need to make sure your camera or mobile phone doesn't move anywhere. It frees up your hands for work and you can be fully concentrated on the process and not worry about how it looks on camera. For instance, if you plan to dye your model's hair, this is a lengthy and complex process. You need to mix the dye and work with your model's hair. And your hands will be dirty to touch any equipment.
2. Make Sure You Explain Everything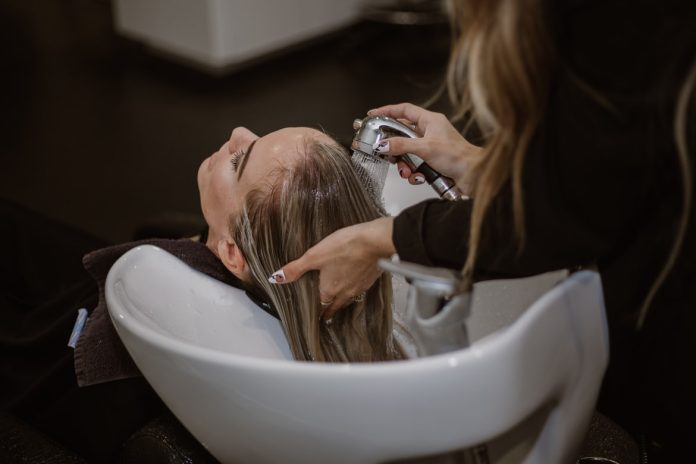 Before you move on to the process itself, you need to tell more about the materials, techniques, and instruments you use. It may seem obvious to you, but not to your audience. Make sure you explain the techniques as well as demonstrate them practically.
3. Background Music
Of course, streaming is about interacting with your audience, but there will definitely be moments of silence when you are working. You may feel awkward and uncomfortable during these moments. Make a playlist of light relaxing music to play in the background while you are working. Pay attention to the rights on the music you are using not to get blocked by the platform. Use only copyright-free tracks.
4. Engage Your Audience
Do not simply demonstrate what you are doing, make your viewers feel welcome to ask questions. Don't be afraid to tell about your opinion and share your experience. This is what is valued the most by live stream viewers.
5. Prepare Everything in Advance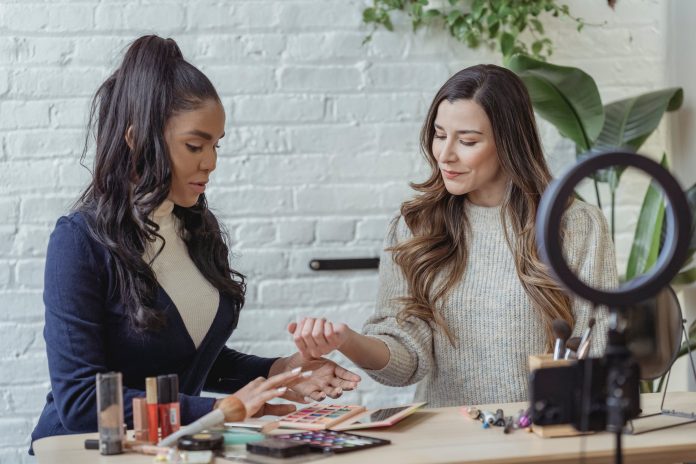 Make a list of materials and instruments necessary for your live stream. To make a hairstyle, make sure your model has fresh and clean hair that will look good on camera.
This also refers to testing your equipment beforehand. Ensure you put the lights and cameras in the best places, and your sound is great.
6. Make Different Types of Content
Apart from video streams when you dye hair, make haircuts or hairstyles, think of different types of content. You can make streams where you review different products for hairdressing, Q&A, or style and talk. GRWM is also a great content type that is engaging and interesting for users.
Wrapping Up on Streaming for Hairdressers
Streaming can be a great niche hobby and also become a profitable business. You can become a brand ambassador or advertise your own products for hairdressing. This is a great path to follow if you want to become an influencer in a hairdressing niche.