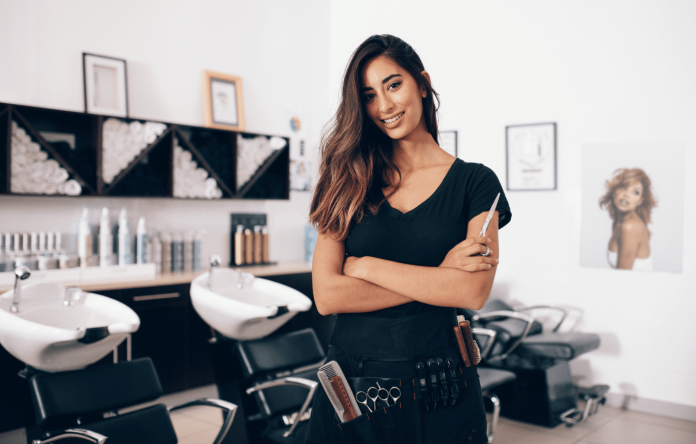 Usually, good marketing for hair salons and studios is word of mouth. However, if you're really trying to find new clients, you need to invest in high-quality digital marketing assets. To do that, you first have to create a captivating logo.
Fortunately, it's never been easier to develop logos for small businesses, including hair salons. To help you get started, we've compiled a list of four unique ways to get the best logo for your brand. Even if you're not design-savvy, these options work for all situations.
What Makes a Good Logo?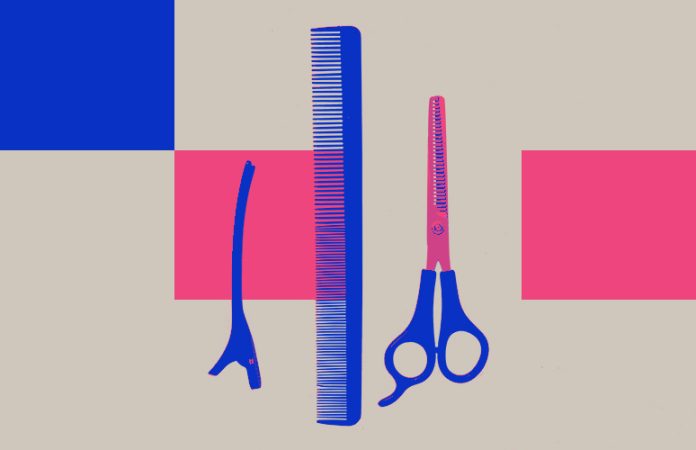 Logo design is kind of a blend of art and science. It's hard to describe, but you'll know the perfect logo for your business when you see it. That said, some crucial elements to include are:
Simplicity – When customers look at your branded logo, they should have a pretty good idea of what you do. However, some companies can get away with more abstract logos or designs that reflect the brand name, not the product. For example, Apple's logo has nothing to do with computers and tech, but it fits perfectly with the company's name.
Uniqueness – If you were to place your logo next to your competitor's, would customers be able to tell the difference? What separates your logo out of a lineup? If you use generic fonts, colors, and graphics, it's easy for your logo to get lost in the shuffle. A good starting point is to look at the logos of competing area hair salons to see what you can do differently.
Memorability – Just because something is unique doesn't mean it will stick in your customer's minds. A good logo must grab attention and be easy enough to remember later. Ideally, you want people to pass by your salon, see the logo, and want to come back for a haircut later on. In this case, both the logo itself and your company name need to stick.
Additionally, you want your logo to look good in black and white and be scalable so that you print it in any size. Remember that your logo can go on everything from your website to social profiles to business cards and more.
Different Ways to Design a Logo for Your Hair Salon
1. Freelancers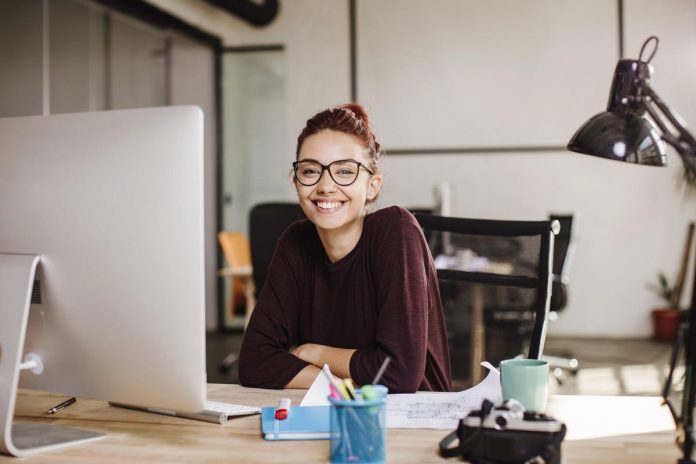 Since we live in the "gig economy," it's never been easier to hire freelancers to do some logo design. In fact, there are many platforms dedicated to helping companies like yours find the right designer for the job. Some examples of these sites include:
Freelancer.com
Upwork.com
You can also use job search websites like Flexjobs, Indeed, and even Craigslist. That said, before hiring a freelancer, follow these tips:
Have a Budget – Fortunately, logo creation is pretty standard, so you can get a decent logo without spending big bucks.
Know What's Included – Verify if you get high-resolution imagery and source files (i.e., Photoshop files). Also, if your logo is in color, be sure to get a black and white version.
Look at Previous Work – Graphic designers should have a portfolio of other logos they've done. Depending on how you find a freelancer, you may be able to browse their work at your leisure.
Set a Deadline – Most freelancers work multiple gigs at once, so it's easy for smaller jobs to fall through the cracks.
Draft a Contract – You should always put business transactions in writing, even if you think the job is pretty simple. Doing this protects both parties and ensures no confusion later on.
Pros
Get a customized logo for your business
Easy to find freelancers online
You can set your budget
Build a relationship for future graphic design work (i.e., web pages and marketing materials)
Cons
Can take a while to get a polished logo
Some freelancers are more professional than others, so you have to be careful about who you work with
2. Logo Generators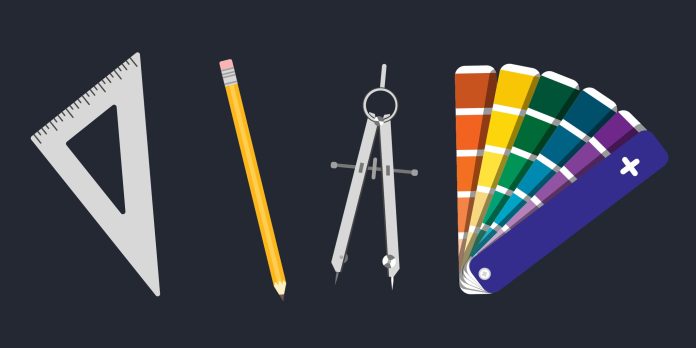 Technology has come a long way in recent years, and artificial intelligence is starting to take over creative industries like graphic design.  Now with logo generators like Tailor Brands you can create a logo by simply entering your business details and get a ready-to-use logo in less than a minute.
Typically, the logo generator process works like this:
Enter your company name and slogan
Pick a few fonts and icons that you like
Pick a color scheme
Input your industry (i.e., hair salon)
Generate a logo
This option is perfect if you want to get a sense of what your logo could look like, especially if you're still a new business. Logo generators allow you to test many ideas and names until you find the right one. Then, once you get a logo you like, you can pay for the rights. Most of these programs also allow you to do some light editing to make the design perfect.
Another advantage of logo generators is that some of them enable you to see your logo on different products, such as shirts and business cards. These mockup generators are valuable because they help you visualize how your logo looks in the real world.
Pros
Fast and easy to do
Generate tons of free logo ideas
Affordable pricing
Access to design teams and other branding materials (not always, though)
Cons
Limited design options
Each logo generator has different graphic libraries and pricing structures
3. Logo Competitions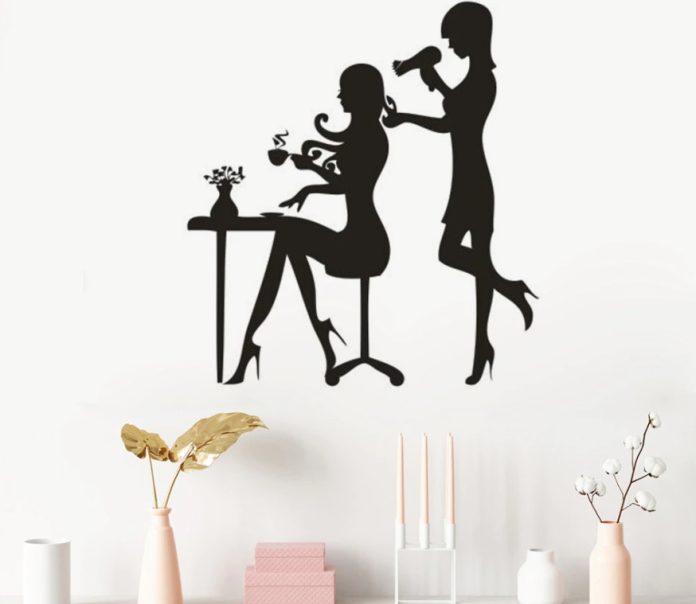 Since a logo is a necessary component for marketing, why not generate some buzz while creating it? Logo competitions websites have become very popular, they are an excellent way to get the word out about your business and collect some incredible designs in the process. It's a win-win situation, particularly if you offer sweet prizes that draw a lot of interest.
That said, before starting a logo competition, you need to make sure that you know what you're doing. Here are some tips to make the process smoother:
Use a Dedicated Email Address – It's easy to set up a new email, and doing so will help you stay organized when filtering submissions.
Offer Suitable Prizes – You don't have to break the bank, but some excellent options can include free haircuts, gift cards, and more.
Create a Submission Rule Form – For example, if you don't choose a logo, does the designer retain the rights to it, or do you? What happens if someone submits a stolen design? Or, what if the winner decides not to let you use their work?
Set a Deadline – Doing this helps you stay focused and motivates designers to work more efficiently.
Pros
Competition can breed better logos
Build buzz around your business
Sample different designers without spending money upfront
Cons
Running a competition can be challenging
If you don't get much interest, you'll have fewer logos to choose from
4. Design Software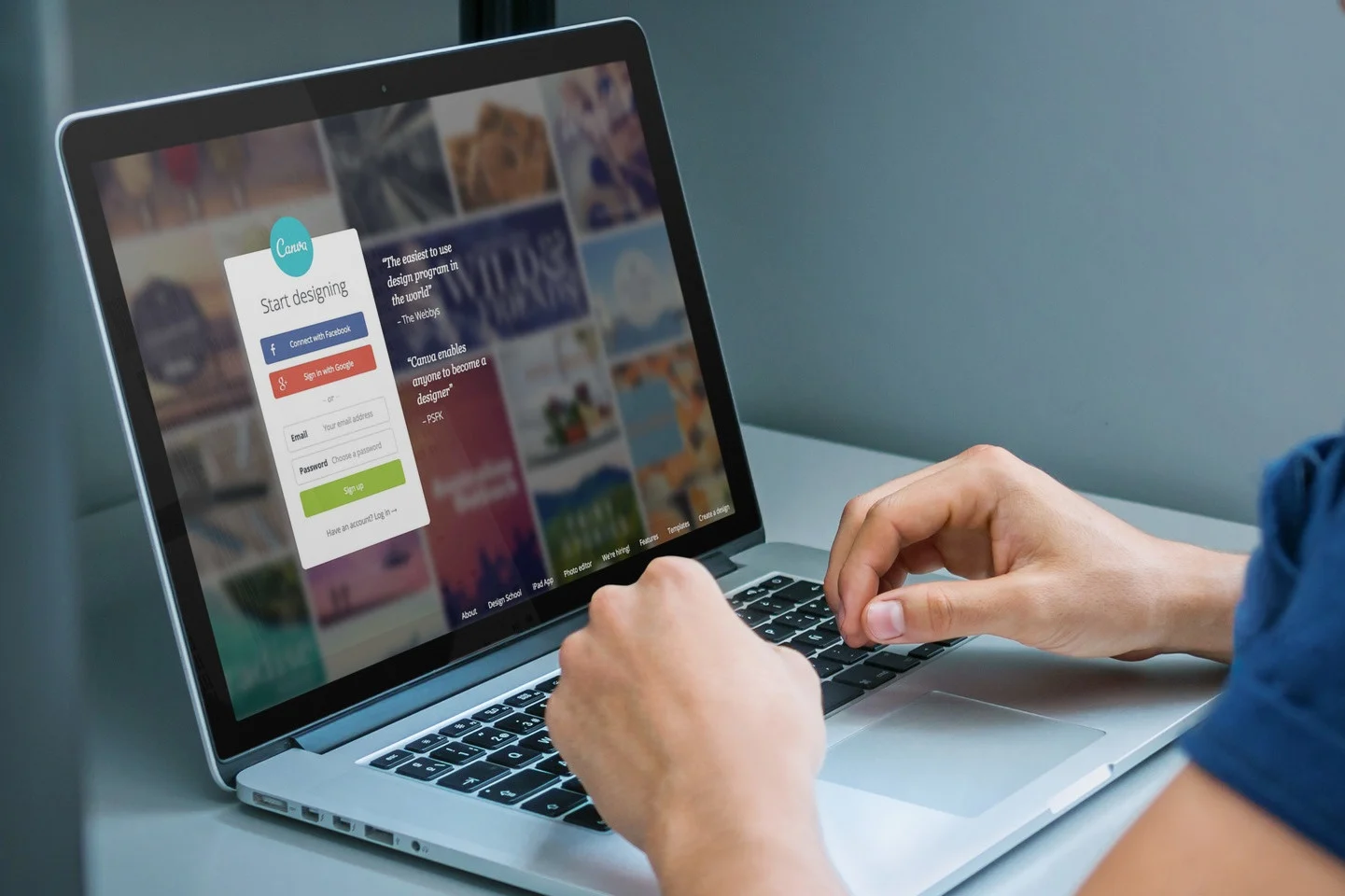 If you're design-savvy, you can create your own logo. Best of all, you don't have to drop tons of money on graphic design classes or high-end software like Photoshop. Online design tools like Canva enable you to create logos and other materials at an affordable price. Plus, since you're in control of the entire process, you can make sure that your logo looks exactly how you want it.
Pros
Complete control over the creative process
Most software is easy to use
Generate as many logo variations as you want
Cons
Requires more time, patience, and skill than outsourcing your logo
Not ideal if you don't know the basics of graphic design
Getting a new logo for your hair salon isn't complicated. Now that you know the various methods of developing your logo, you can be on the path to success in no time!