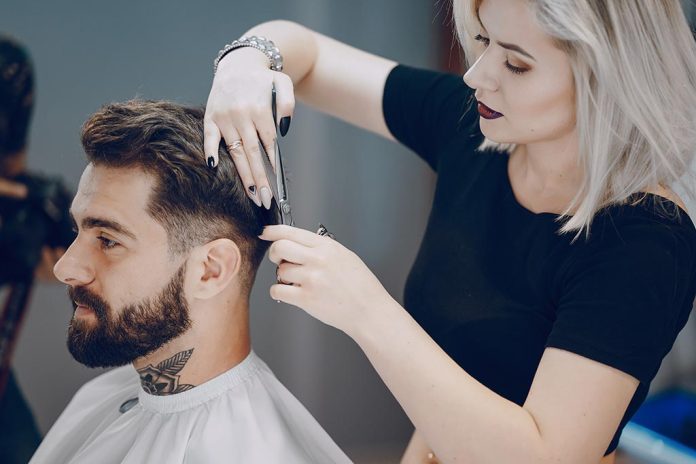 Working in the beauty industry could be your dream, but fulfilling it might not be as simple as you expect. For one, there are plenty of other aspiring beauticians who might be more talented or connected, and fighting against those who have a head start is never easy.
Another problem is that your misfortunes and various obstacles could lead to potentially losing motivation to continue. If that happens, you might begin to question whether working in the beauty industry was the right call in the first place, and picking yourself from there is challenging.
Having said all that, if you are set on becoming a beautician, then you should pursue the goal and work toward establishing yourself as a professional.
To help with that, here are 6 tips that you should make the most out of, particularly during the early days when you are still getting the hang of your work.
1. Automate Booking for Your Clients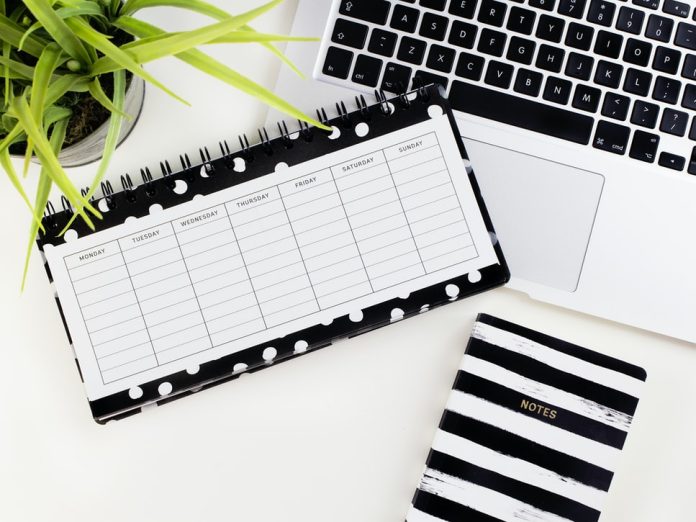 Let's start with client appointments. Right now, it is common to call or text a beautician to inquire about available spots. Visiting a salon in person is also an option, though there are no guarantees that you will find a beautician this way, meaning that a phone call or a text will be necessary anyway. And even then, what if they do not pick up the phone or respond to a text?
Instead of wasting time and making customers feel uncertain, a beautician can automate booking with the help of Watalook, which is considered to be the best booking app for beauty salons.
Beauticians can create personal pages for themselves using the tool and share profiles that include schedules and services. From here, customers can pick the time slot that works for them and book automatically.
A hassle-free booking system like that is a great advantage for both customers and beauticians because it leads to a more optimized appointment booking and fewer no-shows.
2. Improve Interpersonal Skills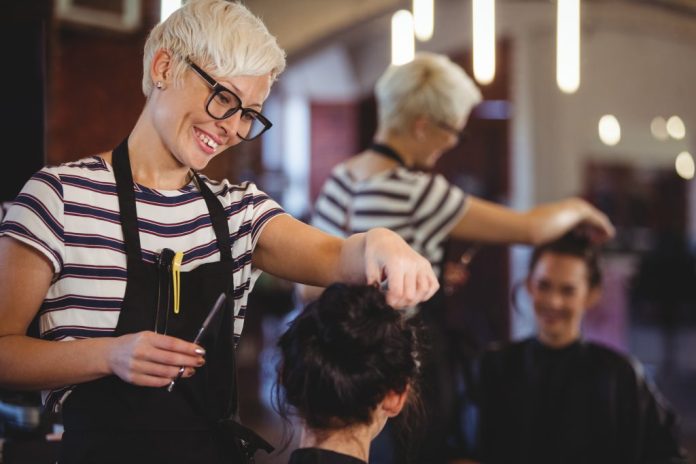 Communication is one of the key skills that a beautician needs to have. It is important to note that many customers expect to have a good time in a beauty salon. They treat it as a way to forget about troubles and escape for a little bit.
A beautician needs to provide more than just the service. If a customer is sociable and likes to chat, joining the conversation and holding it is a must.
On the other hand, some customers are introverted, and they would rather remain quiet instead of engaging in a conversation.
Identifying different client types and making them feel comfortable is one of the examples of how important interpersonal skills are.
Politeness is worth mentioning as well. Welcoming customers with a smile and saying goodbye to them leaves a positive impression, and they are more likely to return or recommend services to a friend or a family member.
3. Get More Clients From Social Media
As someone new to the beauty industry, you are probably young, meaning that social media and other technologies are not too difficult to figure out. In fact, you might already be present on social media as a beautician showing off your skills.
Right now, it is popular to advertise your skills and show off what you are capable of by creating and uploading make-up and other procedures on Facebook or Instagram. Videos that go viral attract customers and build authority and presence on social media. These things help with establishing yourself as a proper beautician.
Also, it is worth noting that you do not have to limit yourself to just a couple of social media sites. If you have the resources, expand your profile into as many different platforms as you can so that you can potentially attract more customers.
3. Follow Industry Trends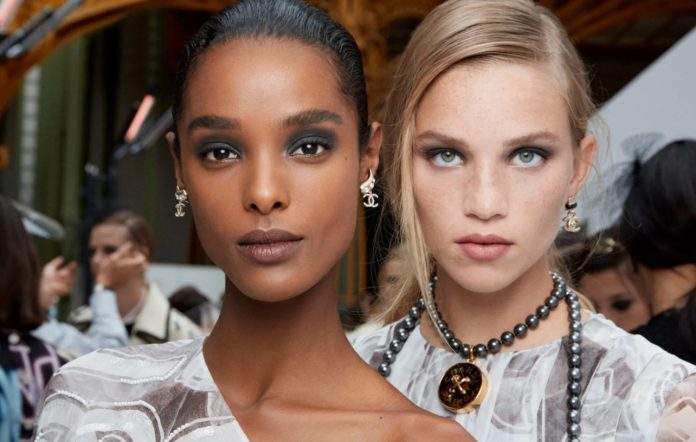 Keeping up with the industry trends is another big one. Since we are talking about the beauty industry, it is even more important to keep up to date with new styles, products, gimmicks, and everything else that involves your work.
Some trends change as often as a couple of months, whereas others stay for a season or two. Of course, when it comes to products, the good stuff is not getting replaced that easily, but it can still happen if manufacturers come up with new and improved versions.
Meanwhile, make-up styles, haircuts, beards, nail colors, and other appearance-related aspects can shift when you least expect it. Not knowing what is trending can leave a beautician in a rough spot because they will struggle to fulfill the needs of customers.
4. Seek Opportunities to Learn
Learning to identify trends and utilizing them for yourself is just a small part of a bigger learning journey. Beauticians should constantly seek to get better at what they do, and it is not just related to technical skills.
Sure, learning on a job is without a doubt an effective method, but it is not necessarily enough. Your duties, especially at the beginning, might be limited, meaning that you are missing certain aspects of working.
As such, it is recommended to find courses and take some time to learn from the best. A week-long course with established industry professionals, for instance, is a good way to learn from the best.
5. Ask Feedback From Others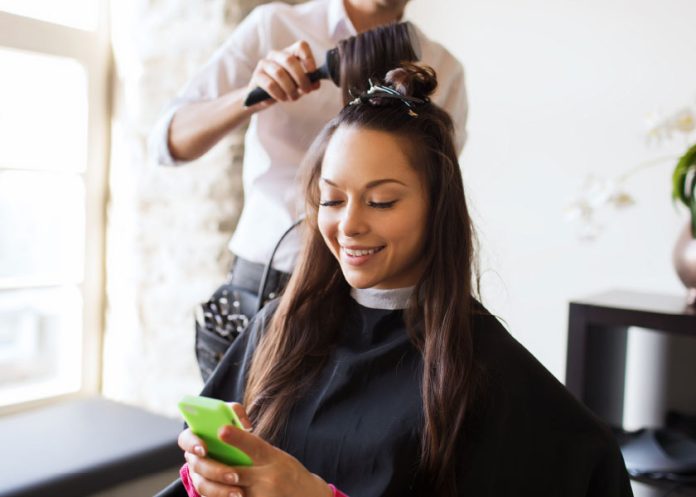 The last bit of advice is about seeking feedback. Both your colleagues and customers can provide valuable insight into your shortcomings, which is great when you are looking to fix potential problems and become better at your job
It is recommended to ask for a piece of advice actively. Once you notice that something is not right or feel like you could be doing better but don't know where to start, talk to others and see what they have to suggest.
Sure, there will be instances when the feedback might be irrelevant or the criticism you receive is not justified or constructive. Distinguishing between valuable and useless feedback is also something to consider.
Finally, if you experience some negativity, do not let it get you down. Instead, treat it as a means of motivation and pointers as to where you can improve as a beautician.