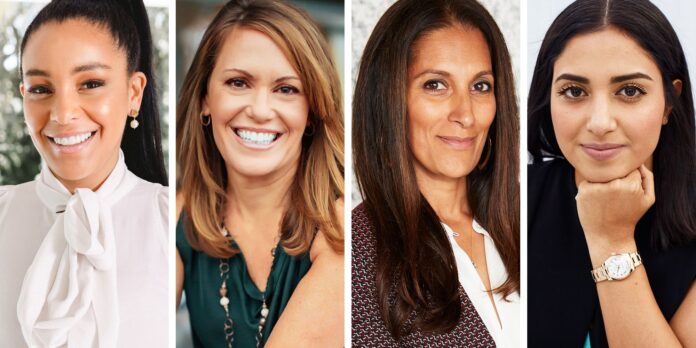 In today's technological era, women are playing an equal part in every industry to take it to the next heights. Gone are the days when there was hardly any female entity in the tech field. Now advancement has turned the tables, as women are appearing as the leaders and pioneers of the industries.
According to research, women hold 27% of the tech industry which is expected to augment by 2030. As women in tech are empowering women from other industries, the revolutionary role of salon management software comes into play.
The traditional male-dominated industries are evolving unimaginably and women are the driving force behind such an incredible transformation. It is beyond exception to see women in tech focusing on small salon owners to progress through digital transformation.
No doubt, It's a great transformation to empower the women in the beauty industry. So, let's have a look at the impactful contributions of women in tech for developing Salon management software.
The tech-women empowering Salon owners: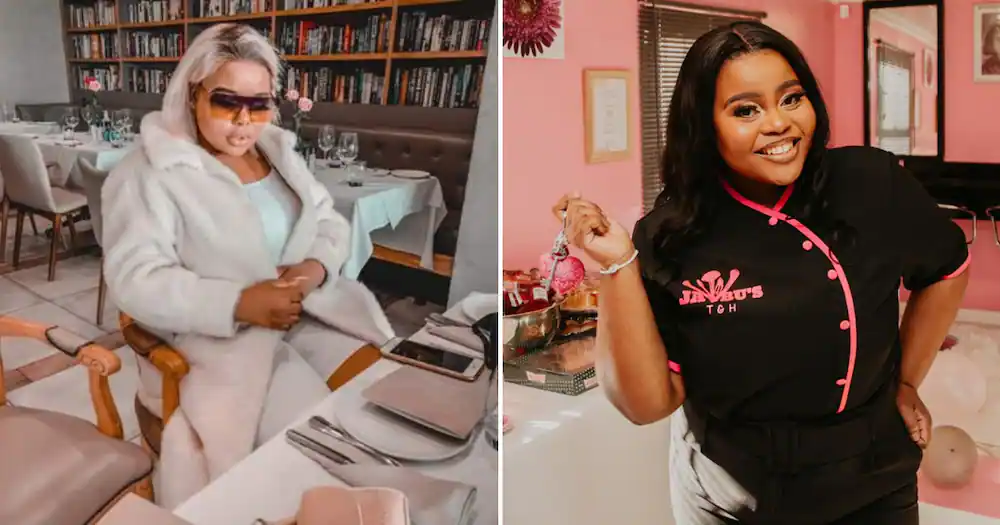 What can be more satisfying than one woman empowering the other woman in the best possible way? Women-led tech companies are the driving force in gearing up the salons in the digital world.
Tech ladies not only provide salon management software to their clients, but also provide them with communities and platforms to connect, share insights, and grow business together.
Susan Garcia, a tech entrepreneur is the founder of SalonInteractiva. Her major contribution lies in creating an e-commerce platform for salon owners to actively generate more revenue by competing with each other in the beauty industry.
Another inspiring contribution is Sabthana Selvam, the founder of MioSalon. She is an Indian-based tech lady who provides salon management software to empower salon owners in her region and around the globe.
Innovative business management:
Effectively managing a salon manually sounds difficult, but it was common around 10-15 years back. The innovation of salon management software has made life easier for salon owners and staff. It's easier to schedule appointments, manage inventory and staff, maintain customer relations, and payments through the customized software.
The credit goes to the tech lady who sensed the potential in salon businesses to transform into digital realities. Streamlining the salon operations with management software has taken the beauty industry to new heights. Let's admire the inspiring contribution of this lady!
Hats off to Jessica Myers, an entrepreneur who is the founder of SalonGenius. She was the first person to realize the need to innovate salon specific software. The idea of creating salon-related software to handle the door-to-floor process brought a big shift in the beauty industry.
The beauty industry meets Technology: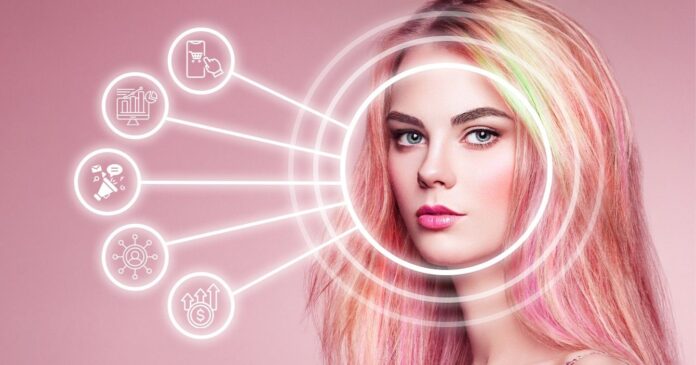 Over the past decade, there has been a great shift witnessed in the beauty industry. Since technology is taking hold of every industry, it seems unstoppable for the beauty and salon industry to lag behind.
To manually manage the operations and booking of the salon is a laborious task. The development of salon-related software has made it simpler and error-free. The credit for upgrading the salons' management goes to the women in the tech industry, whose consideration bridged the gap.
The beauty salons having their customized software solutions are progressing at a faster rate than ever.
Here's an example of a tech Boss Lady, Adine Tjneek Willink who is an enthusiastic member of Fortino. She with her team support Salonkee, which provides salon management software to streamline the salon's operations effectively.
Giving rise to diversity and Inclusion
Women in tech have not only turned the tables by developing innovative software but also created a significant mark by promoting diversity and inclusion in the field. Their zeal has sensed the growing potential in the beauty industry.
Such women have recognized the importance of having diverse voices at the table to ensure that technology caters to the needs of all industries.
Maria Rodriguez is a tech Boss and cofounder of DiverseSalon. She has unparalleled alacrity to not only support the growing salon industry but also provide women with equal opportunities to showcase their rising talents in the relevant fields.
Empowering Future Innovations through Collaboration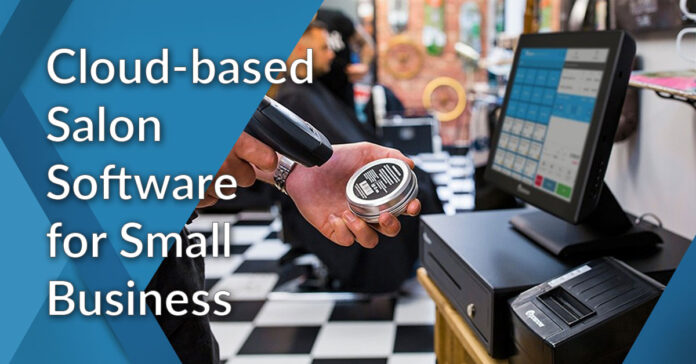 Women in the tech sector have dynamically transformed the beauty industry, introducing cutting-edge solutions. But their impact isn't limited to mere technological advancements. They've woven a culture of collaborative innovation, a philosophy underlined by inclusivity. When diverse teams unite, they become reservoirs of unique perspectives and novel ideas. A compelling example of this is the evolution of salon management software, which has seen remarkable innovations due to such collaborative endeavors.
However, the beauty of this approach is its replicability across sectors. With a diverse mindset at the helm, tech leaders are doing more than just redefining the current technological landscape; they're creating a foundation for a brighter future. One where women don't just partake but lead in the tech narrative.
Central to their strategy is promoting diversity, nurturing talents through mentorship, and creating inclusive platforms. These strategies are invaluable, not just for software development, but as models for any industry aspiring to be transformative. The ripple effect? A surge in inspiration, motivating individuals from all walks of life to become part of this tech revolution.
In the broader scheme, when sourcing for this information, research from Harvard Business Review indicates that diverse teams often outperform homogenous ones, especially in innovation and decision-making. Thus, by prioritizing diversity, we're not just fostering equity but also fuelling unparalleled innovation.
Ensuring progress and success for future innovators:
The greatest aspect of leading women in tech lies in their dedication to opening the gateways to success for the upcoming innovators and generations. These tech leaders are nurturing the upcoming generations through mentorship programs and initiatives to pursue their careers in more lucrative fields.
By breaking the stereotypes and proving that women can excel equally to men in tech and business leadership roles. Such ladies are setting new examples for the young girls of the upcoming generation to set new benchmarks by acing the tech industry.
Final Words: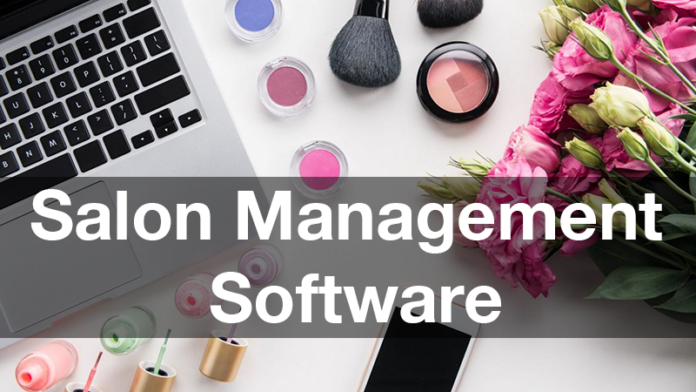 To conclude, women in tech have not only transformed the beauty industry, rather they have revolutionized every industry through their untiring dedication. Their contribution to mentoring other women goes beyond the development of software. Such women are advocates of revolutionizing every industry and proving that they can lead the way in every industry they choose.