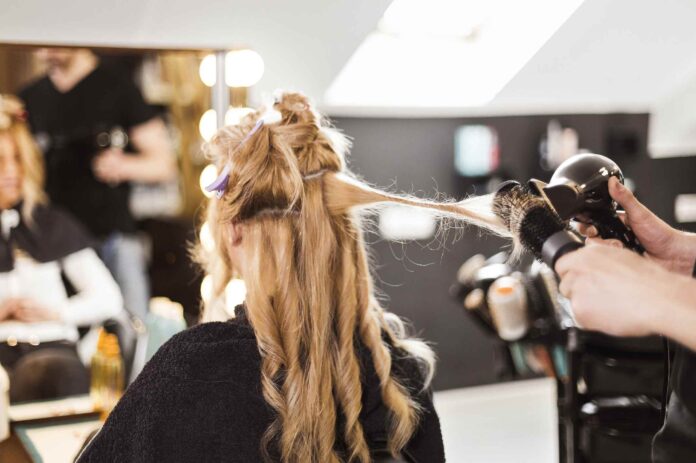 Upscaling a business, whether small or big, isn't a walk in the park. It takes effort, determination, good business strategies, and a functional team. All of these apply to hands-on businesses like hair salons. Many people across the globe want to start different businesses but are not always sure how to go about it.
For many, initiating the idea is never the problem, seeing it through is. Perhaps, this is why many businesses die in their first year or in the first three years. For someone who is passionate about the hair business, you must have contemplated starting one.
Starting a hair salon business and upscaling it is exciting and greatly rewarding, but it comes with peculiar challenges. If you run a hair salon and want to upscale your business to earn more, you've probably thought of several ideas.
There are numerous ways you can make your salon business more profitable while keeping your customers satisfied. You can click here to achieve this by creating loyalty programs, promoting social media engagements, and adding cryptocurrency payments. While these strategies are helpful, they'd only yield results if done right.
If you have been confused about the best tips to engage when starting a hair salon business, you are in the right place. This article will explore some business tips to help you increase your salon's profit margin.
How to Increase Popularity and Profitability of Your Salon
It's no news that popularity is a big gain for most businesses. The more popular a brand or business is, the more likely it is to succeed and increase its profits. However, popularity doesn't always imply good profits. A business can be popular and yet have declining profits. But, you can avoid that.
With a good hair salon business plan, you can improve your salon's profit while gaining popularity and keeping clients satisfied. Here are some tips on how to run a hair salon business to increase its revenue and popularity successfully.
1. Introduce a referral program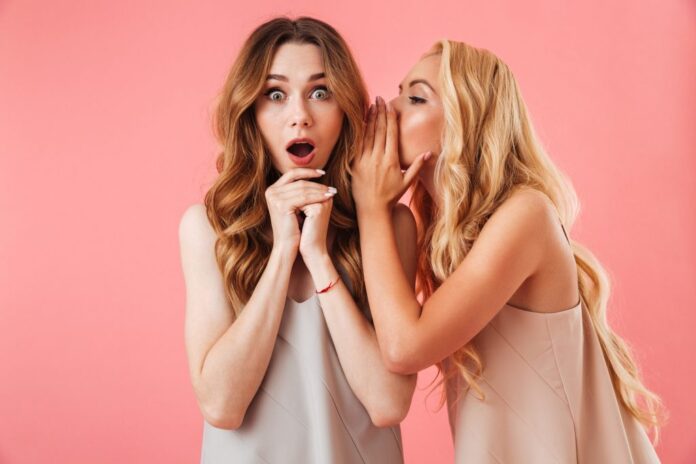 Happy customers are efficient marketers. Your customers will likely refer new clients to you when you offer good services. Referral programs are a great way to encourage customers to invite friends and loved ones for their next visit. They not only help you retain your customer base by showing them that you value them, they are a great way to multiply your customers.
For instance, you can offer a discount or coupon for a certain number of referrals. When clients refer others, you can also offer earnings, free products, consultations, etc. This way, you gain loyal customers while increasing your clientele base.
2. Move with the trends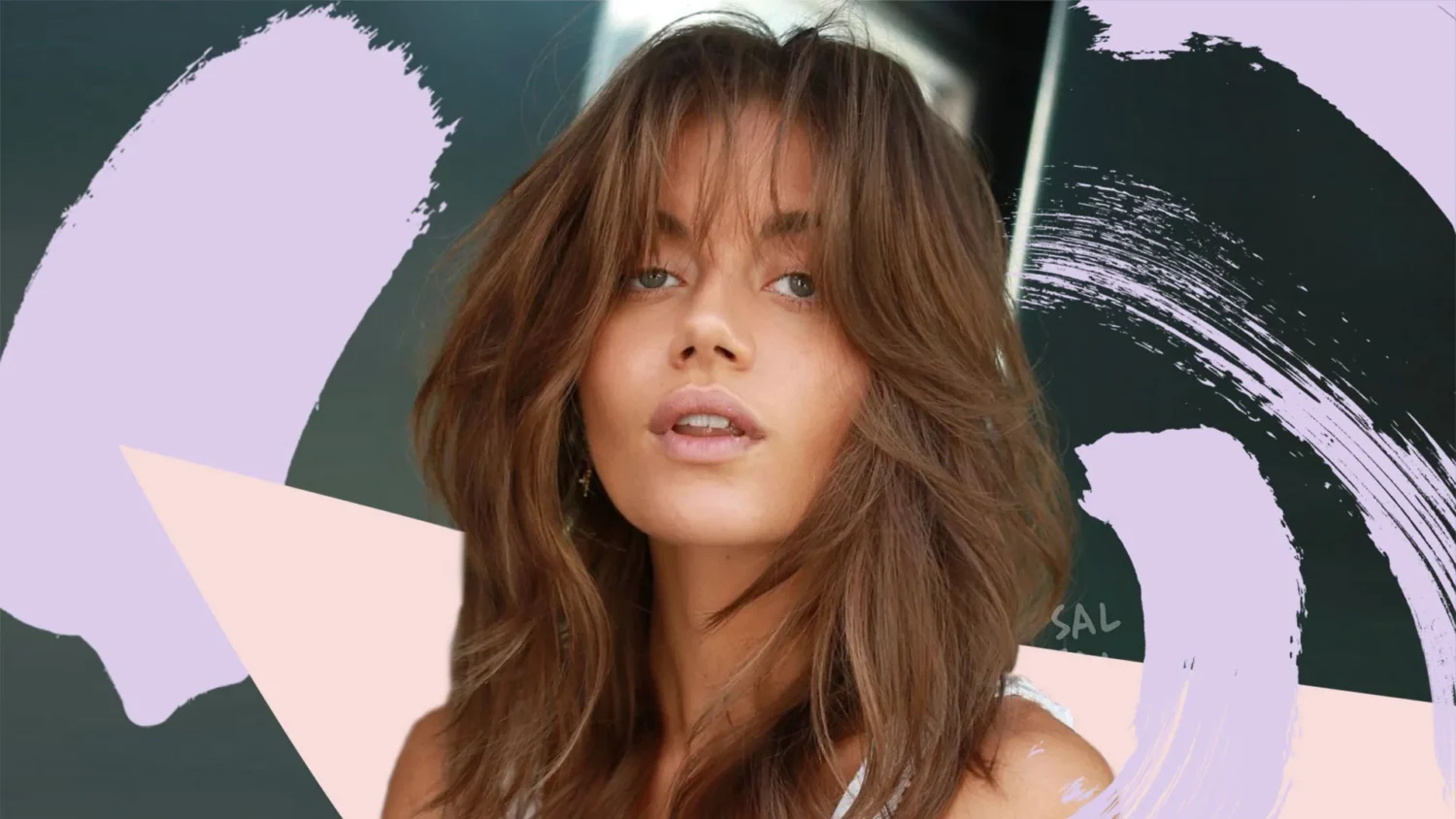 The hair fashion world is constantly evolving, and you must keep abreast of these changes to stay on top. Consistently follow the trends and invest in popular niches every time. This may involve introducing a new hair service, style, or product before competitors in your local area.
It also involves evolving with the technology era. For instance, the cryptocurrency market is expanding, and several businesses are taking advantage of it. Incorporating cryptocurrency payments into your payment options is another way to keep to the trends and increase your clientele base.
3. Use loyalty programs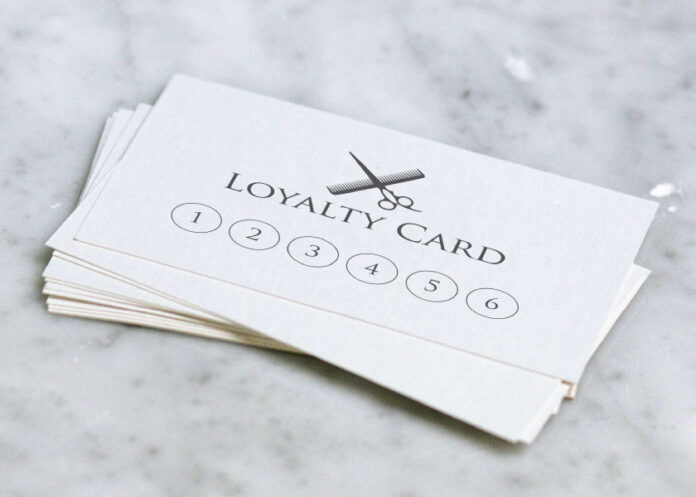 Loyalty programs are an effective way to gain repeat customers and build lasting customer relationships. You can offer a free service, product, or consultation after some paid visits.
Depending on your clientele base, this can increase your hair salon's revenue by 5% or more. Loyalty programs work for every business, and hair salons are no exception.
4. Reduce running cost
You are less likely to notice any profit or revenue increase if you have several overhead costs. The goal is to increase profit while reducing running expenses. You can reduce the overall cost by reducing overstaffing. When starting a new business, you don't have to spend a lot of money trying to manage every area of the business. You can consider any of the several cost-effective options of managing the business.
You can cross-train staff, reduce the use of energy-consuming equipment, and get rid of equipment that clients rarely need. You can also make use of appointment scheduling apps to save costs.
5. Offer Subscriptions or Bundled Services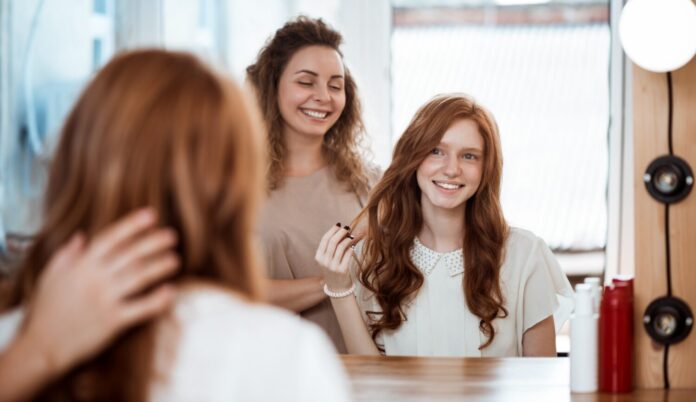 Convenience is luxury. No one wants to get their nails done in one salon and go to another for hair styling. Everyone wants a place where they can spend their day getting pampered and glammed up without stress. Offering bundled services is a great way to maintain and increase your clientele base while improving your salon's revenue.
You can also offer subscription services rather than once-off services. This way, payments are automatically made monthly for specific services – whether wire transfers or cryptocurrency payments. You can ensure monthly revenue like Spotify, Netflix, and other companies offering subscription services.
The subscription and service bundles can be offered together.
6. Establish an online presence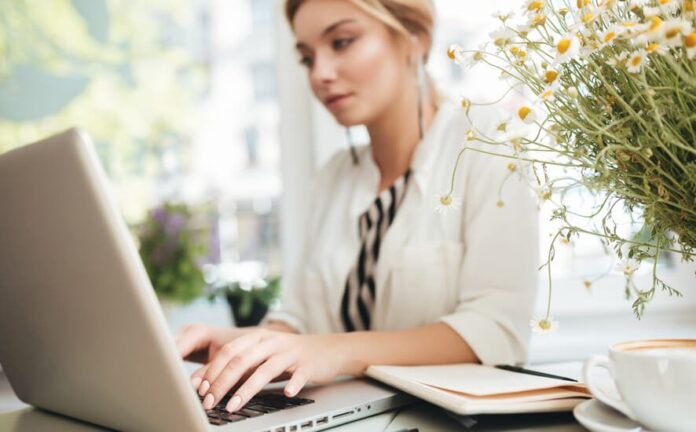 We live in a digitized world, and if your hair salon business must thrive, it needs to go digital. You can establish an online presence by creating active social media handles and ensuring engagements. Creating a website, especially one that allows online bookings and appointments, is also a great way to enhance online presence.
Additionally, you can engage in email marketing to ensure you are constantly on your customers' minds. An active online presence will increase your hair salon's popularity and profit margin. To do this, you will need an emailing list that must be updated periodically to reflect new entries into your business line.
Conclusion
Hair salons are profitable businesses. However, you can make yours even more profitable when you take the right steps. Referral programs, reward schemes, cutting costs, bundled services, and an active online presence are effective ways to boost your salon's revenue. Other ways to boost revenue include upselling products, selling gift cards, and increasing service costs. Follow the tips provided to increase your hair salon's popularity and revenue.