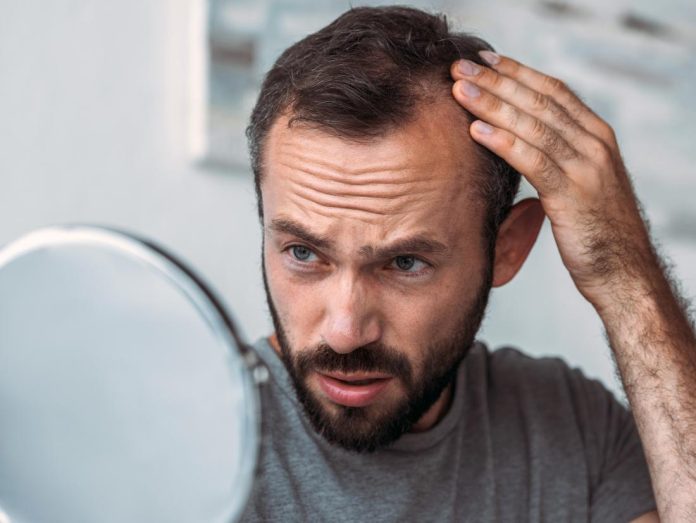 Human hair adds a lot of beauty, makes people feel confident, and can change appearance significantly. However, several things can lead to chronic damage to hair.
Some of the causes of damage are products used, the way it is styled, exposure to the sun, or even medical conditions.
The first step to treating damage is to pinpoint the problem before looking for solutions. This is to ensure that the proper treatment is used long-term. During traditional treatment periods, certain things may need to be stopped to ensure effective solutions.
This includes things like heat or anything that can damage it. If possible, locate a doctor to get the correct diagnostics before opting for a solution.
Some tests that can be carried out to determine the cause of the damage include a blood test, light microscopy, and scalp biopsy.
This article will be highlighting some of the treatments that can be used to treat serious damage based on the cause.
Treatment Options for Damaged Hair
Treatment is dependent on the source of the problem. Simpler remedies may be required in certain circumstances than in others so it all comes down to the root cause. Certain types of persistent loss can be effectively treated. Hair loss can be treated with both medications and surgery. Some common options for fixing hair damage are listed below.
1. Treat Hair Loss with Micro-pigmentation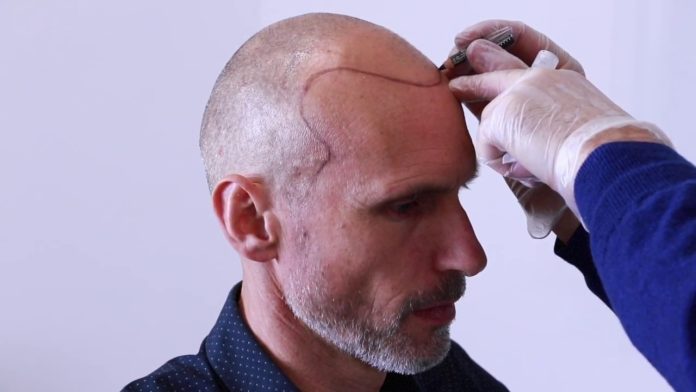 This is a technique used to resolve bald patches on the scalp. It is used to treat alopecia by adding hair to the location of balding. It is a kind of grafting where the hair is tattooed onto the affected region.
This process is used to cover up bald patches or to hide scars. Micro-pigmentation is not just limited to the head. It can also be used to reshape hair on any part of the body. The goal is to give people a more symmetrical-looking face.
It is a harmless procedure that is non-surgical and requires no operating kit. This is one of the best treatment options for alopecia, which can be stress-induced. To get more information on micro-pigmentation, check with a BodyExpert.
2. Consider Hair Transplant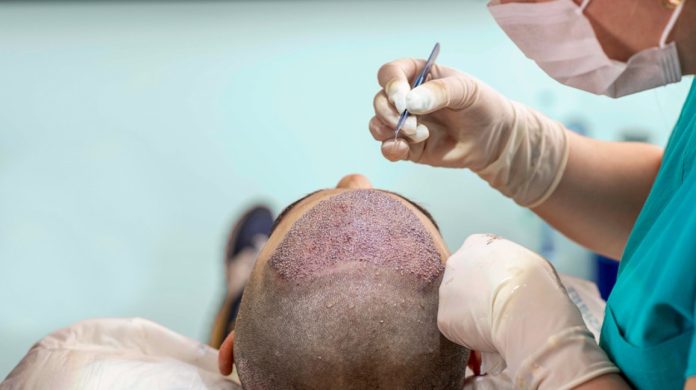 Balding is a natural occurrence that can happen to anybody and can also be a source of concern for some people. The good news is that there is a solution to balding, which is a hair transplant.
Transplantation is a technique that entails transferring hair from the donor location to the bald area (the bald part). This is a common method that is done to remedy or treat baldness and bald spots. It can also be used to make the scalp fuller and richer for a better-looking scalp.
The procedure could be quite hectic, although it's done under anesthesia and will require several hours to be completed, depending on how large the affected area is. This is an effective method used to treat baldness but it should be done in the right place to avoid future complications. Ensure that you get details about the transplant facility before going there for a transplant.
3. Avoid Harsh Chemicals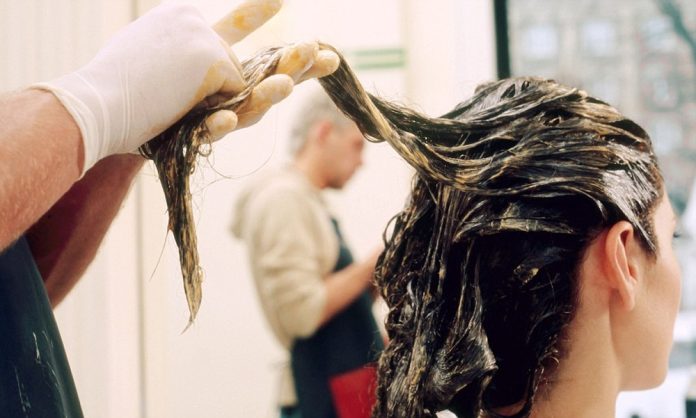 Certain chemicals are harmful to the scalp. Some have faster effects that can be seen right away while in others the effects are seen over time. Chemicals like bleach and dye can cause breakage that causes it to fall off chronically.
Bleaching removes elasticity from it and makes it weak. Constant use of bleach can lead to serious damage to the head. Also, chemical dyes are damaging as they remove moisture from the it, making it brittle and susceptible to breakage. Chemical products should be avoided as much as possible if that is the root cause of the damage. With time, the damage will be repaired and it will stop breaking.
4. Moisturize Properly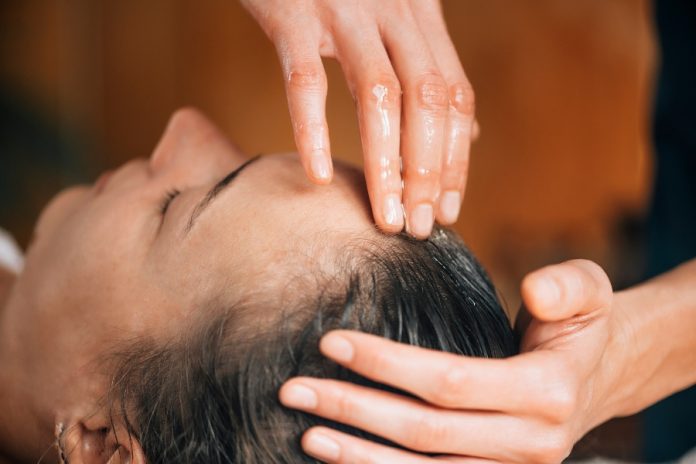 What makes good hair look as appealing as it does? The answer is moisture. Moisture is one of the key elements that keeps it strong and healthy. Any one with little or no moisture is bound to have complications.
Applying the right moisturizer in the right quantity is vital for healthy hair, and it should be done at the right intervals. You should go for moisturizers with olive oil or coconut oil because they are excellent at penetrating the cuticles which, in turn, moisturizes the hair by returning lost moisture.
Having dry hair can be annoying because it makes it difficult to style. Dry hair also breaks easily during styling. Applying the right moisturizer is a treatment for thinning and weak one.
5. Use Hair Loss Medication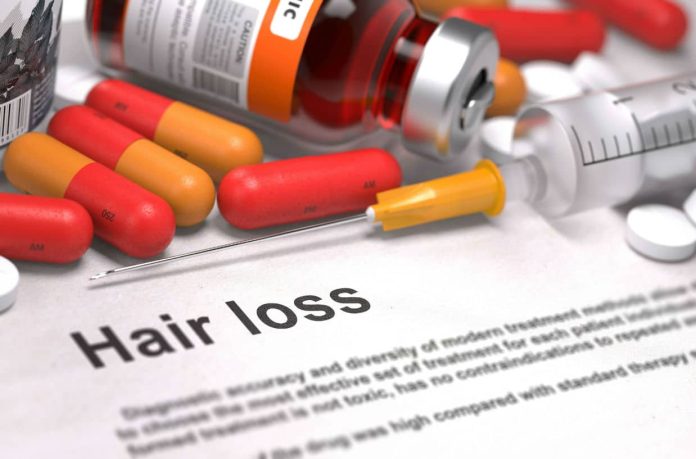 Certain cases of damage may require the use of medications. Before taking any medication, proper tests should be carried out to ensure that the issue is medically related.
Some loss medications can be taken to help prevent or stop hair loss or male pattern baldness. In some cases, the loss can also be induced by taking some drugs. In such cases, you may be advised to stop the use of those drugs to avoid escalation.
Common medications used to treat temporary loss include Rogaine, which is available in liquid form. These medications help people regrow their hair after an extended period of use. Another effective drug for treating the damage is finasteride.
It is a drug that is prescribed to men to help reduce the level and pace of the loss. The summary is that balding doesn't have to be the end; it can be managed using the right medications. But it's important to get a proper diagnosis from a professional before proceeding to use any drug.
Conclusion
Hair loss or damage can be treated and resolved by applying the best treatment to the problem. If the issue is baldness, the best options are either a hair transplant or medications.
The best solution for stress-induced loss is stress management. Apply the solution most suitable to the challenge you have otherwise you may risk causing even more damage with the wrong treatment option.
Scalp micropigmentation has been gaining popularity in the industry as a great way to improve the appearance of hair and boost its quality.