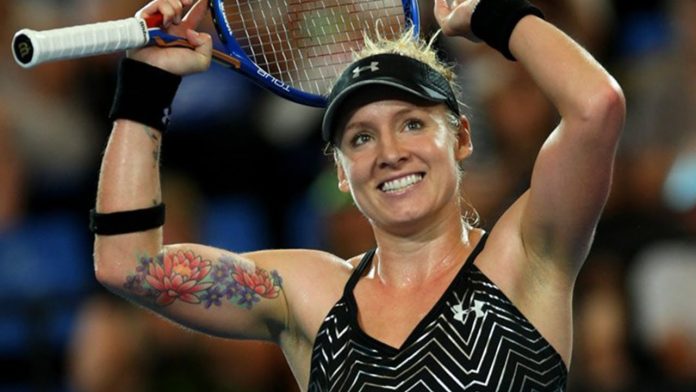 Tattoos are said to be a way to complement your body, to remind yourself of something, or just to put something that you want to carry with you forever. When it comes to ink and sports, it is said that the best players in the world have something inked on their bodies, and some of them choose to keep the tattoo covered from the eyes of the world, while others want everyone to see their inspiration and their goal. Inking and tennis have always been a taboo subject because as we already know, this sport has the strictest rules.
However, inking was never forbidden, and in this article, we are going to talk about the tattoos of some of the most famous tennis players. So, continue reading to learn more about your favorite players, and what they have inked on their bodies.
1. Stan Wawrinka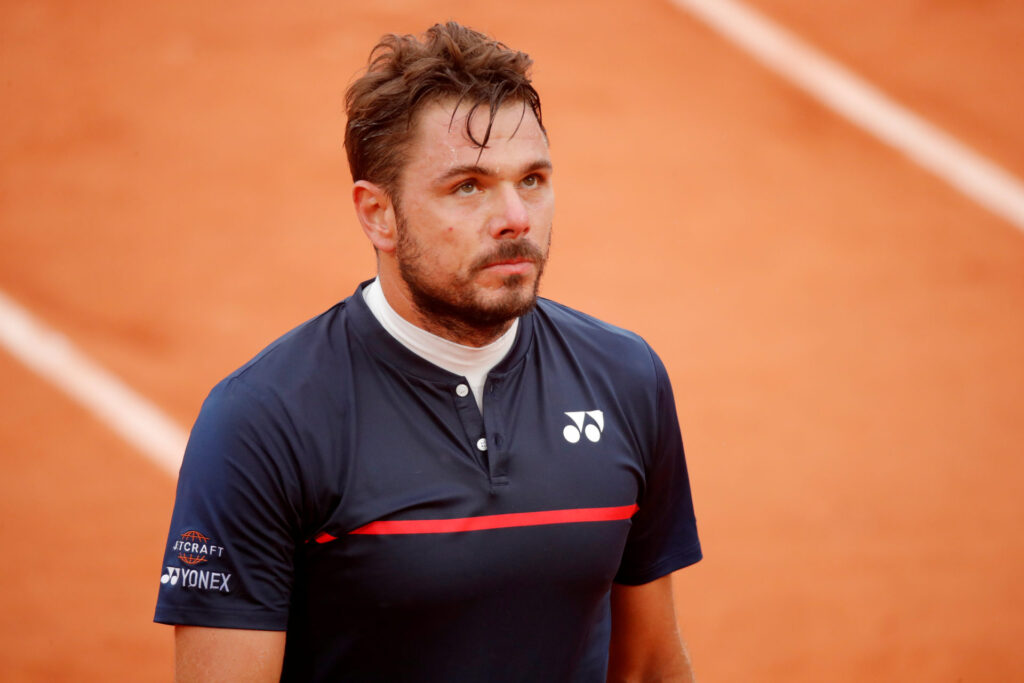 Wawrinka is a professional tennis player who comes from Switzerland. He is 35 years old, and he has won 3 different Grand slams. Stan is one of the most popular ATP players, and in 2014 he even ranked in third place in this association.
He has one of the most famous tattoos and he inked the worlds of the Irish poet and writer, Samuel Beckett on his forearm. The tattoo says:
"Ever tried. Ever failed. No matter. Try Again. Fail again. Fail better."
He has said that these words mean so much to him, not only when it comes to his profession, but also when it comes to his personal life. Stan once stated that you cannot only look at the negative side of things, you are always going to lose, and there is always going to be someone better than you. However, you should never give up, and you should just brush the dust off when you fall down, get up, and invest more. This has proven to be a valuable lesson to him, especially when he beat the world-famous Novak Djokovic, after losing by him fourteen times in a row.
2. Svetlana Kuznetsova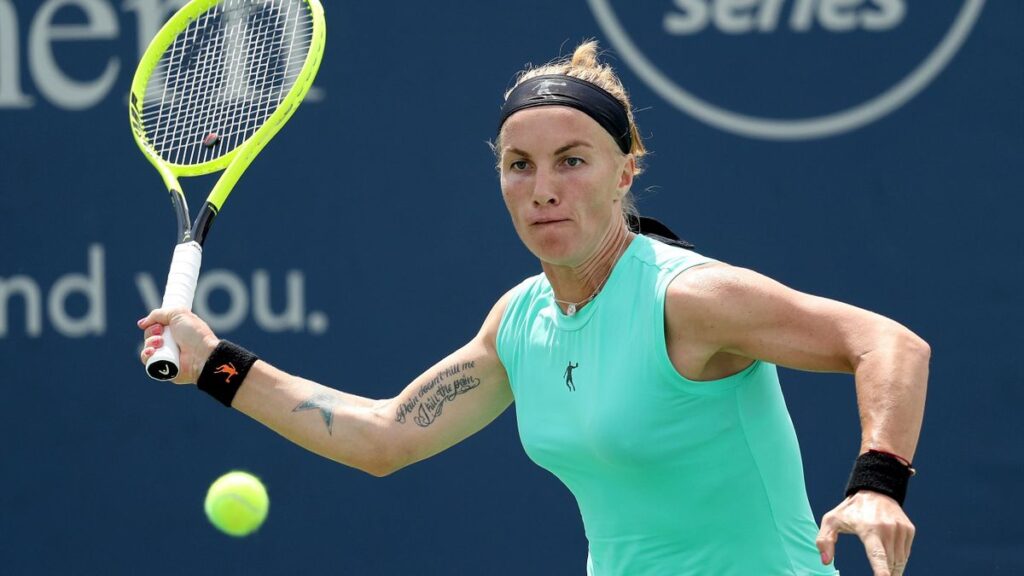 Kuznetsova is a Russian professional tennis player, that has appeared in 4 Grand slams and won two of them. Currently, at the age of 35, she is ranked in the 32nd position and she is said to be one of the best players who come from Russia. Her personality shines through her game, and she is grateful no matter if she wins or loses.
Svetlana is known for her ink, and she has several tattoos. On one arm she inked "Only God is our judge" in Russian, and it is said that this ink is made for all the people who didn't believe in her at the start of her career, and for all those who rooted for her failure. On her other arm, she tattooed "The pain does not kill me, I kill the pain" and she has stated that this ink is to remind her that she can endure anything and she can turn out victorious.
Nevertheless, the most famous ink she has on her body is the beautiful angel wings she has on her back, and that piece will leave anyone breathless.
3. Roberta Vinci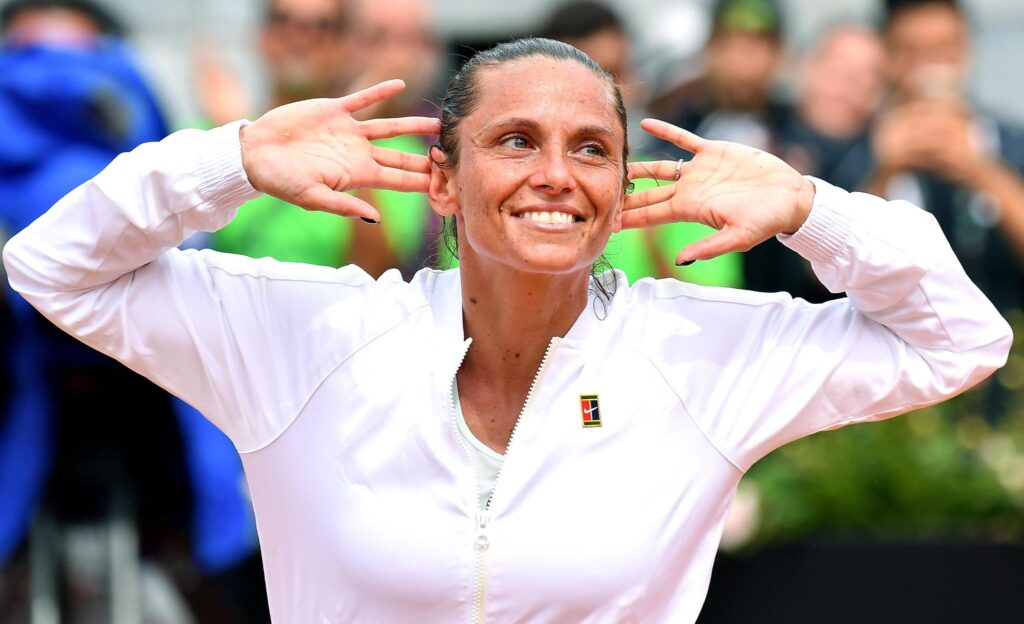 Vinci is, now a retired, tennis player who is a Grand slam champion. The reason why Roberta is so famous is that until mid-2015 she was the number one player when it came to doubles, and she is said to be one of the most respected names in this world. Vinci was born in Italy, and she has won more than 11 million dollars in prize money.
When it comes to her tattoos, it is said that she only has one, on her left forearm, and the ink says:
"Quanto manca alla vetta? Tu sali e non pensare"
The literal translation of this is "How far are you from the top? You go up and don't think". It is definitely something that we all should live by, and Roberta got this ink to remind herself not to look back, or to think about her failures. The only way we can reach our goal is by forgetting all the things that could pull us back, and just focusing on the thing we want to get. She did that in her career, and now, she is known as one of the best players in the world. On this website, you can learn more about Roberta, her private, and her professional life.
4. Karolina Pliskova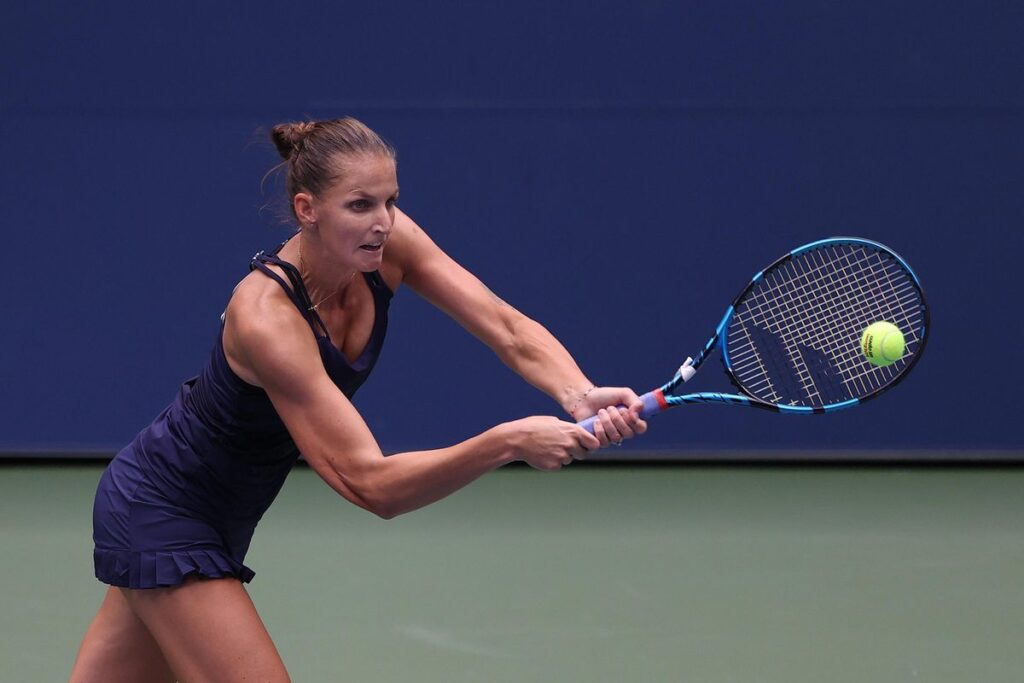 Karolina is a 28-year-old professional tennis player that comes from the Checz Republic, and despite her young age, she has proven to be one of the best. She became a professional player in the late 2000s and she is known for playing doubles with her sister.
She has two tattoos on her body, and both are with the same theme. Her ink is related to the Maori culture, and she has one tattoo on her left arm, and one on her left thigh. The ink looks fierce, and it is said that her opponents feel even more threatened when they see it.
5. Bethanie Mattek-Sands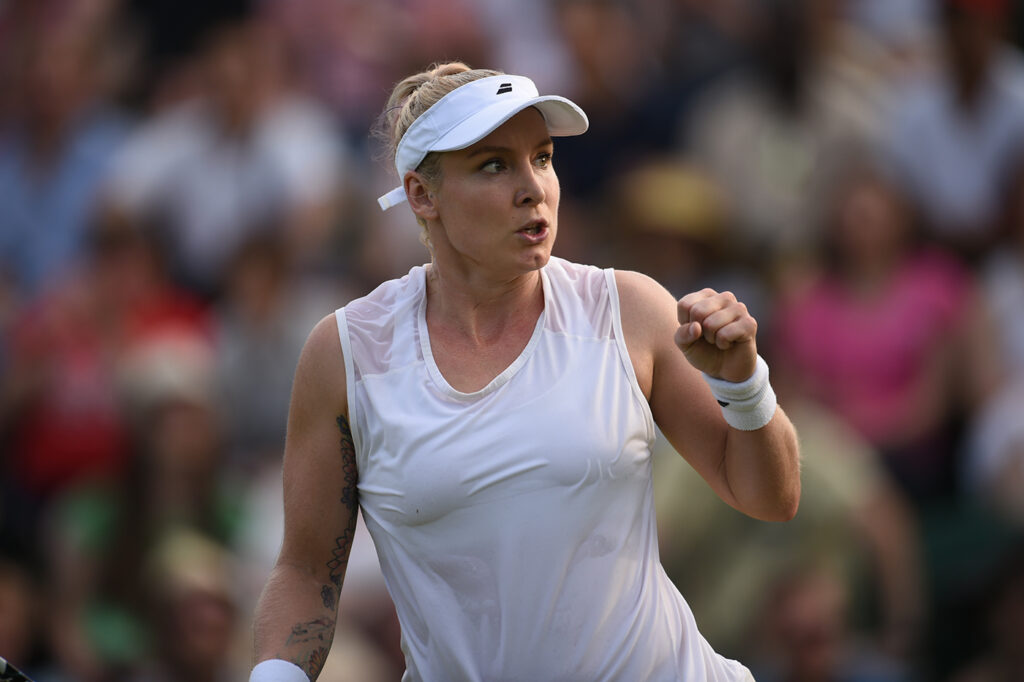 The last person we are going to talk about is Bethanie Mattek-Sands, an American professional player that has won 9 Grand Slams and an Olympic gold medal. This well-rounded professional has proven to be one of the best in this sport, and she has competed in doubles, mixed doubles, and singles. Bethanie is said to be one of the fiercest players, and someone who millions of people around the world see as an inspiration.
When it comes to her ink, she has a beautiful flower bouquet inked on her right arm, and close to it, you can see some bees flying around. The inspiration behind this tattoo is her childhood nickname – killer bee. She has proven that she is as hard-working as the bees and that she is not afraid to sting her opponents.
These are some of the most popular players that have ink on their bodies. All of the tattoos have a deeper meaning for the players, and as we can see, they are all beautiful. Putting ink on your body is a great way to express yourself, your passions, dreams, desires, and goals, and these tennis players know how to combine them all in one tattoo.