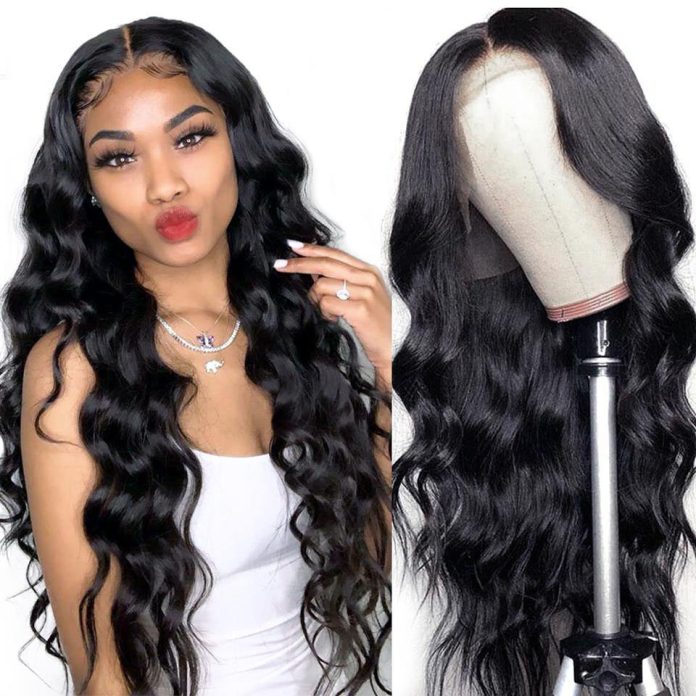 Wigs that are made from genuine human hair are, in most cases, quite expensive. Why? Well, firstly, as the name implies, they're made from real human hair, and secondly, they're designed to cover a wide range of problems including hair loss, terrible trims, and various conditions including alopecia. Because of these benefits, they tend to be an investment for many people.
If you're planning on making this investment, you might also be wondering – how long will my human hair wig serve me for? To answer your question right away, they could last from six months to a year, but this will depend on a wide range of factors. Let's take a closer look at the list of things that could influence how long you'll be able to use the wig for:
1. The Materials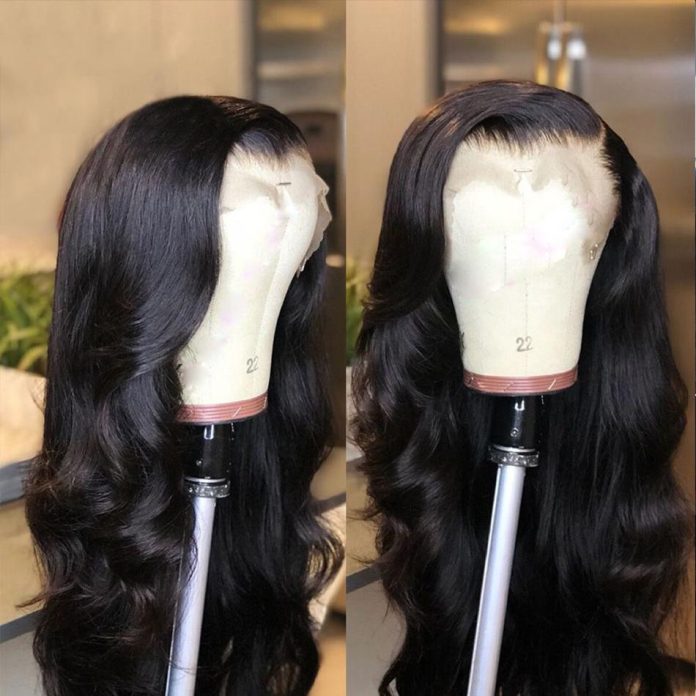 One of the first things that could affect the lifespan of the wig is the materials used for making it. Wigs that come with entire cuticles will have a higher lifespan, but, if they come without them, you'll need to carefully and properly maintain it – something that can reduce the lifespan of the fibers if done wrong.
Besides this, the materials used for producing the cap are important as well. For instance, if the cap isn't stretchy enough, it'll be prone to wear and tear, hence, your wig won't last as long. This is why you shouldn't only focus on the strands, instead, you should focus on the cap as well.
2. The Type
Next, the wig type is also a factor that could easily influence its lifespan. There are various types that you could choose to purchase, including, full-lace, lace-front, u-part, as well as 360 human hair wigs. According to the experts from Bonohair, full-lace wigs might be the most reliable option out there, mostly because they're resistant to wear and tear, they're durable, and they always feature stretchy caps.
Now, keep in mind, all of the aforementioned types are knotted into the cap by hand, hence, there will always be some loss of strands from time to time while you're wearing the wig. However, even if it loses some strands, if you properly maintain it, it could last for more than a year, more specifically, sixteen months.
3. The Length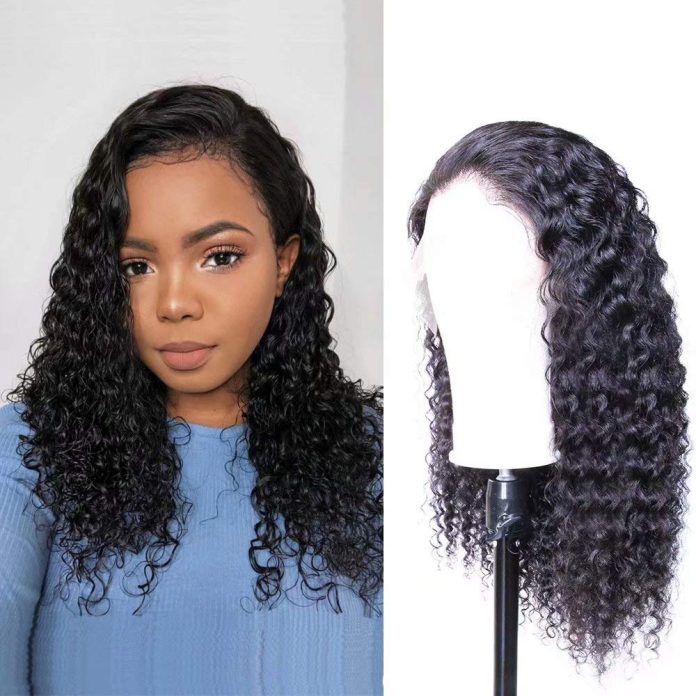 What does the length have to do with how long the wig will last? Well, to put it as simple as possible, a lot. For starters, longer options will have a shorter lifespan, due to the fact that they'll cause more friction, which means that they could get damaged more easily.
Of course, all wigs need to be properly and frequently maintained, however, if you choose to purchase a lengthy one, you must take real good care of it. This is also one of the main reasons why shorter options such as short bobs are becoming increasingly popular in the last few years.
4. The Texture
Besides the length, the texture will influence the lifespan as well. Straight or wavy options will certainly be more durable than, for example, thick curly options. Thick curly pieces will need higher treatment with different products and heat, which is something that could end up damaging the strands. This means that, if you want to wear your wig for a prolonged period of time, you might want to keep the hairstyle simpler.
5. The Color
For instance, if you buy blonde or dyed human hair wigs, they'll last shorter than natural black options available on the market. Natural tones and straight options require fewer products and treatment, while dyed and curly ones need more treatment and products. But, with adequate care, both of these options could end up lasting for a year or so.
The Maintenance Process is The Biggest Factor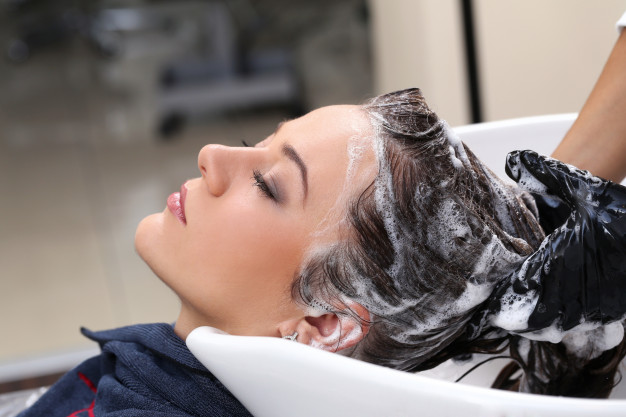 If there is one thing that you must take away from our article, it's the fact that how you maintain your wig is the biggest factor of its lifespan. So, if you want to do it properly, you might want to go through the following steps:
Washing – the very first thing that you should know about washing your wig is that you should do it as soon as you get it. After that first wash, you should wash it once a week. An important thing that you should remember is to use products that are suitable for wigs.
Styling – another thing that you need to do is to keep the strands moisturized throughout the day. To evade tangles, you could use a wider comb and when you go to sleep, it might be smart if you wear a silk cap. Another thing that you should remember is that it won't have the nutrients it needs from our scalps, hence, the less you color it and treat it with heat, the longer it'll last.
Storing – when you're not wearing your wig, you should store it properly. Now, you could utilize a foam or plastic model head for this, mostly because it'll keep the strands in a good form. Additionally, using a model head can help you style your wig, something that can be quite difficult otherwise.
Before we conclude this article, there is one more thing worth mentioning – there are also other external circumstances that can influence the durability of a human hair wig. Humidity, messy, and moist environments, extremely high temperatures, as well as greasy workplaces can all damage your wig, hence, you must be careful about where and you'll wear the piece.
Conclusion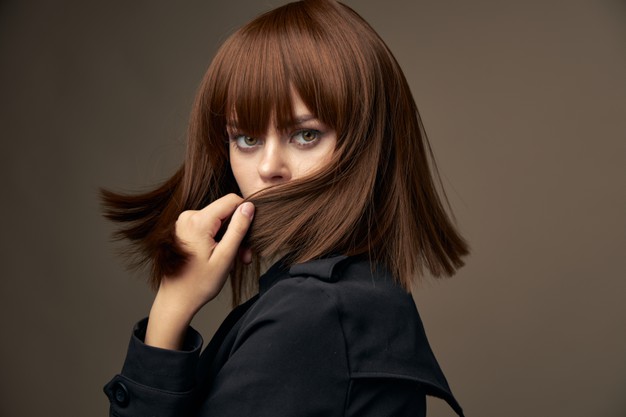 The lifespan of the human hair wig you buy can be influenced by a lot of different things. As mentioned in our list, the length, form, color, materials, and types will definitely influence how long you'll be able to wear it, but keep in mind, one of the biggest factors is your maintenance process, hence, ensure that you do it right.
So, now that you're aware of what can influence the durability and strength of the wig you choose to buy, you really shouldn't lose any more time. Instead, now that you know that you can wear it for a year – or more – with proper care, start browsing through different stores in order to find the wig that suits your needs.