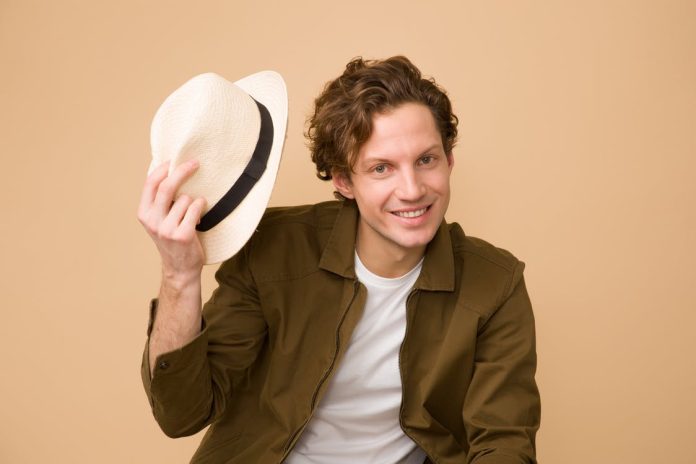 Have you been craving some curly hair, but you are lost on how to get it?
Fortunately, even if you have straight hair, it is possible to get curly hair. Curly hair is not an unmanageable mess on your head. On the contrary, it makes you look stylish and stand out from the rest for the right reasons.
However, you need to be careful with curls if you want the best look. Curls require a lot of hydration and moisture. They also require you to be gentle as you dry and comb, use curl-enhancing products, as well as heat protection.
A step-by-step guide to getting curly hair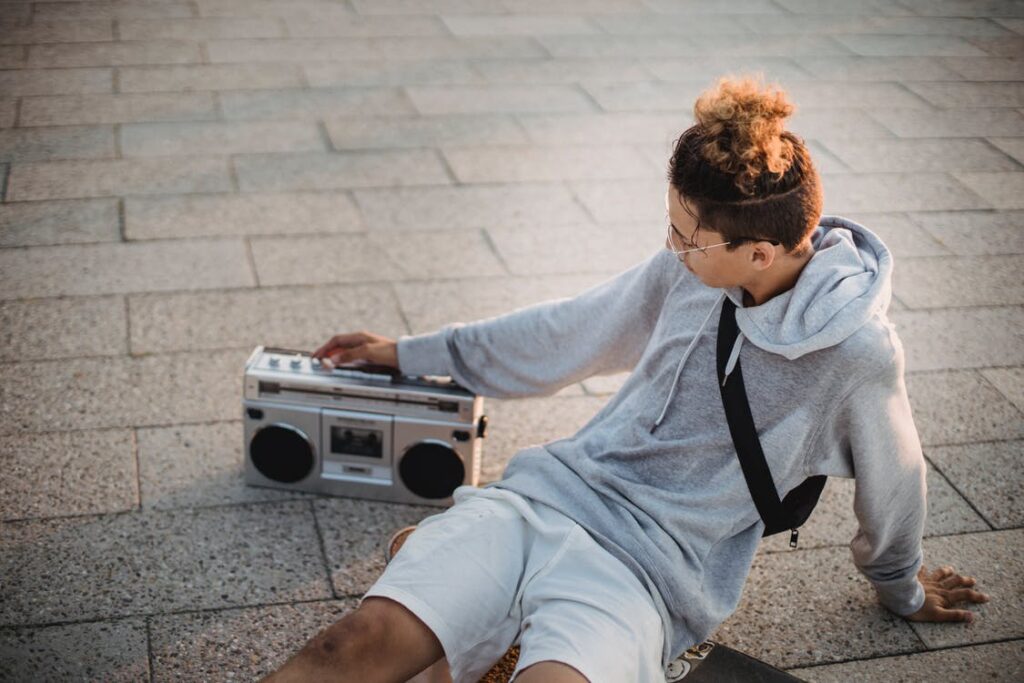 If you have very short hair that won't curl, it might be difficult for you to get curly hair.
Most men see getting curly hair as an uphill task. However, you'll be surprised to find out that it is an effortless and seamless process. With a few steps and the right products, you can make the fashion statement you have always craved for.
If you want to get curly hair, follow these steps:
1. Wash your hair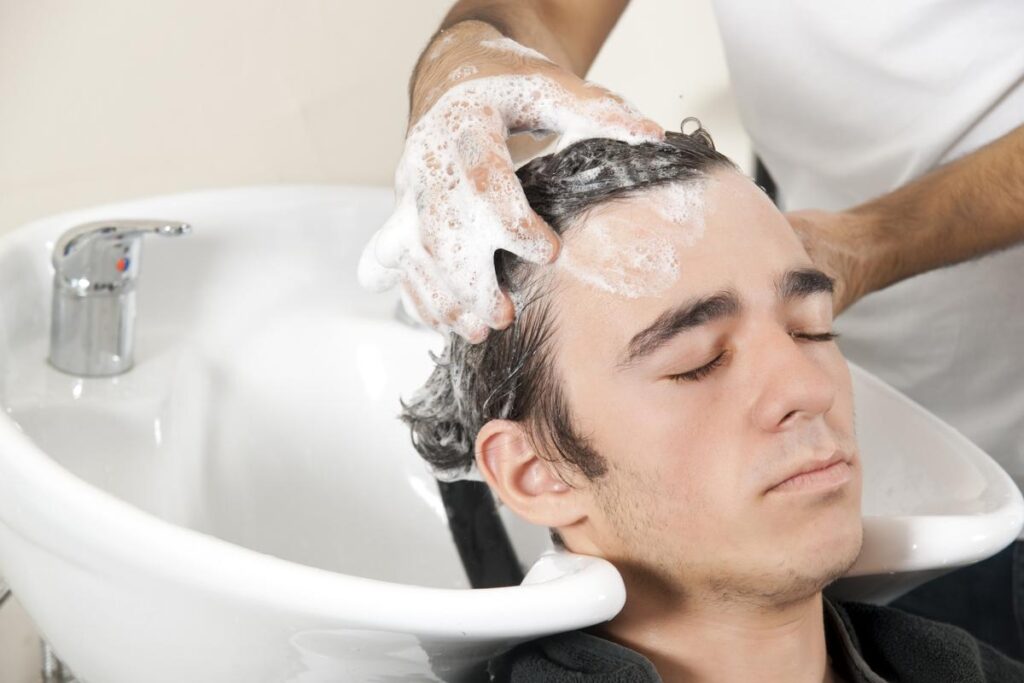 The first step in achieving curly hair is to clean and wet your hair. Wet hair is easy to manage, and sea salts also work best on wet hair.
Should you clean your hair using shampoo?
Yes, you can clean your hair using high-quality and natural shampoo and conditioner. After cleaning the hair, dry it but ensure you keep it damp.
Note that if you use a shampoo with sulfates, it might dry your hair and prevent natural curls from forming. Shampoo gets rid of the natural hair on your hair, which gives it body. It may also provide extra weight that makes your hair fall flat.
After cleaning your hair, you should clean it with lukewarm or cold water to get rid of all the shampoo and conditioner. You can also choose to wash your hair less frequently.
2. Allow your hair to dry naturally
You can use a towel to dry your hair, but it is not the best option. To get the best results, you should allow the hair to dry naturally.
Towels contain loop-shaped fibers designed to absorb the liquid. However, it also absorbs the natural oils.
Hairdryers also evaporate moisture on the hair, leaving it dry, which is not the best for making curls.
3. Apply sea salt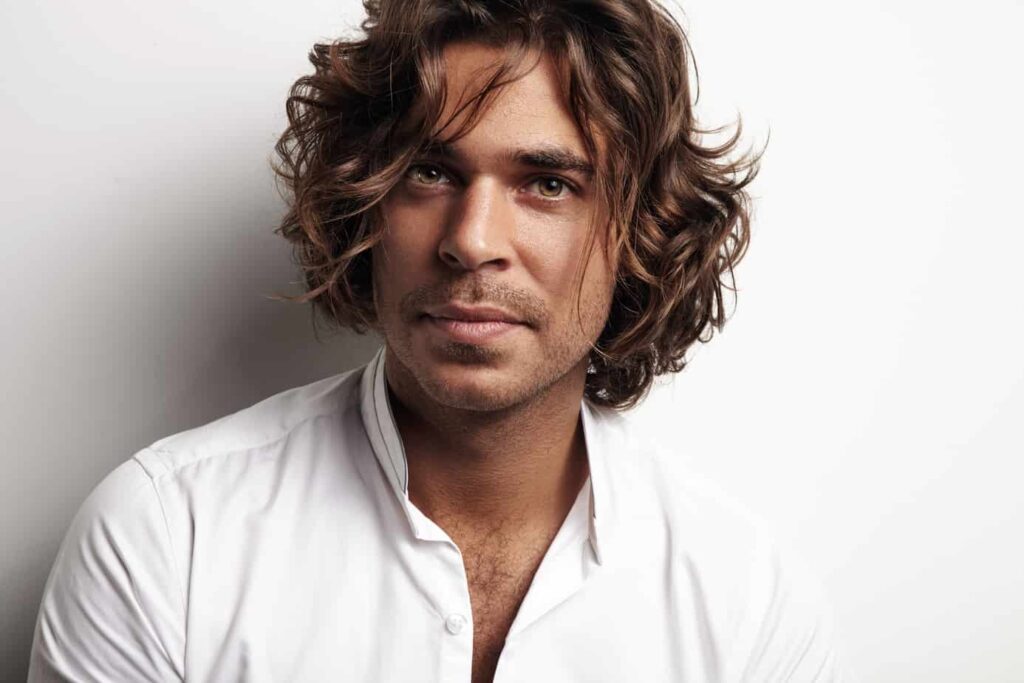 Sea salt is an excellent option for adding texture and natural-looking curls to your hair.
Spritz is a perfect choice for sea salt. If you want the best results, apply it when your hair is still damp from the shower.
You can lift your hair from the root and apply a spritz and evenly distribute it. You can use your hands to spread it and ensure it gets from the roots to the ends.
4. Use a heated curler
If you have medium or long hair, you can form curls using heated tools such as rollers. Ensure your hair is clean, and also pre-heat the rollers.
You can also use Spritz as a heat protector to prevent damage to your hair.
5. Add curl-enhancing products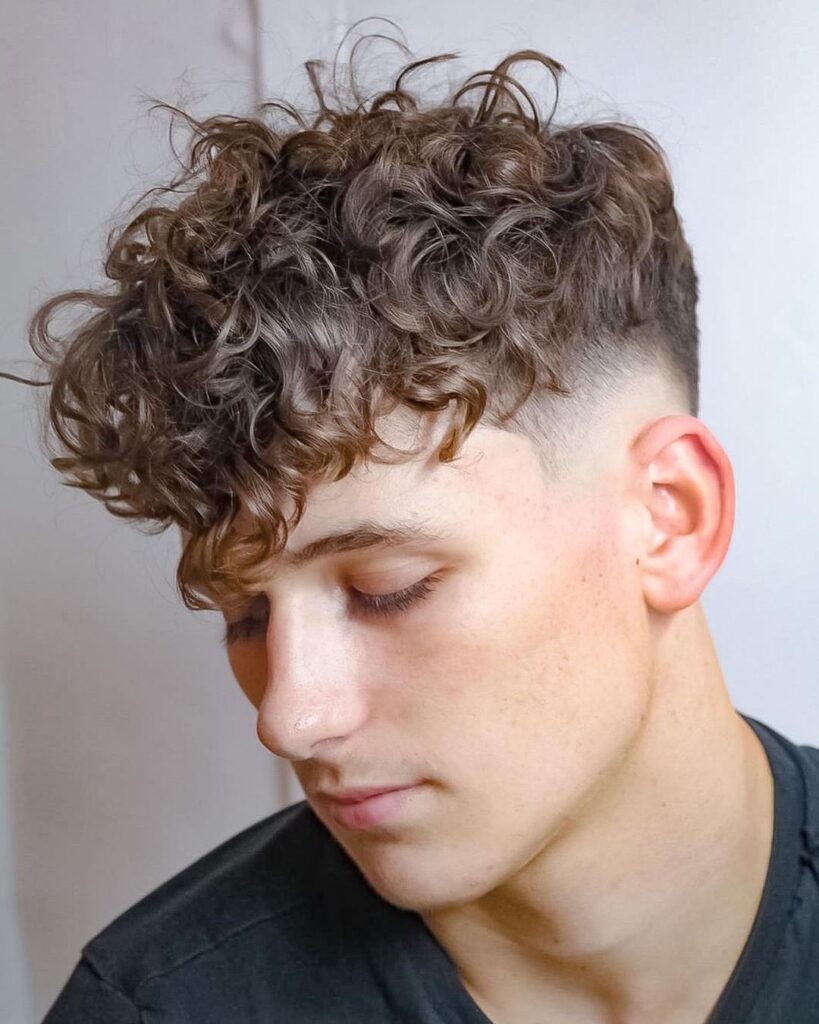 Curl-enhancing products help in reducing frizz, thereby adding extra definition to your hair. They also come in handy in helping your curls stay in place for longer.
You can use the curl-enhancing products on dry hair, but you can also use them when the hair is damp and fresh from the shower. Ensure you don't use so much of the curl-enhancing products.
As you choose a product for your hair, consider your hair type. The wrong product may add too much weight to your hair, making it drop in shape.
6. Have the right haircut
As mentioned earlier, if you have very short hair, you may not get curly hair. For the best results, you should have a medium length haircut. Medium length hair also offers enough length for you to use a heated curler to make curls.
You can also try a style where you have longer hair on top and a shorter one on the sides.
7. Consider a perm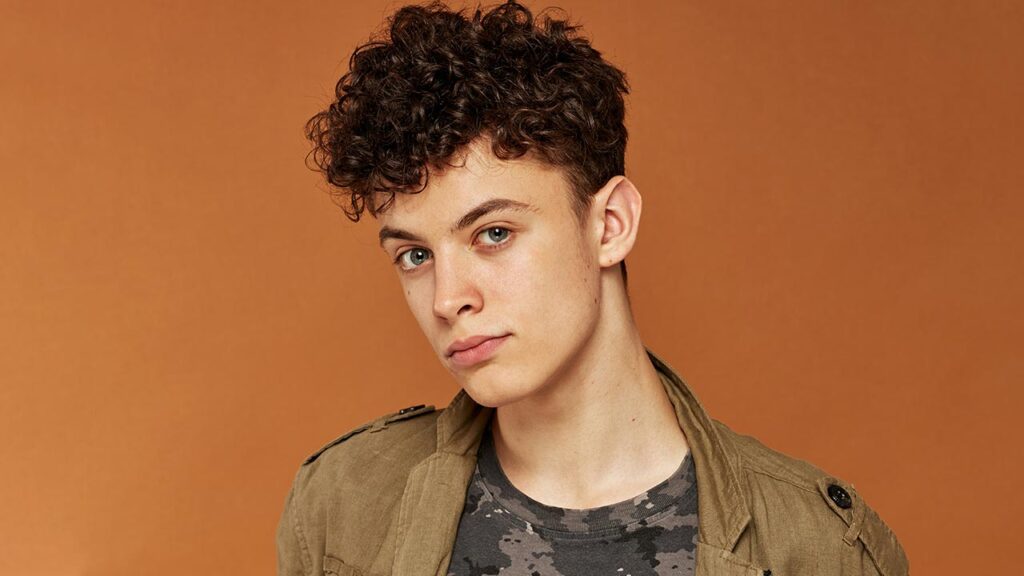 Before you can use perm, it would be advisable that you first discuss it with your stylist. Perm is an option when you want to have long-lasting curls on your hair.
Perm is a chemical treatment that can be a challenge to use if your hair is damaged or bleached.
However, it is gentle on your hair and allows you to style it in whichever style you want.
8. Make individual curls
You can take small strands of your hair and wrap them around your finger and then use direct heat on the hair to create waves.
When your hair is dry, apply styling products to hold the curls in place and maintain the texture.
Conclusion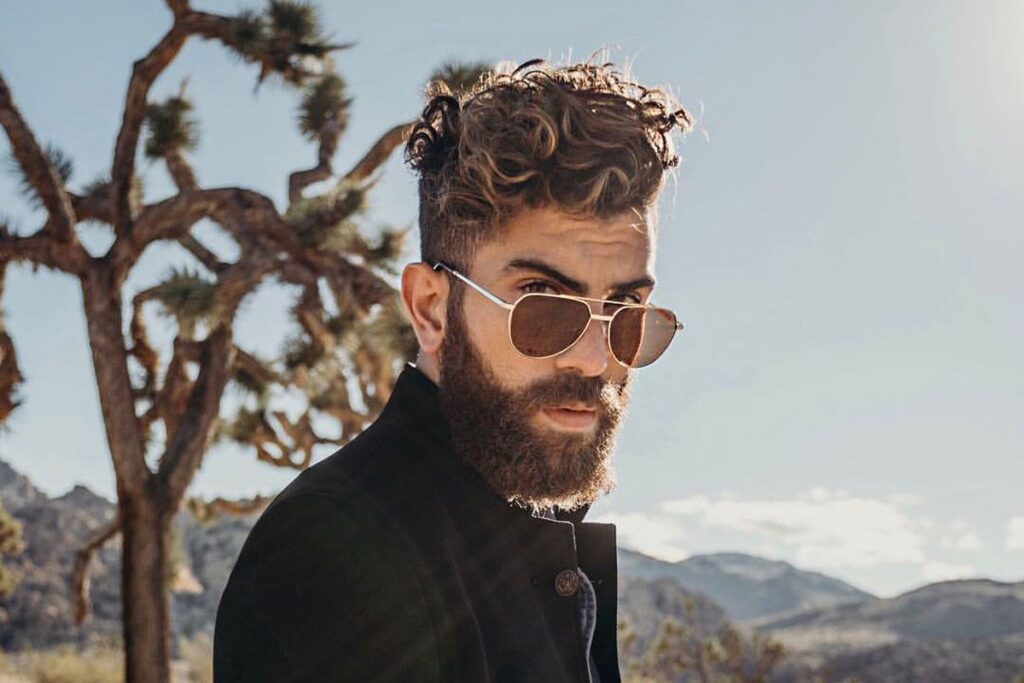 There you have it. A step-by-step guide that will ensure you get the curly hair you have always wanted.