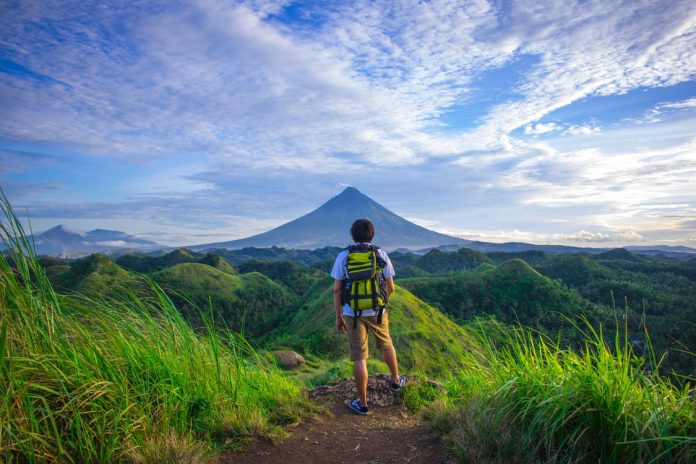 People who love nature and wildlife will rather choose to go on a hiking or backpacking adventure than visiting some beach. There are many benefits of hiking, like the ability to become more relaxed, healthier, and satisfied. Hiking represents an excellent way to escape from crowded streets and modern life. Therefore, spending your free time while walking through some woods and enjoying landscapes is a great way to forget about any issues and challenges.
Furthermore, it is very important to prepare for such an adventure, especially if you are planning to walk a longer distance. Some of the most popular hiking types are those that include camping, which means that you will need additional stuff like clothing, camping equipment, and more. Spending a few days in the wild might also harm your hair. In that matter, you should find a way to properly take care of your hair while being on your tour. Here are some tips that will help you to maintain your hair in good condition while backpacking.
Wear a Hat or a Headband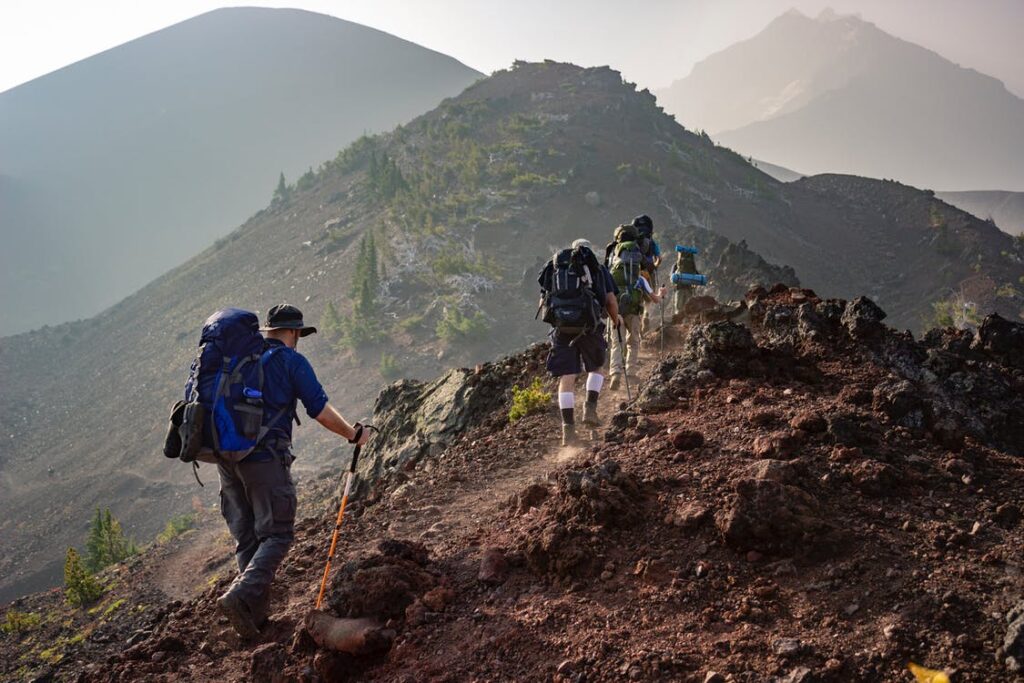 One of the easiest methods that will help you to save your hair while walking through the woods or in case that there is a strong wind near a lake or a river where you want to set-up your camping spot is a hat or a headband. A hat is especially a good way of protection because it will save you from the sun as well. The main reason why this is the best choice is that you can choose from many products and different designs. When it comes to hiking, it is important to choose a comfortable hat that will suit your head in the best way. If you are interested in some of the best hiking hats, you can read more here.
Use a Comb More Often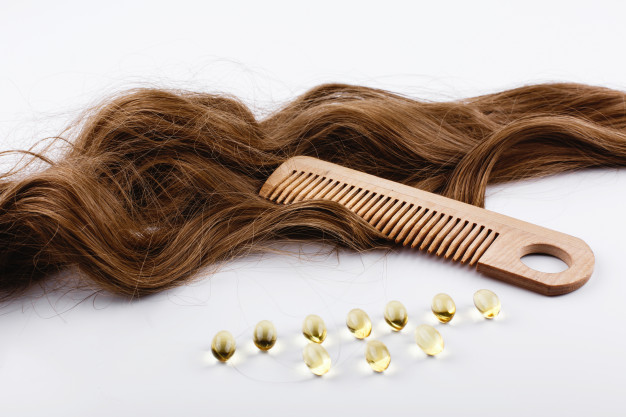 If you are going on a camping trip during fall or spring when the weather is cold, especially during the night, you won't be able to wash your hair outside. Therefore, a comb is an excellent tool that will keep your hair in better condition, and at least spread the dirt evenly over your head. It might sound odd, but there is no way to keep yourself so clean while staying in nature for more than one day. Also, a comb is a much better solution than the brush because you can wear it in your pocket while the brush requires extra space in the backpack.
But a Proper Shampoo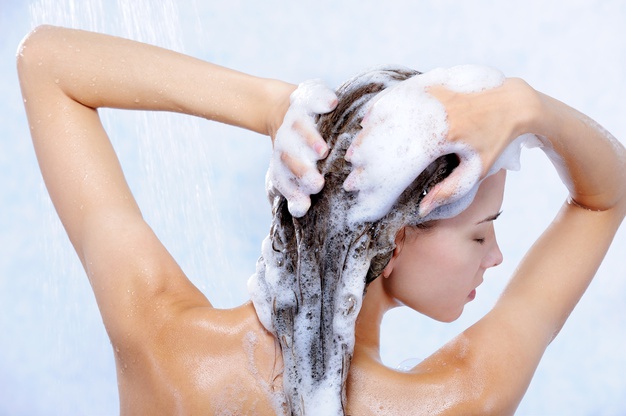 If you chose summertime for your hiking adventures, you can be more relaxed about your hair condition because you can wash it while taking a break or when you set the campfire in the evening. There are many products available in small sizes, which means that you could bring shampoo, hair wax, cream, and conditioner in smaller packs without the struggle to hold everything in your backpack. These products are very efficient when you are going on a backpacking tour for more than one day. When it comes to the conditioner, it would be a great idea to apply it before the trip and leave it in the hair throughout the whole day. It will get much easier to wash all of the dirt since it won't get inside so much.
Choose a Proper Hairstyle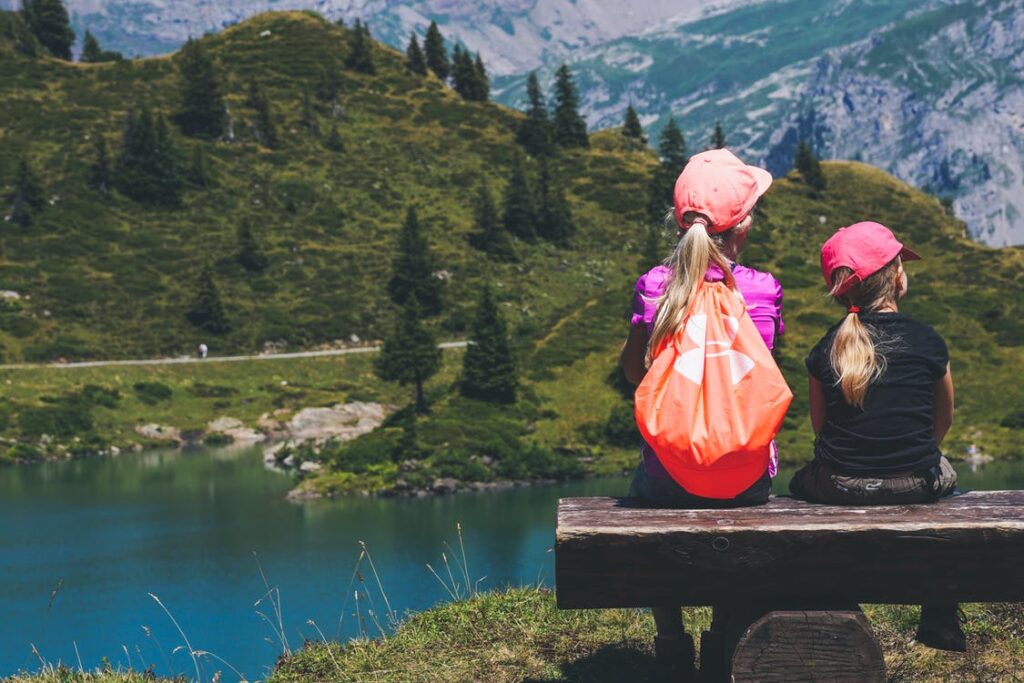 As we already mentioned, maintaining your hair in good condition can be challenging during hiking, and if you don't prefer wearing a hat or a headband, you can at least try to have a proper hairstyle. It is much easier for men to keep their hair clean because it is much shorter, in most cases. However, women might have some struggles. Therefore, we advise you to choose the French braid, ponytail, or kerchief because these styles will make it much easier to clean your head when you are back home.
Use Some Oils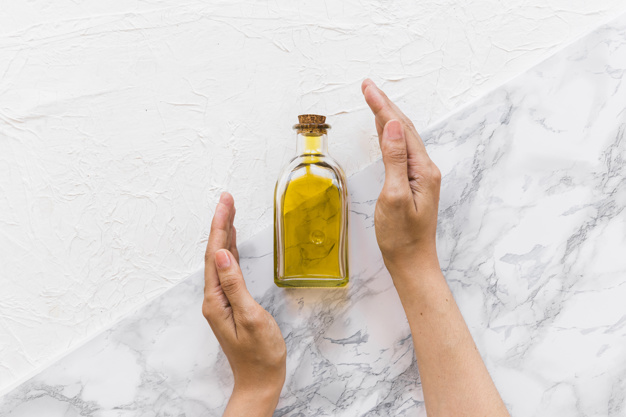 Another excellent way to provide your hair with extra protection while being outside is to apply oil. The best types of oils that you should choose for the protection of your hair are argan and coconut. Also, it won't represent an issue to select the right product for your preferences since the market is full of these products. The most convenient type is a spray because you can apply it on your head even when your hands are dirty. On the other side, you should know that these oils might ruin your clothes. Therefore, wear an old sweater or jacket on your trip.
Leave Your Natural Style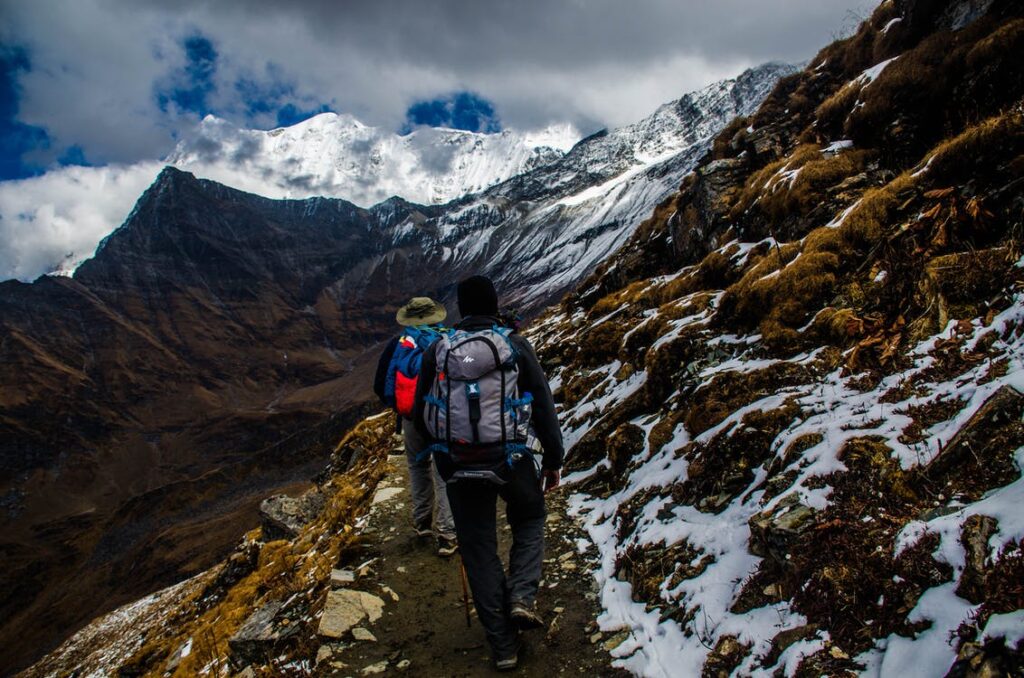 While many products and methods will help you to remain clean while hiking, you should know that some of them might cause more harm than good for you. For example, if you choose an oil from some unreliable brand, keeping it on your head all day might cause even higher damage than dirt. The same is with conditioners as well. In that matter, you might consider leaving your hair as it is and enjoy your adventure without worrying so much about your appearance. You can always wash it away in the end.
The Bottom Line
People who have some issues with the condition of their hair, even in normal circumstances, should take special care when they are planning to go on a camping trip or backpacking. You can always ask an expert for advice related to the proper selection of products and equipment. Wearing a hat throughout the whole day might be annoying, especially during summer. On the other side, oils and conditioners might collect even more dirt if not applied properly. Therefore, whatever is your choice, be sure to use that method in a good way. If you are not sure about the right choice, it might be better to not apply anything, and leave your hair to stay natural. Also, be sure to choose compact products that won't represent an issue when you are packing for the adventure. Luckily, there are many products specially designed to fit in the backpack and don't use too much space.