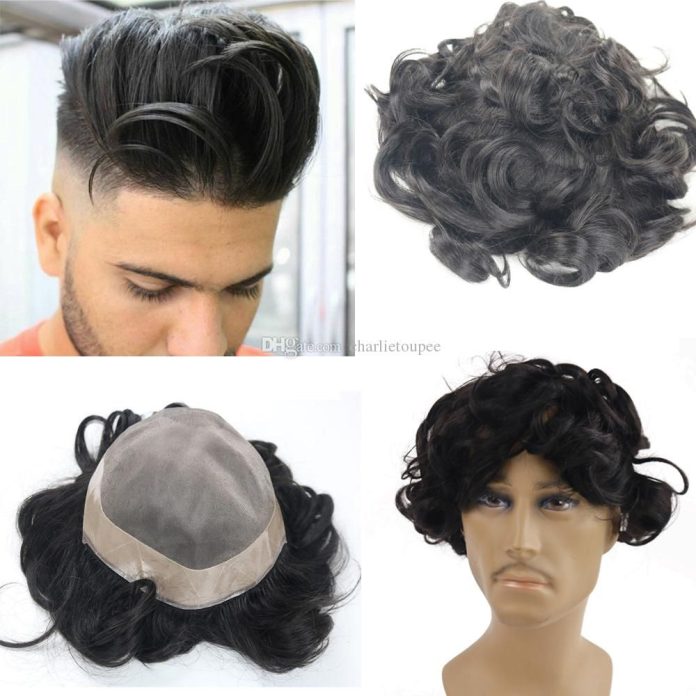 It's 2023 and the way we look has a lot of impact on many things in our life, one of them being our self-confidence level. Fashion is advancing more than ever and people are paying a lot of attention when it comes to the things they wear. Also, it's not all about clothing anymore. Tattoos and exotic accessories have a major impact on today's modern fashion.
We have new styles coming out all the time and most of them are connected with technology, but old-school things are becoming cool again, so it's safe to say that fashion quite mixed in these modern times.
While we're at fashion, we cannot go on without mentioning men's lace wigs, a trend that's becoming really popular in the past few months. Interested in learning more? Let's take a look at what you should know.
When did lace wigs become popular?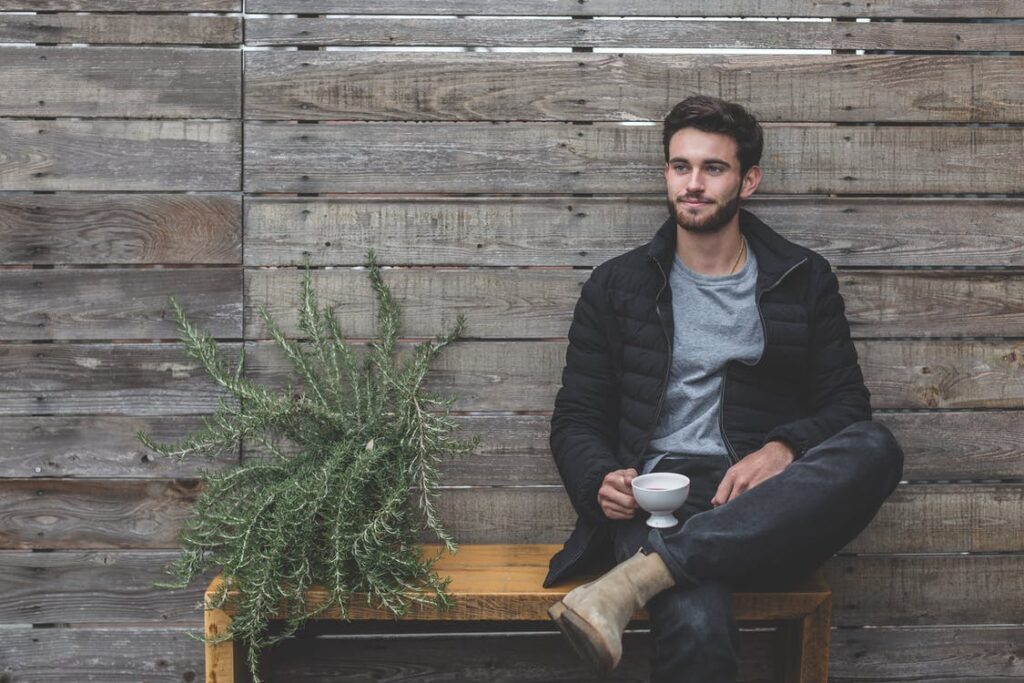 Although lace front wigs became a hit back in the 2000s, they weren't really used all that much, especially not in the professional fashion scene until one year ago. Wigs are a significant part of history, but back then they were used for an entirely different reason. Cosmetics, still, but not for enhancing looks the way they enhance today. Nowadays they are heavily used for movies, any other type of acting, taking photos for social media, promoting products, and a lot more. We can easily say they are used for tons of different purposes, but their main goal will always be switching things up in your looks.
Which lace wigs brands are reliable?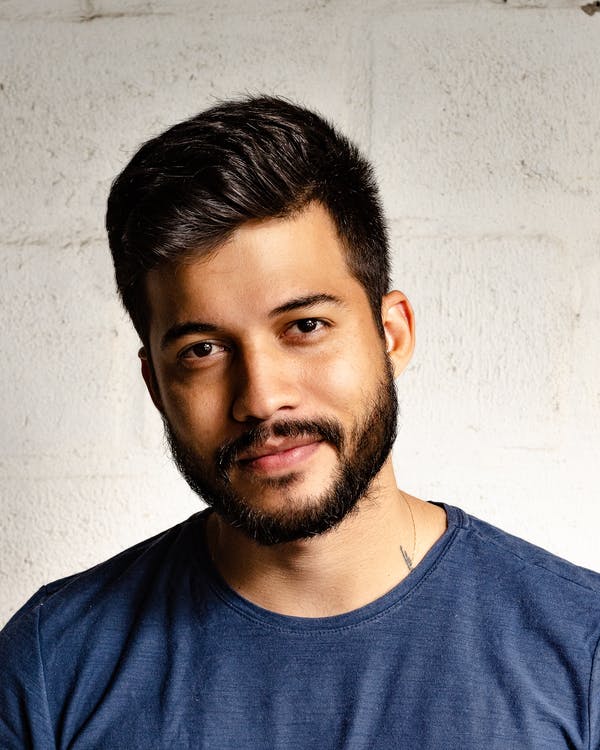 Now wigs are not a new thing among us, which means that there are multiple brands out there on the market, each one of them offering their products for your money. How can a person who never bought a wig before be sure that what they're buying is of good quality? Well, by doing research, which is thankfully one of the easiest things to do due to our always-reliable internet connection. However, if you don't have the time to do this research, we can help you out. Blackshowhair.com is a website where you can see how these wigs are used in real-life situations, what materials they're made of, and view a bunch of models in case you want to choose something for yourself or as a gift.
A few suggestions for brands that are popular due to their long-time presence on the market are the following ones:
Outre
Wow African
VShow Hair
Divas Wigs
Unice
Mayvenn
Please note these brands are reputable but they shouldn't throw shade over the newer brands. Give each brand an equal chance in your eyes. By opting for a newer brand you will be able to purchase a great product for a lower price, simply because they're newer on the market.
How can you combine these in your fashion style?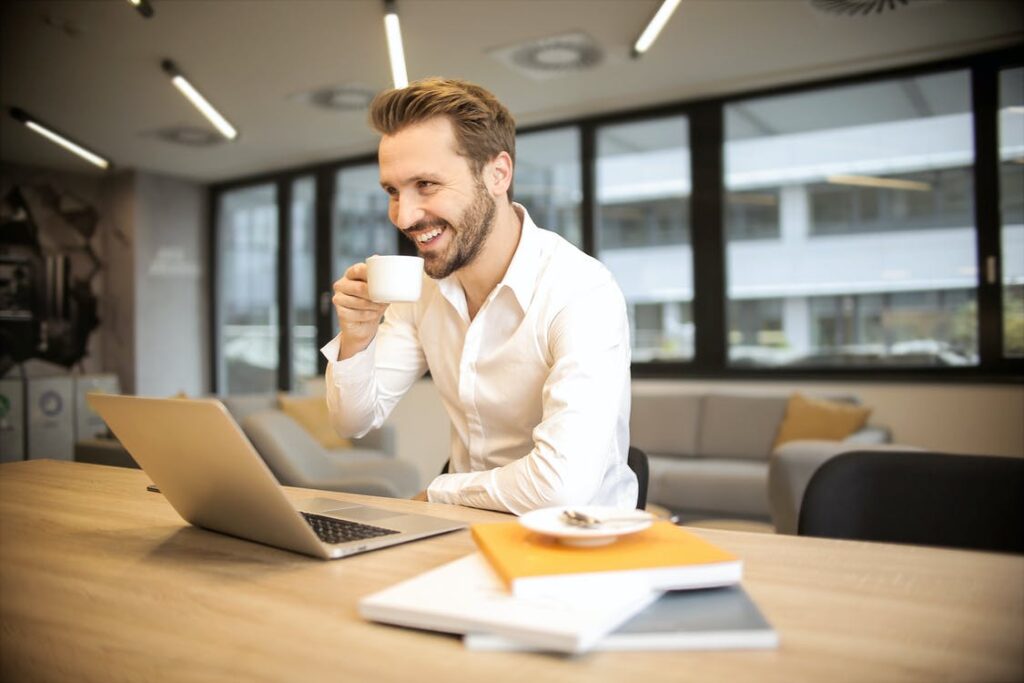 There are tons of different things you can do with these lace wigs. First, you can use one that matches the color of the rest of your clothing pieces. Next, you can constantly switch your hairstyle to match a certain aesthetic. If your hair is not currently "shaped" for the theme of a certain event, feel free to switch things up in less than a minute. It's so useful to have a wig collection back home.
If you are an influencer or someone who shows up live on streams or TV, being able to "correct" your entire hairstyle in less than one minute when it doesn't look the best is crucial. This can be achieved with lace wigs.
Where can I find lace wigs?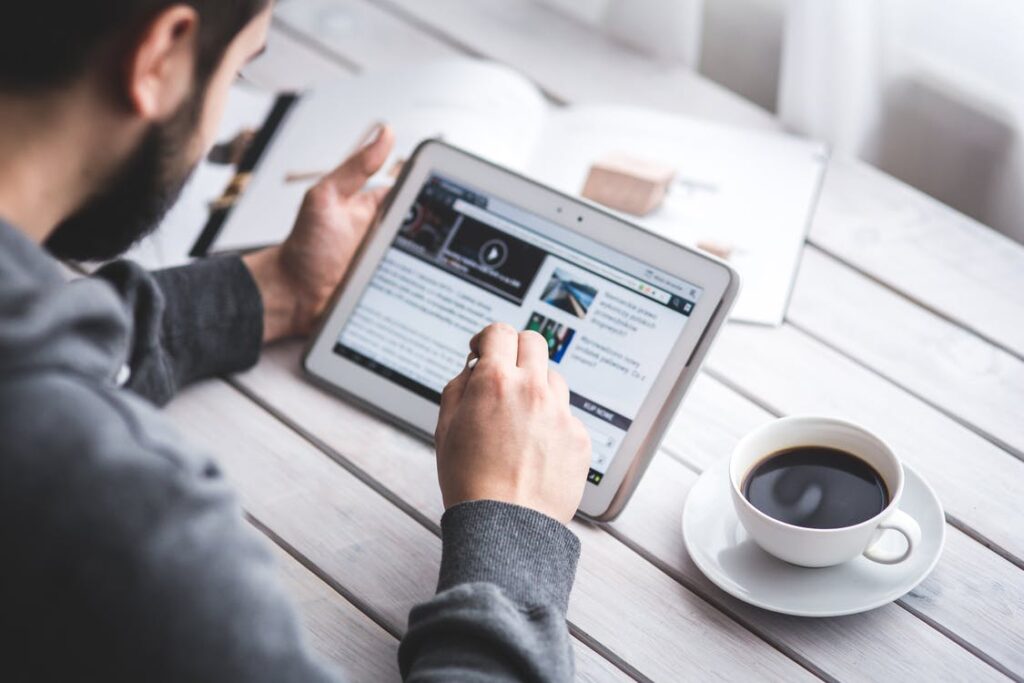 Honestly, everywhere. But here's the thing. It's a lot easier and faster to purchase through the internet, especially now during the pandemic since most malls, boutiques, and saloons are closed. However, there's one problem. You can't exactly touch the material of the wig to see if it's quality or not when you're buying online. Also, you can't try it on to see whether it suits you well or not. It is one thing to look at a picture but it's completely different to see how it's going to look on your body since every build of a person is different.
Are our lace wigs available in multiple colors?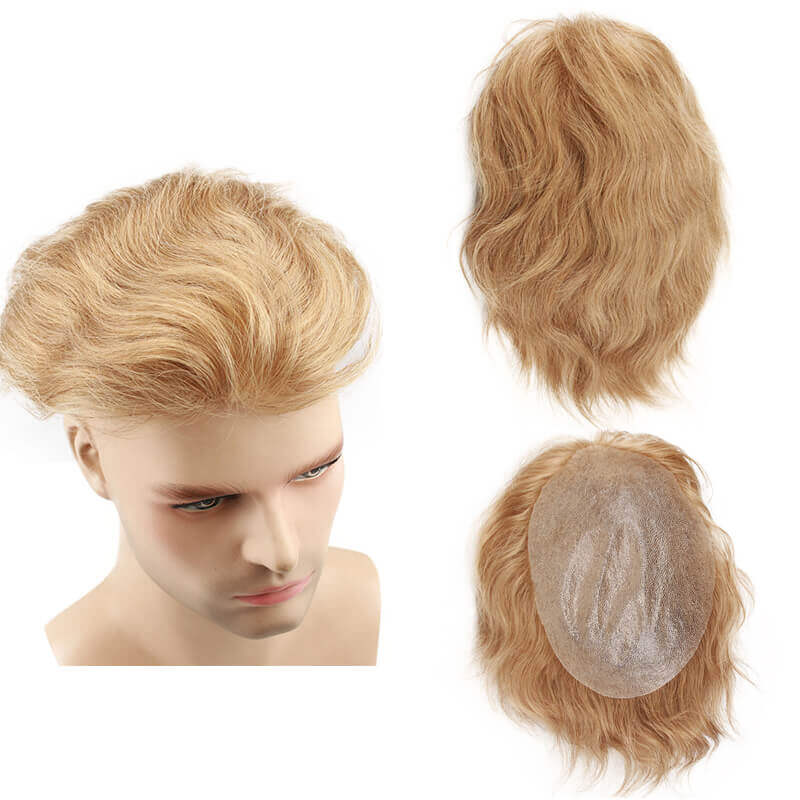 Yes, lace wigs can be found in tons of different colors which is why people love them so much. You can find one that perfectly matches your style so you won't have to worry about buying new clothes or trying to make them fit in any other way possible. This is another advantage when buying through the internet, they cannot tell you one particular model is sold out and you have to wait for re-stock. You can always find a store that has it.
Our lace wigs for every type of person?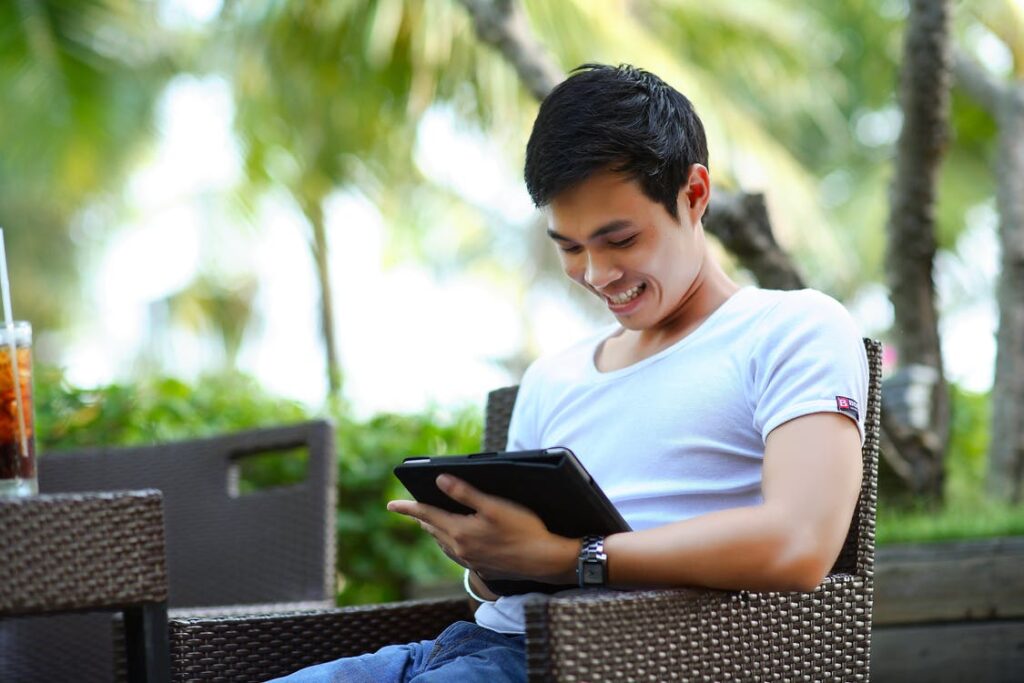 There's nothing wrong with wearing a wig for any reason. So, whether you're feeling low-confidence because of your hair, or you simply want to achieve a look that's naturally impossible with your type of hair, we encourage you to wear a wig. We cannot think of a "type of person" who shouldn't wear a wig. They're great for everyone. If you happen to be allergic to the material, that's a different story, but you can always find a wig that's made out of different material, one you're not allergic to.
Conclusion
A few decades ago, men wearing wigs was an idea that would cause a lot of strange looks, but nowadays not only it's considered normal, but it's a cool fashion trend. Being open-minded is the main trait for a person living in modern 2023, so instead of judging, take a look at this amazing idea for a hot and upcoming fashion trend. There's a lot of potential in this idea. Changing your look whenever you want with a lace wig is quite amazing, and if you learn to combine this properly with the rest of your aesthetics, you'll have quite a few looks pointed at you at any time.