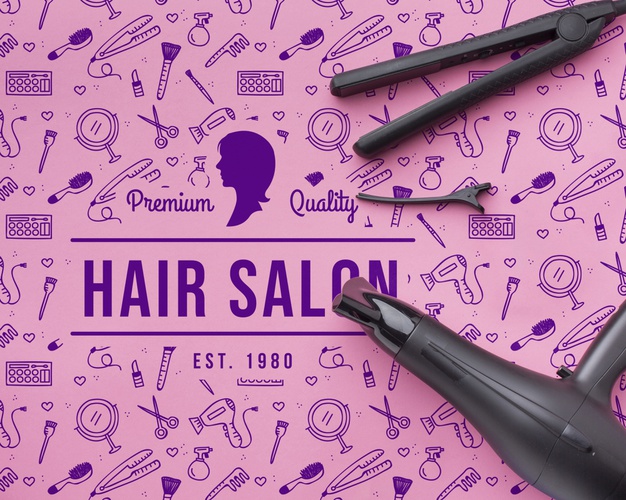 Hairdressers and stylists are now coming to terms with the importance of promoting their skills online by making professional videos. The recent COVID pandemic has also forced hairdressers to include video marketing as part of their salon marketing strategy. After the creation of videos, you also have to edit them to lend them a professional look.
You can gain thousands of followers on social media sites by making online marketing videos. Even if you don't have any prior experience making professional ones, you can check out InVideo can help you with its easy-to-use UI and super-intelligent video editing software.
Read on to learn more about creating a marketing video for your hair salon.
Select a trending hairstyle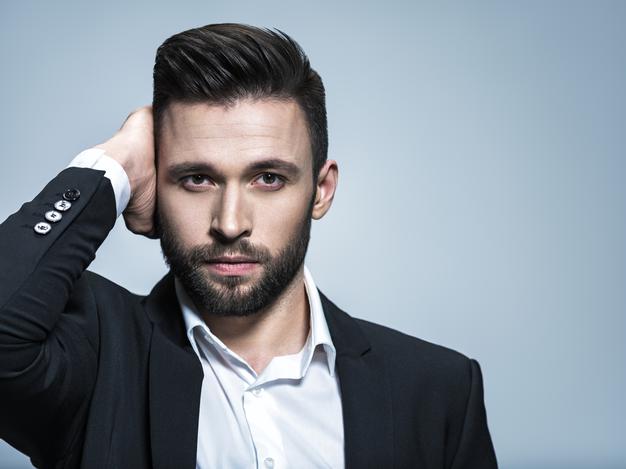 Choosing the right hairstyling topic is of utmost importance before making marketing videos. Many hairstyles are trending nowadays, like an undercut, long pompadour fade, mohawk with fade, low burst fade, etc. If you are more skilled in dyeing than hairstyling, you can choose it as your hairstyling topic. The point in making salon marketing videos lies in highlighting your top skills that would attract customers. You can edit videos for as long you want, but it won't do any good if the content isn't appealing to people.
You should also research the trending hairstyling topic in your vicinity for getting the best results. Once you have selected a relatable hairstyling topic, write down in advance what you want to explain/say in the video. Pre-planning your content will help in fewer retakes and mistakes. If you want to teach fellow hairdressers about any hairstyling topic, then you can write down the narrative part in advance for hassle-free creation.
Create the perfect setup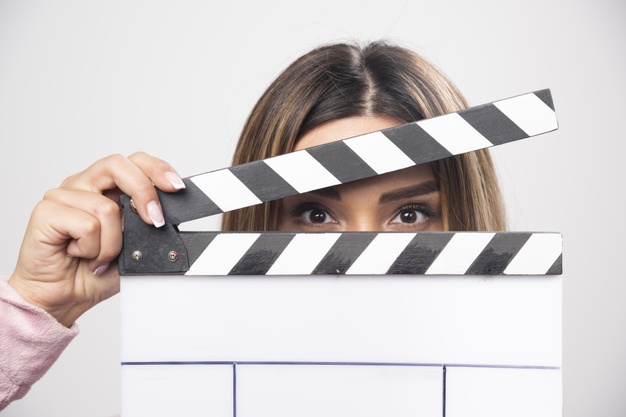 Before creating the setup for video creation, you need to have the required supplies/materials. One should choose a hairstyling topic according to the supplies possessed by them. For example, if you have chosen to make a hair coloring video, you need to have branded hair colors. If you do not have hair colors, you will have to first look for them. Analyze the supplies that you possess and then choose a topic that fits adequately.
You can also choose to make videos that do not require many materials/supplies. For example, a topic like 'safety amidst COVID pandemic' does not require abundant supplies. These types of videos involve less investment and aid in maximizing profit. You can easily edit videos that only have narrative content in them. One should also note that gathering supplies includes getting your hands on a good camera for video recording.
Getting a camera with good picture quality is of utmost importance. Viewers would not prefer a pixelated video even if your content is informative. You also have to convey your voice to the viewers without any distortion. Choose a microphone with good audio quality so that viewers may easily listen to you.
Many hairdressers prefer to shoot videos in their salon only to lend a realistic touch to their videos. If you want to be more creative, you can opt for a green screen. An unsettling background makes it tough to edit videos and also distracts viewers. You can also use a home styling setup for making hairdressing videos from your residence. Another important aspect of video setup is the lighting. You should shoot hairdressing videos in daylight or in the presence of white bulbs to provide the best exposure. Dull lighting would not attract a lot of viewers on social media platforms. You can also buy a set of videography lamps that are affordable and can help you fix the lighting issues.
Start recording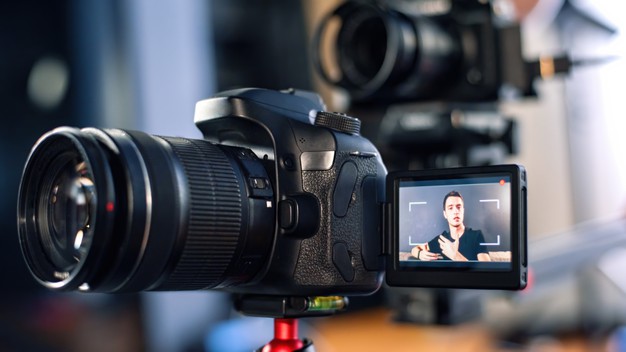 Once you have gathered the supplies and created the perfect setup, it is time to get the cameras rolling. You should not worry about making mistakes on video if you are a beginner. You should remember that you can always edit videos later as you aren't recording a live video.
If you are shooting at multiple locations, it is better to shoot all the scenes in a single location at once. You can retake videos if you have mispronounced something or if the narration does not fit well. Since you will be doing a haircut or hair dyeing, it might turn out to be very challenging to take a retake in those scenarios. Therefore, it is advised to make videos on a topic that you are excellent at to reduce mistakes.
If you want to speak something before the hairstyling process, you can do a practice run to avoid stuttering. One can also have a friend behind the camera to guide you through the shooting/recording angles and exposure.
Video editing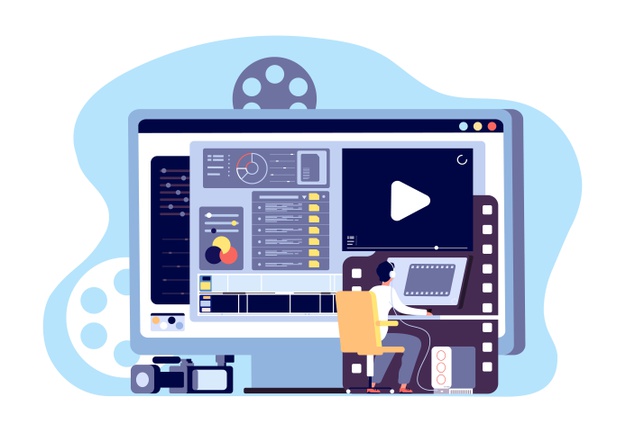 You can choose a reliable video editing software to give your videos a finishing touch. It will offer you many built-in templates for video editing along with an easy-to-use UI. You can also use the text-to-video feature to create a background narration for your video. You can prepare your skit in advance and let the video editor do the narration while you focus on hairstyling.
You can add background music and text to your video via a video editor. A reliable video editor will suggest changes/edits that would be difficult to spot if you aren't a professional videographer. Using a dedicated platform for video editing will lend a professional touch to your videos. You can add many things to a video through an editing platform, such as animated logos, introductory music, etc.
In a nutshell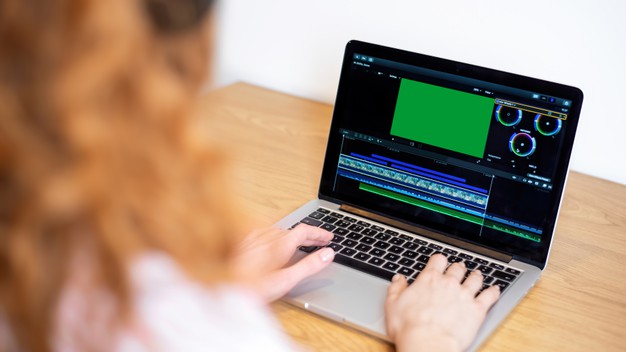 Even if you don't have prior experience recording marketing videos, you can do it with the help of a dedicated editing platform. One should also choose the perfect setup, lighting, and exposure for shooting the video. While shooting a marketing video, you should avoid distracting the viewers with things like an unappealing background, popup ads, using hazardous chemicals, etc.
You can attract a lot of customers to your physical salon by promoting it online. Various social media platforms like YouTube, Instagram, etc., are perfect for hairdressers and stylists. Create a professional video for your salon now!