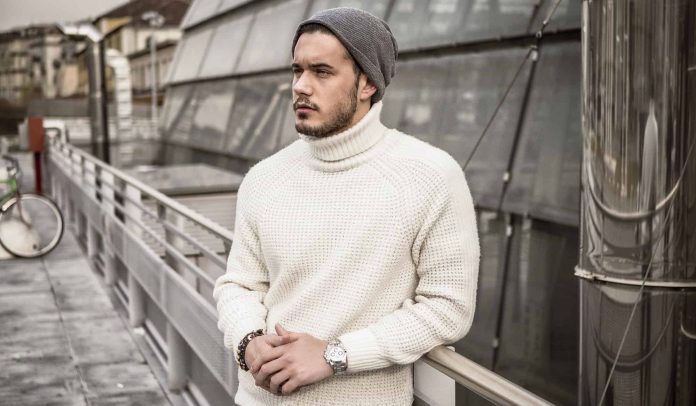 The cold breeze starts to wrap you in its icy embrace and you feel chills all over your body. All you want to do is to lay in bed all day with the comfort of your thick blanket draped all over you, but the world goes on and you must go outside. What should you wear to stay warm?
Well, a hoodie doesn't seem to get the job done right because you are freezing up to your scalp. A normal cap still sends drafts of air through the small holes. Your body is well-covered already, but what about your head?
Remember those wool boots you used to wear through every cold weathered day? Do you know why it keeps you so warm? It's because it's made of wool — one of the best warming essentials ever.
So, what are you waiting for? Switch that hoodie or normal cap for a heartwarming wool hat — whether it's in fedora, cap, or beanie style. It actually makes up for all possible style scenes because even if it's wool, you can still look cool!
But before you go on a shopping spree for winter hats, find out which kind of wool hat style suits you first.
Wool Fedora
It has become a trend for people who want to dress up all old-timey and vintage-y to wear a fedora. It's just a timeless piece that had rocked the streets when a popular French star decided to strut with this stylish hat back in the late 1800s.
Up until today, it can serve as one of your best accessories during a cold winter day, fitting every occasion. Just put one on and you'll surely captivate everyone.
One of the most important things you should know, however, is to get the right brim size. Usually, we'd recommend a medium or wide one, but then if you prefer short brims, find out what makes a fedora and trilby unique from one another.
Wear It Right: Top off your faux fur coat or brilliant blazer with a wide-brimmed fedora for the modern metropolitan look.
Wool Newsboy Cap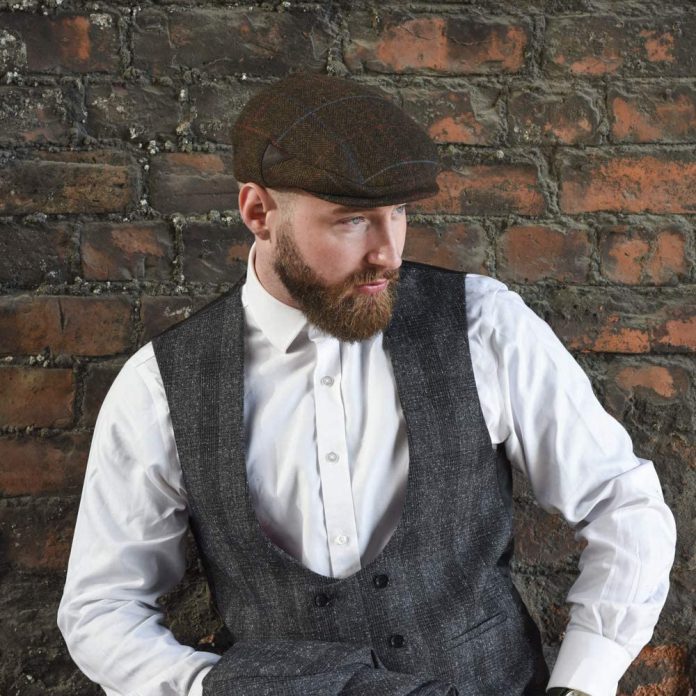 Do you want to look dapper but not too uptight? Go for a wool newsboy cap that's just the right mix of formal and casual — the middle man between a fedora and a baseball cap.
Although its namesake is newsboys who owned this style in the early days of the 20th century, it doesn't mean you can't wear this if you're a girl.
Look for timeless pieces made in plaid Italian wool or gray virgin wool to heighten the elegance of your outfit, but don't mistake these babies for flat caps!
Wear It Right: Long-sleeve shirts, cashmere sweaters, pea jackets, and camel coats are the perfect partner for wool newsboy caps if you want to achieve that preppy look.
Wool Beanie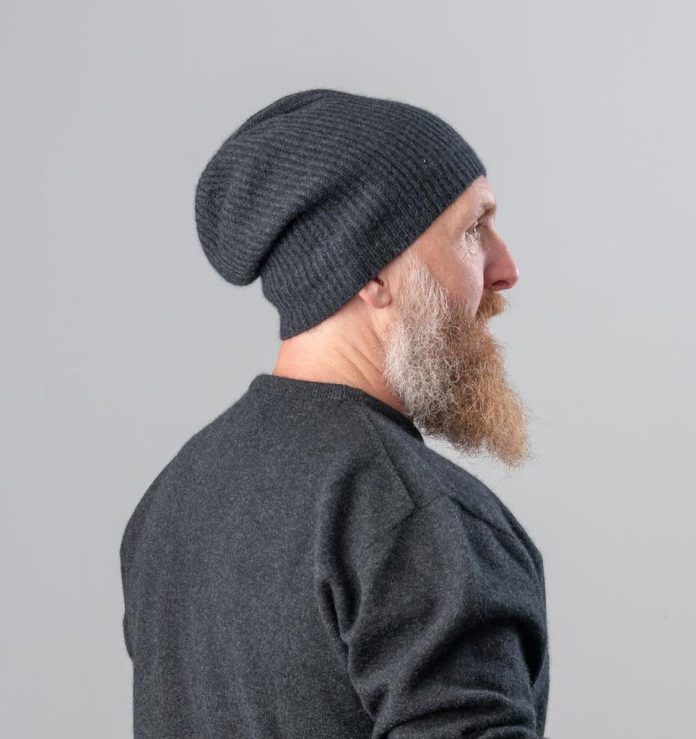 Usually, the go-to headpiece for winter days, a beanie is a strike anywhere type of wool hat. It literally goes with anything and flatters anyone. If you're aiming to work your way through mountain slopes or simply take a stroll in the city walkways, a wool beanie is a right choice.
You can also style it in whichever way you want, so feel free to go crazy!
Wear It Right: Pair this basic baby with patterned scarves and bomb leather jackets to achieve the boy-next-door look.
Wool Baseball Cap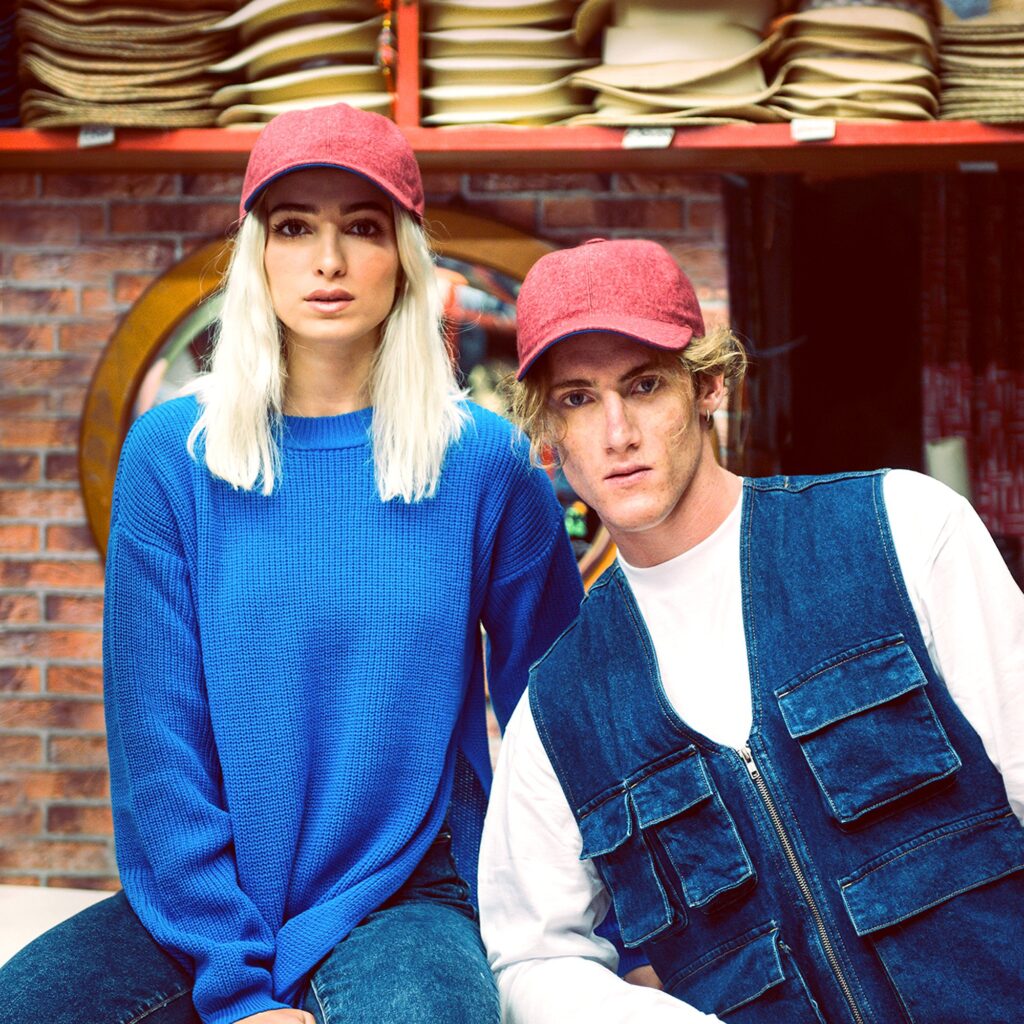 Isn't a baseball cap a staple in everyone's wardrobe?
If you haven't gotten one yet, this is the sign. Go get a wool baseball cap to keep your winter gear lit!
While it isn't as protective as a wool beanie or fur hat, it still keeps up with the style and covering it does have to offer.
Plus, it's the best style you could pull off without even trying.
Wear It Right: With a parka or just about any winter jacket, this casual winter hat can just about go anyway — whether sideways or backward.
Wool Top Hat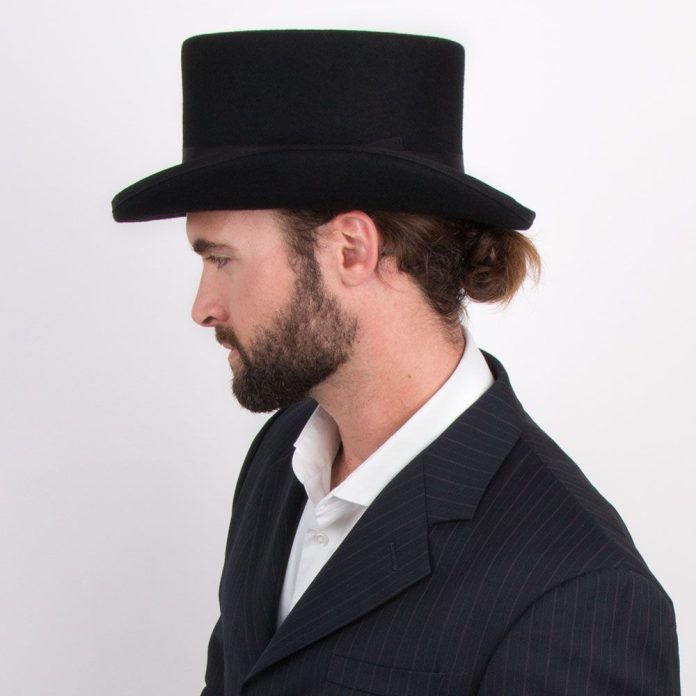 Popularly known as the magician's hat, the top hat makes a comeback in the winter gear scene through wool top hats.
With its tall top and little curved brim, this headpiece will surely get a few heads turning.
Plus, it isn't even locked into the old, plain styles anymore. Along with popular culture, top hats also evolved into different styles that could be easily worn on the streets.
Wear It Right: Drop the tux and the three-piece suit. This top hat is enough to make eyes pop and make the spotlight stay on you. With all-black outfits and a white pair of chucks, you're good to go for the streetwear look.
Wool Trapper Hat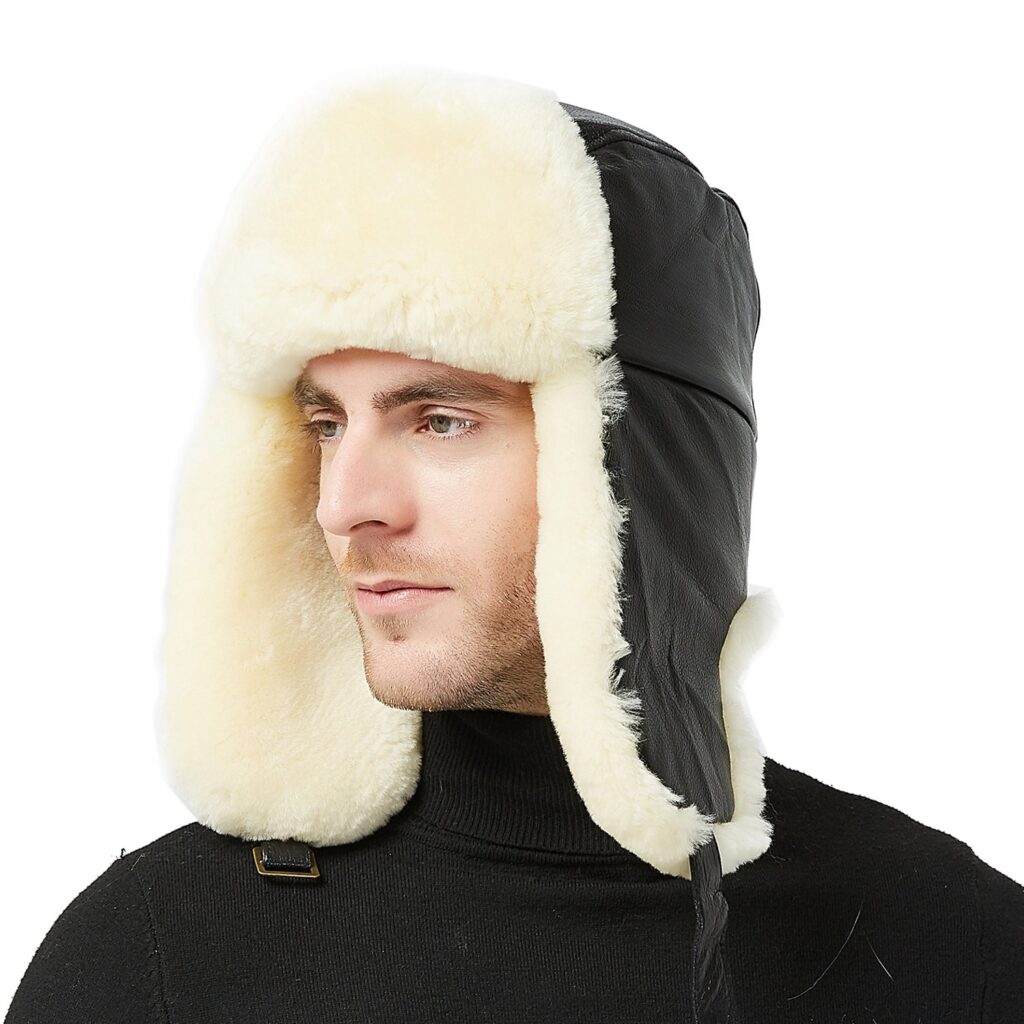 A trapper hat is a winter essential. The Trapper Hat is also famous as a hunter's gear in the past worn in very cold places. This hat traces back its origins from Russia, where it was formally known as "ushanka."
Trapper hats were necessary for pilots and soldiers during World War I and II. This is the reason why they're also known as "bomber hats" or "aviator hats"!
The hat that we know today — the one with the telltale earflaps —can be seen being worn by people who go up to the high mountains or extremely cold places. This hat has two flexible ear flaps on each side with a leather tie or string to connect the flaps.
The trapper hat covers areas such as the ears, chin, and nape to protect them from any unwanted elements whenever hunters go to different places and to keep their bodies warm.
Wear It Right: Trapper hats are not usually worn that much today. But if you want to go for the traditional style of wearing wool, trapper hats can give off that vibe! Go for a
fool-proof woolen knit trapper hat, and partner it with your go-to long leather or fur coat.
Where to find Wool hats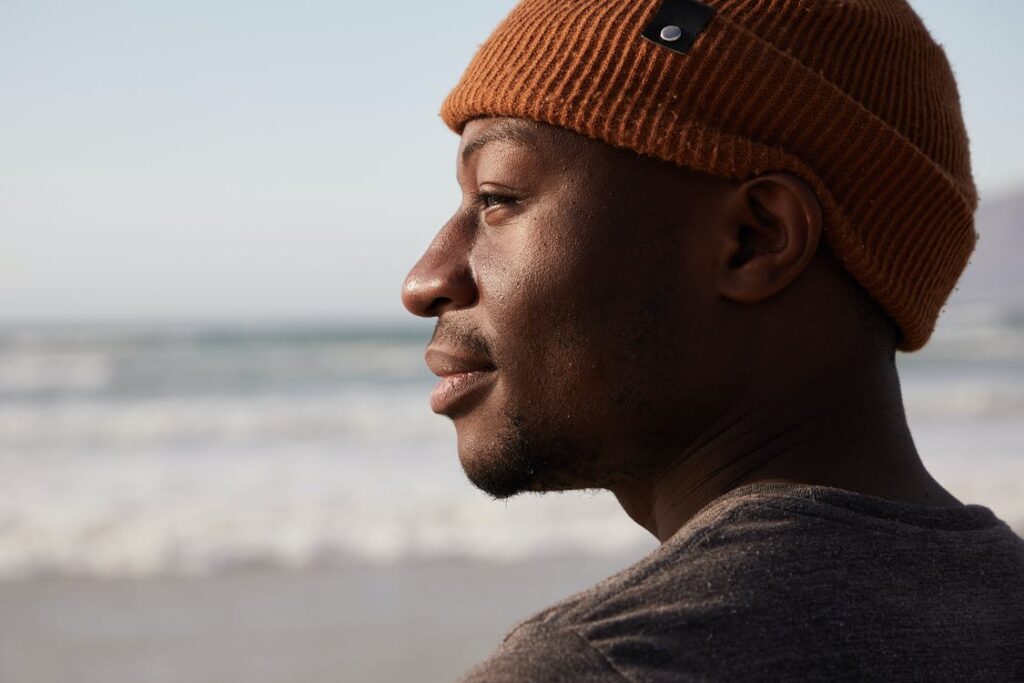 You can find men's wool hats for sale from different men's fashion shops online like dapperfam.com to complete your winter wear ensemble and look cool while staying warm.