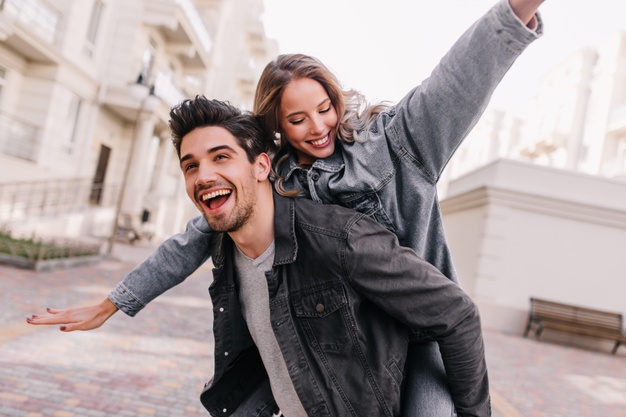 Maintaining relationships can be pretty hard, especially if it is a long-distance relationship. If you can see each other, you can understand what is going on in your mate's mind or what is troubling your mate, but in a long-distance relationship, you will have no idea what is going on in their mind or why they are behaving abnormally.
The abnormal behavior can occur due to many reasons like stress, tension, pressure, etc. Due to this reason, people can feel that their lover is drifting apart from them. This results in quarrels, break-ups, and heartbreaks. Therefore, if you want to maintain your long-distance relationship, it is essential to understand each other.
How to keep your long-distance relationship in check?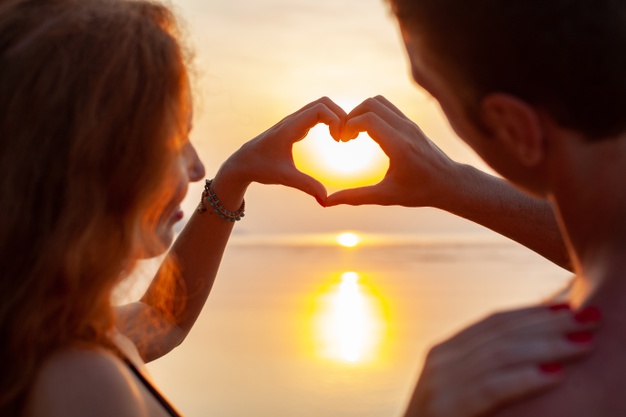 To maintain a beautiful relationship, it is very important to trust and know about each other's needs. Both of you need to take time for yourself and talk out all the situations and frustrations that you have faced in the week and how both of you are adjusting to this new way. It is very heart-wrenching even if you see your lover crying and you cannot do anything from so far, so try to be their support and give them the right advice.
Handy ways to bring out the spark in your long-distance relation
As you start to experience new life being far away from your family and your lover, it will be a challenging time for both of you. The relationship will become boring to you, and you will not feel the spark in your relationship. If you want to rejuvenate the earlier spark, you need to follow some of the handy ways. They are as follows:
Video call one another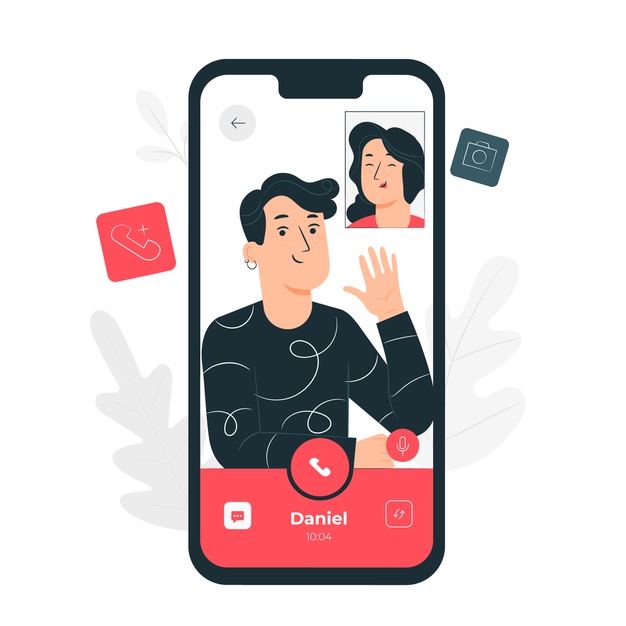 Calling and chatting with one another is very usual, even though you were together in one place, you used to chat or call each other. But as technology has added new and improved features, including video calling at minimum rates, why not try out the facility?
Video calling will allow you to see each other and feel their presence within your place as if they never left. Video calling is the best way to see them and know if they are facing any difficulties and if you can solve them. The invention of video calling has helped many people to talk freely without being sad or unable to see one another.
Use old methods of communication
Old methods of communication are always cherished and memorable to everyone. You will still see your grandparents keep their letters dearly to their hearts, even if it is your grandfather or their family or friends. They read them and cherish them. So, try out this method too like the lovers in the past used to write letters to their partners expressing their love, telling them about all the events that took place, etc. why not you also write about it in the letter and send it to them.
They would love to get a handwritten letter from you. As people have stopped writing letters, getting a handwritten letter from you can be very special and mean a lot to them. If someday they feel down and upset, your letter can encourage them to fight for their rights or do their jobs efficiently.
Start playing online games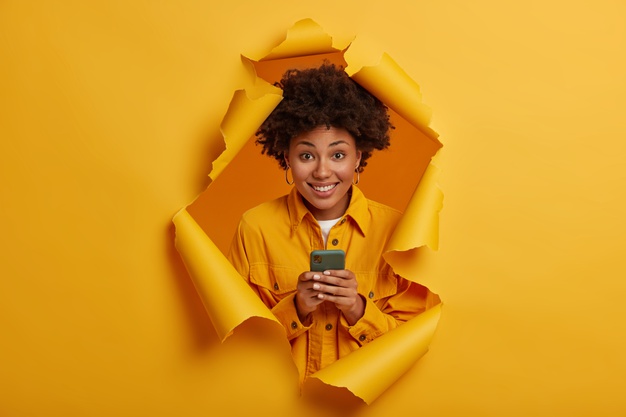 If both of you are a fan of online games, then you should start playing, or if you have never played online games, then you should try it out with them. You will find various types of online games which are very fun to play. The new features in the games will allow you to connect with your partner and play together. You can also chat or voice call each other while playing the games. You can add your friends to your team, and you can play as a group. Some of the famous online games include Minecraft, Pubg, Farmland, etc.
You can also try out drinking games with your lover. To make the game interesting, you can also add your and their friends and play games. All of you can video call each other and play drinking games like Never have I ever, Cup pong, etc. all these games are fascinating, revealing the nastiest secrets you have done in your life.
Use couple websites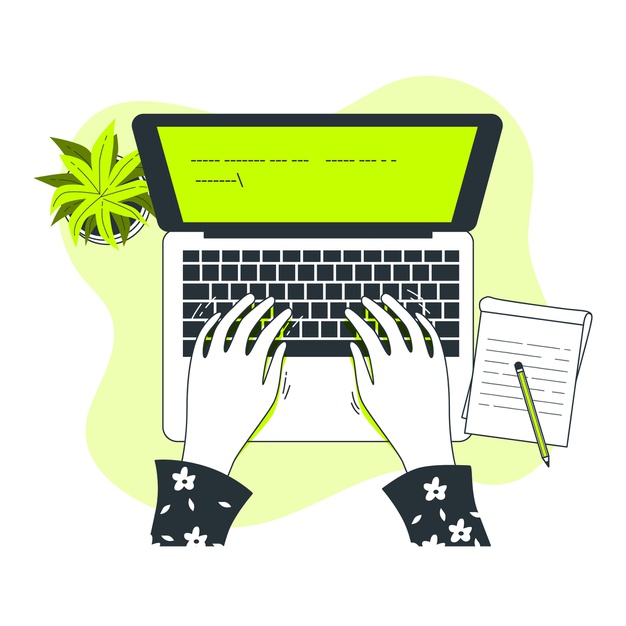 There are various couple sites like www.asiancams.xxx where both of you can spend a very sensual evening together. It will help to ignite the fire between both of you that had ceased out.
These websites will help both of you come closer to each other even though both are far. So you can check out the sites and use the different modes to enjoy yourselves.
Video call with your friends and family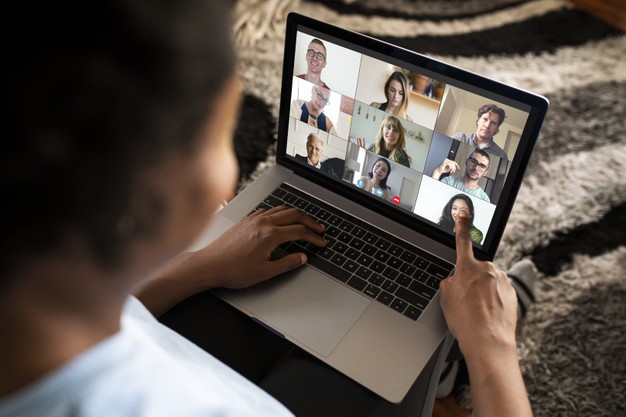 The best way to show your care to your lover is by video calling them with their friends or family. You can take their cousins or sisters or brother together and video chat with one another. You can talk about what happened in the house, any recent incidents, etc., which will be exciting and make them laugh. You can try out this method.
Watch new drama series and movies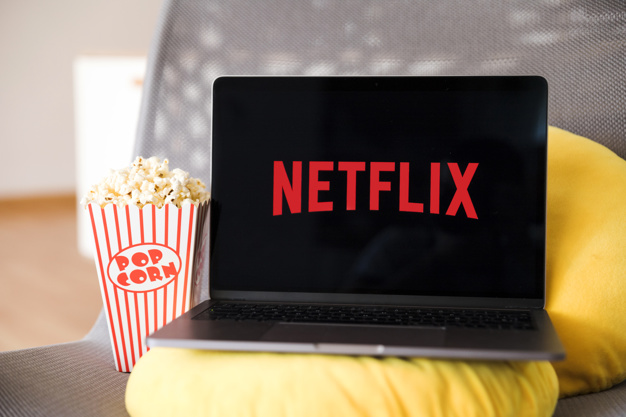 You will find a lot of new web dramas available on various entertainment sites. Both of you can open a watch party and watch the series or drama while chatting. You can add your friends to the party. If you want to see each other, you can video call and present the screen while watching the movie. It is one of the best ways to feel that you are in a movie hall and watching the best movies together.
Conclusion
Every relationship needs care and love to make it strong and successful. Even though you cannot meet your lover in a long-distance relationship, you still need to make it work out. Both of you need to put a lot of essences to preserve through your hard times. So, follow the tips and follow your heart. It will help you to make your long-distance relationship successful.