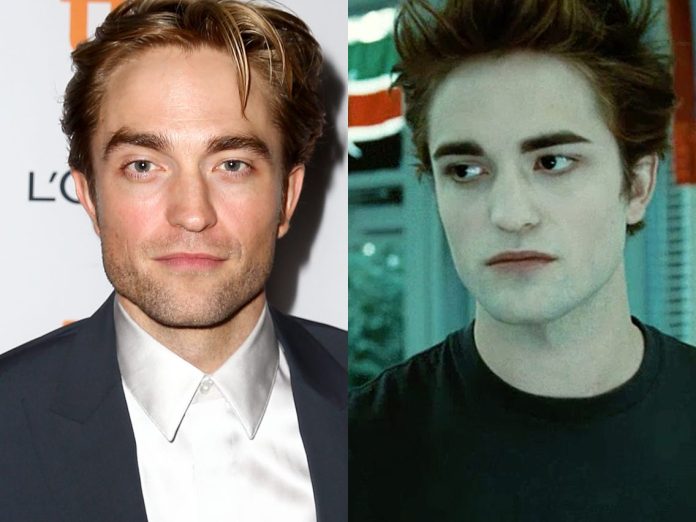 The Actor of Twilight Movie as a Vampire and The Best Cool Vampire's Hairstyles. Robert Pattinson Hairstyle is very pretty and changes as his character, Robert is a cool actor and model. You can see him as a Model in so many Fashion TV shows. Robert Pattinson Get success in The Movie – Twilight as a Vampire Edward Cullen with The Famous Actress Kristen Stewart as a Human, Bella Swan. He was born in London, England, and start his career in 2005, In Harry Potter Movie. Robert is just not a good actor he's also a Famous Fashion Model. We add lots of Pictures of Robert Pattinson Hairstyle and check out more new hairstyles of these celebrities Jackie Chan Hairstyle and Adam Sandler Haircut and don't forget to share, Check this out.
ROBERT PATTINSON HAIRSTYLE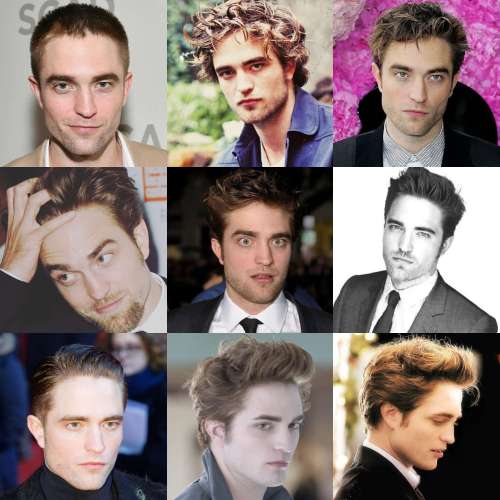 Choose a Cool Hairstyle for you like, Taper Fade, Long length Side Part Hairstyles and textured slicked-back haircut.
Medium Length Slick Back Hair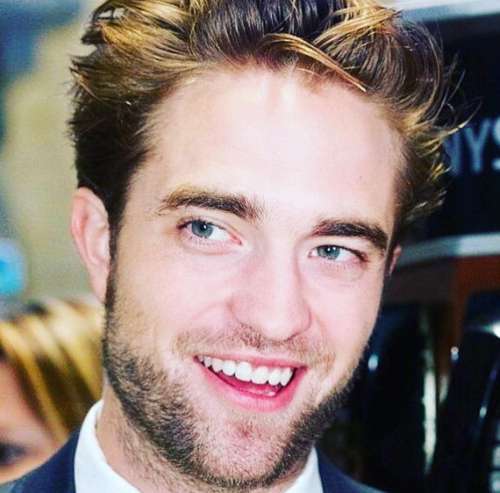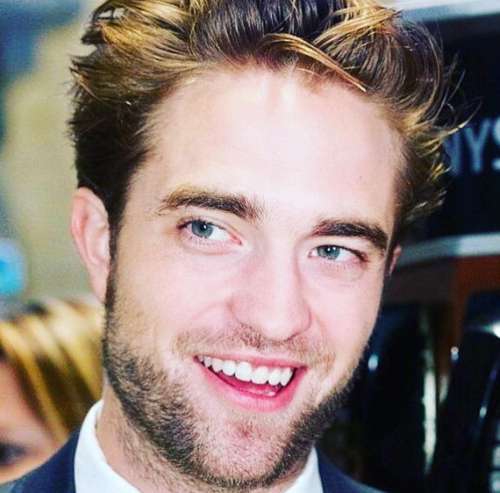 Robert Pattinson Twilight Haircut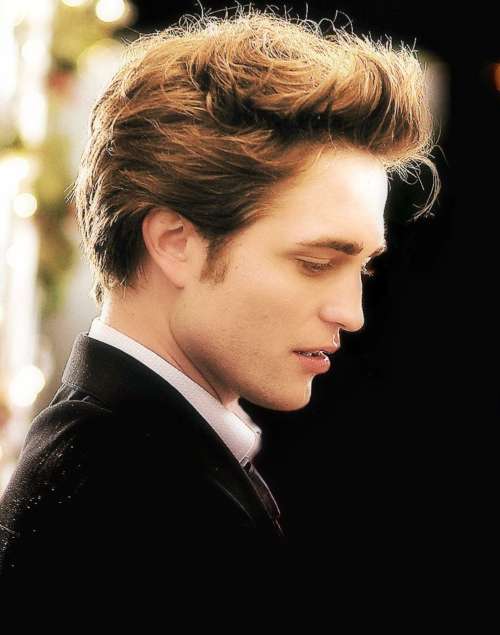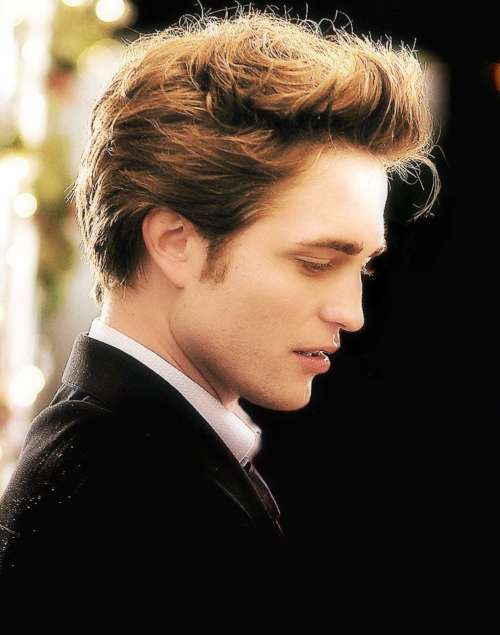 Long Length Hair + Messy Hairstyle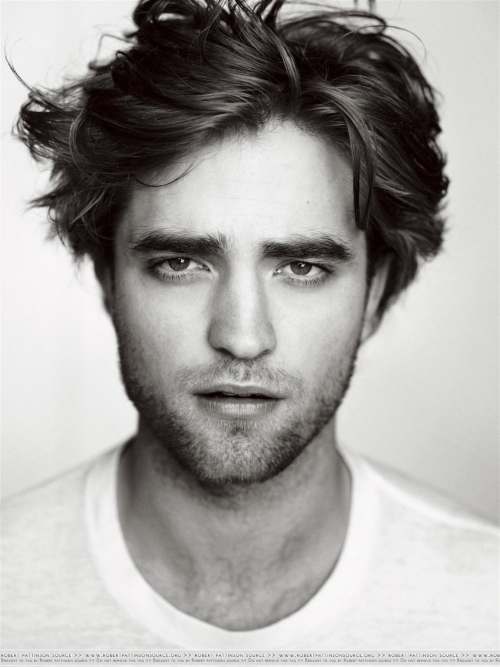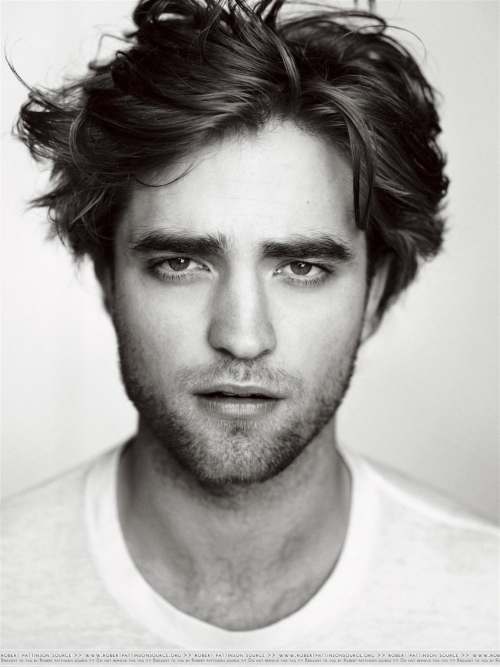 Robert Pattinson Beard Style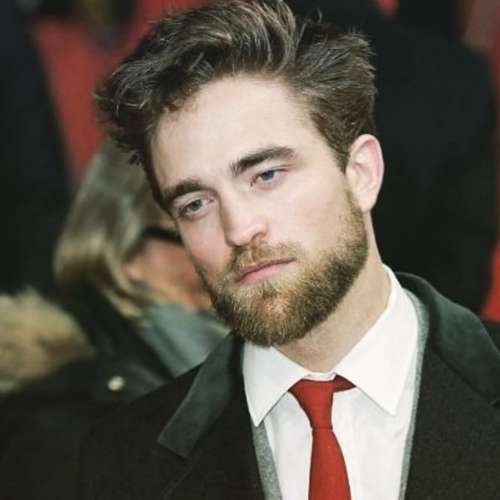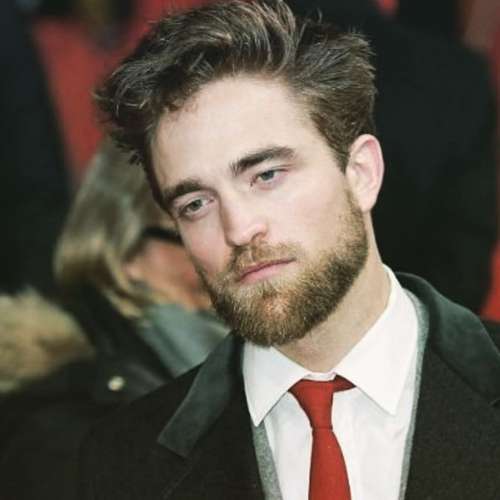 Buzz Cut with Short Beard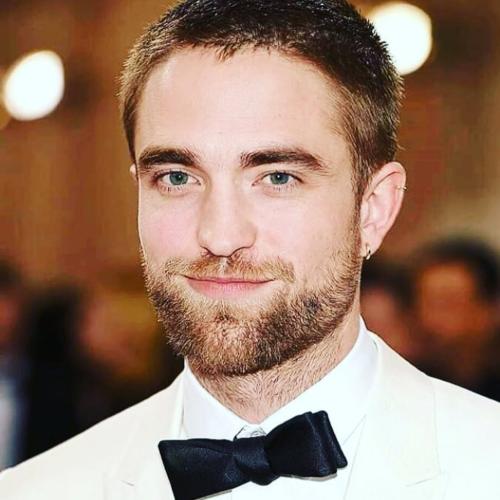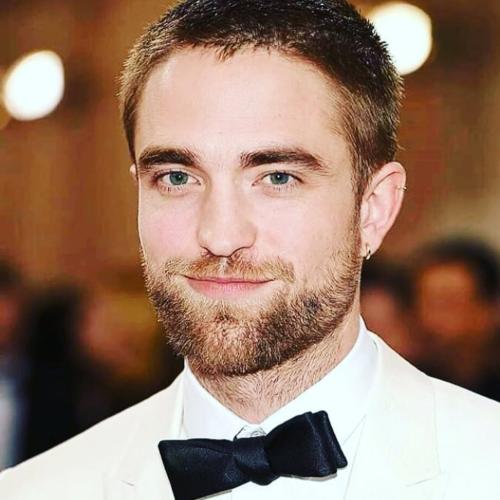 Robert Pattinson Rockabilly Hairstyle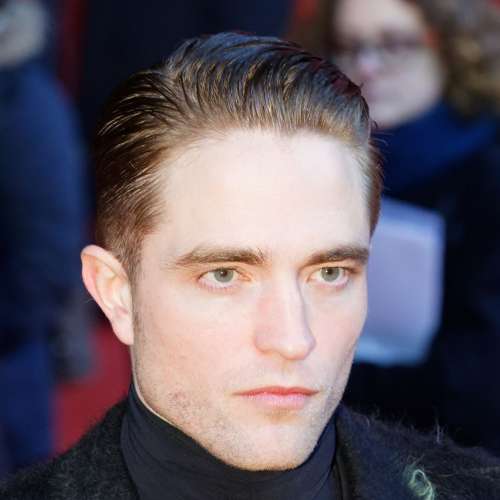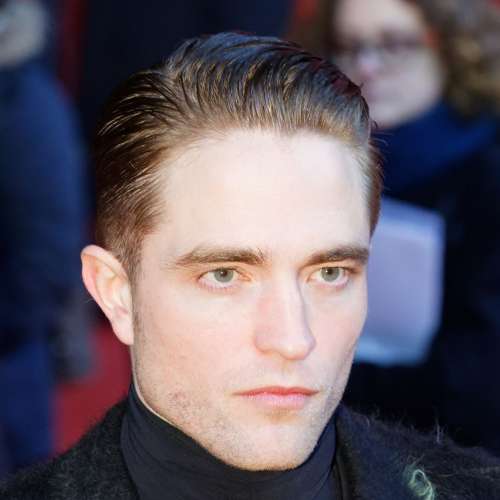 Messy Layers + Spiky Hair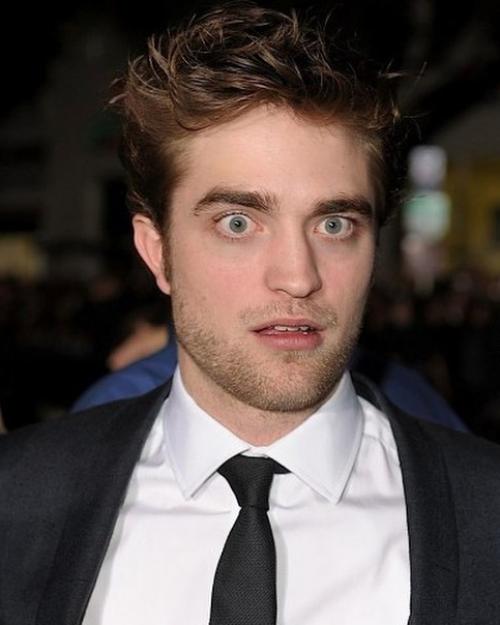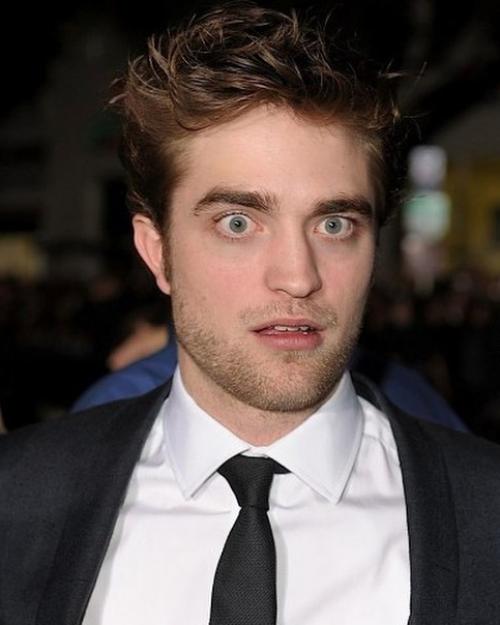 Robert Pattinson Hairstyle + Mustache Style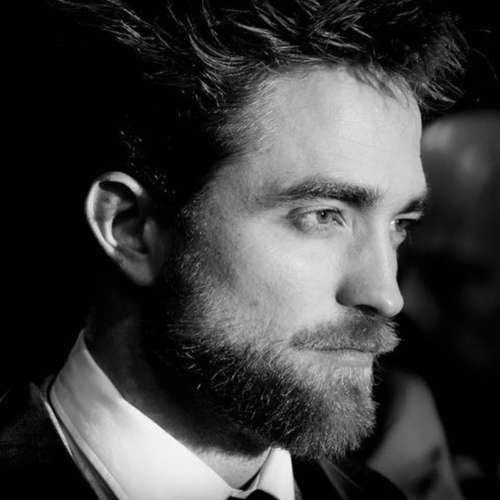 Short Pompadour Hairstyle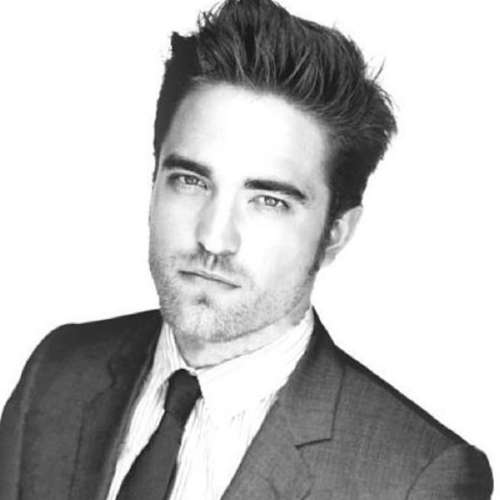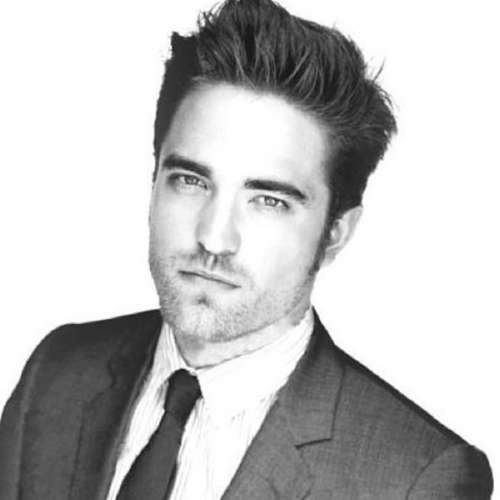 Side Part Fade Haircut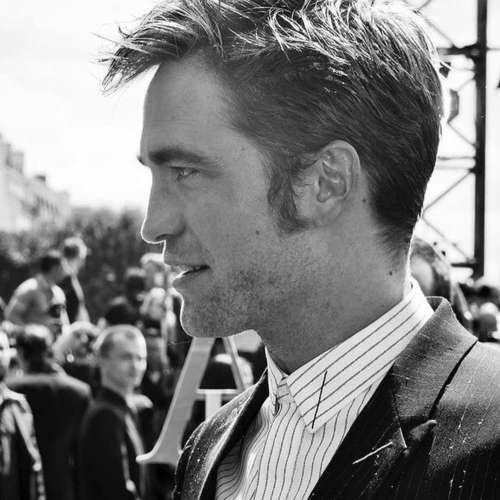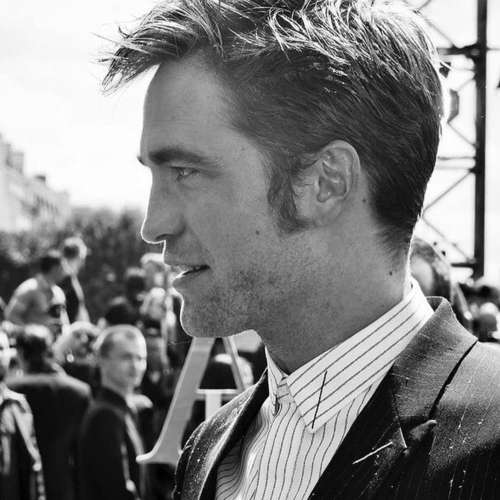 Side Part Haircut + Short Haircut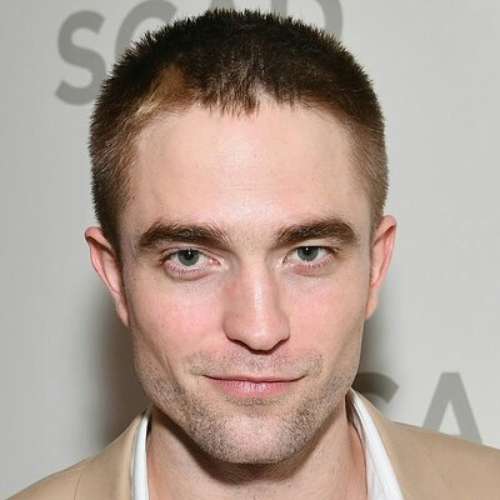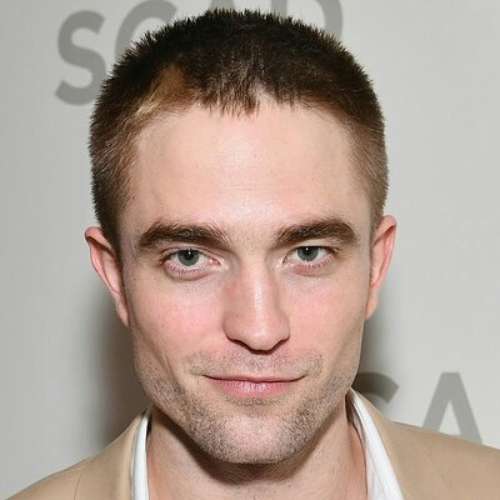 Spiky Hairstyle + Messy Layers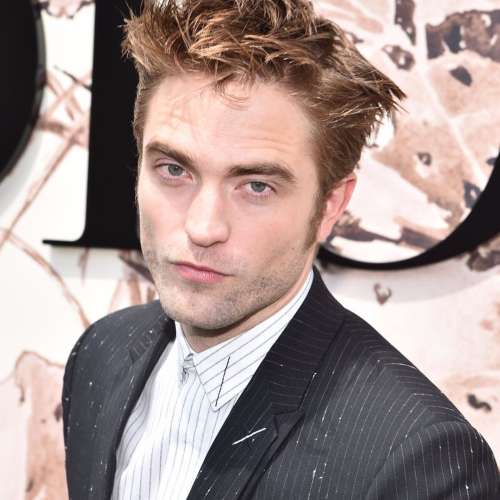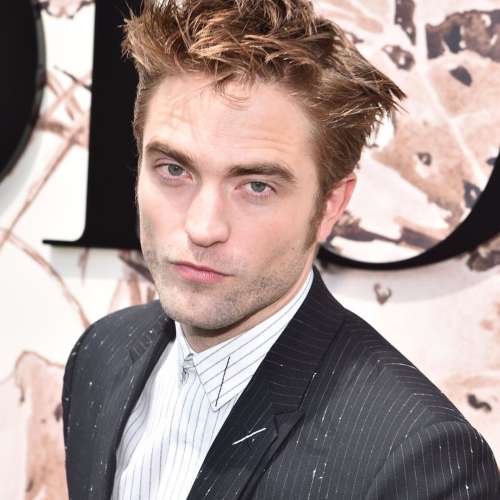 Cool Short Pompadour Hairstyle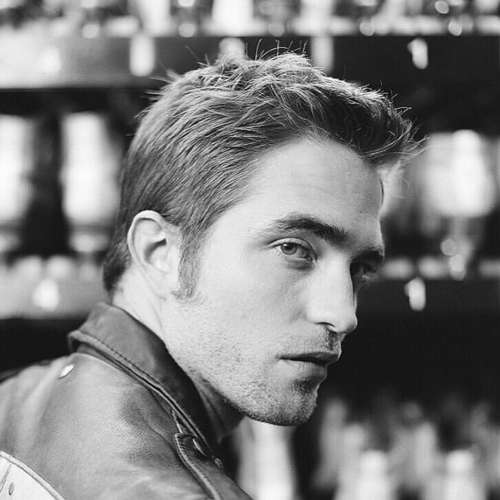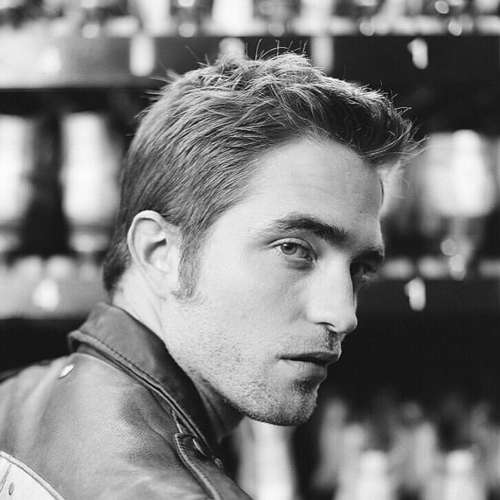 Edward Cullen Hairstyle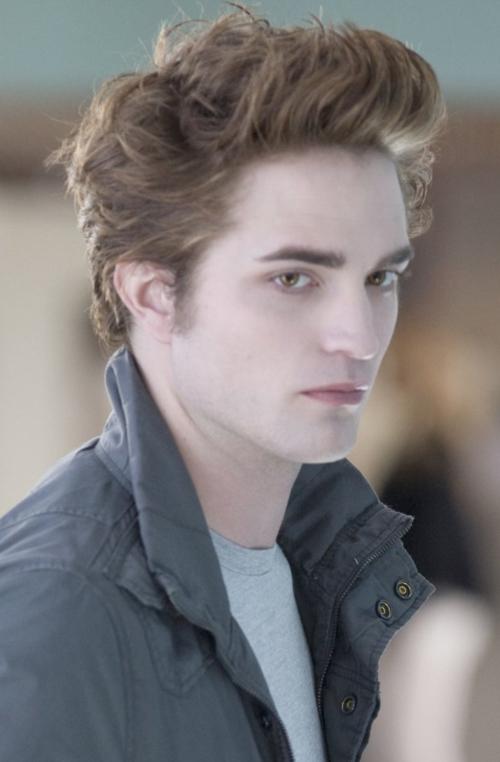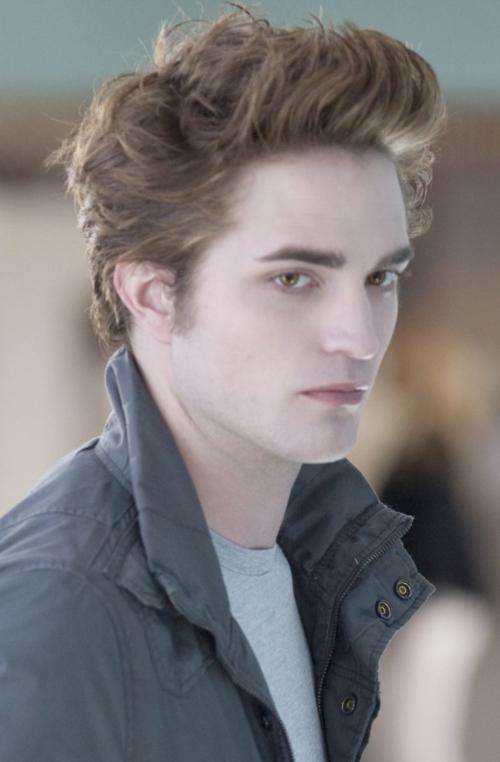 Robert Pattinson in FASHION SHOW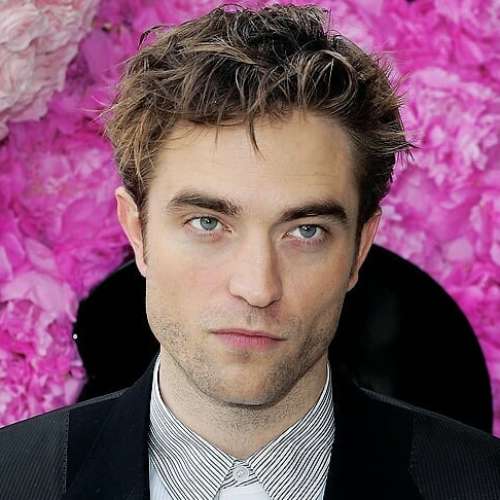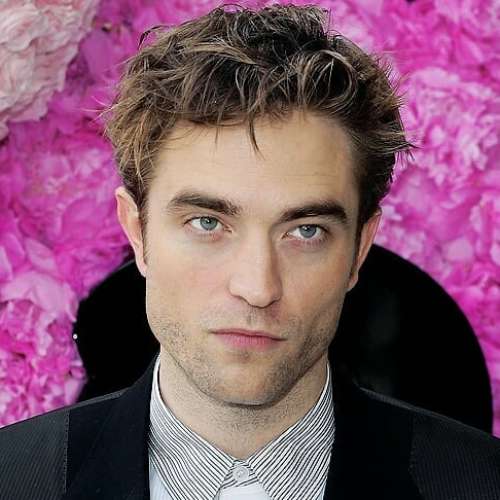 Crazy Hairstyle + Buzz Cut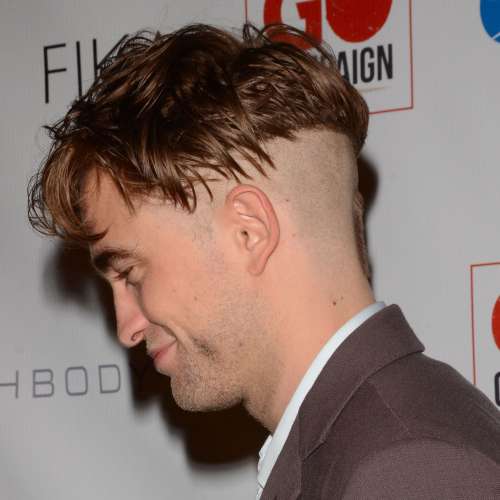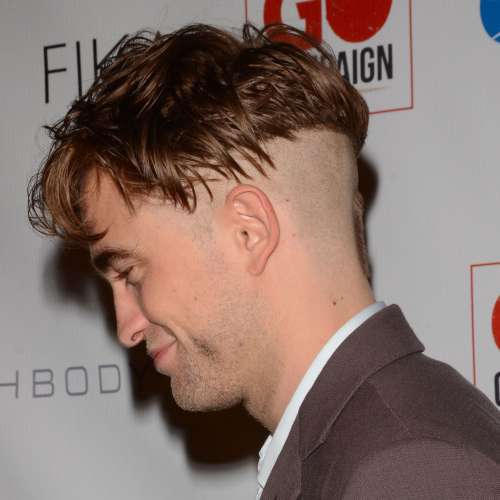 The Gentleman Robert Pattinson Hairstyle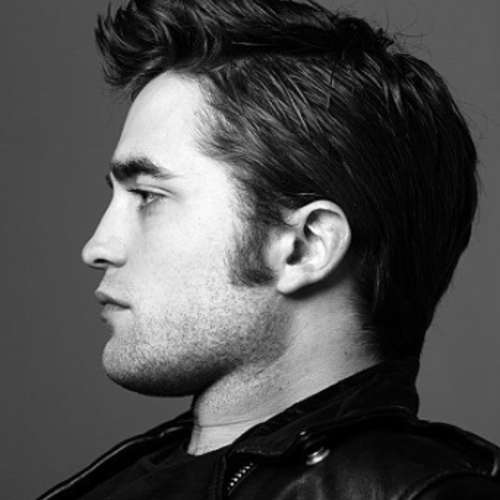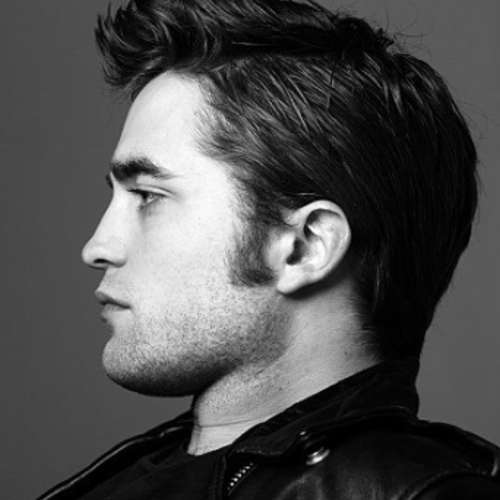 Slicked Back Hairstyle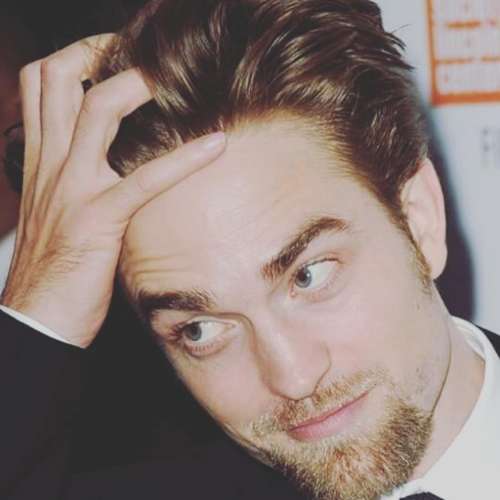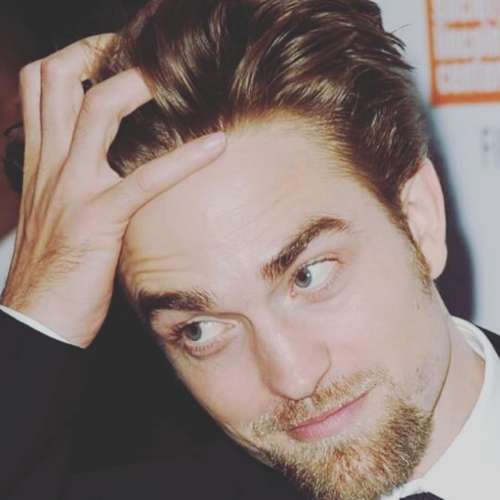 Long Length Hairstyle Messy Layers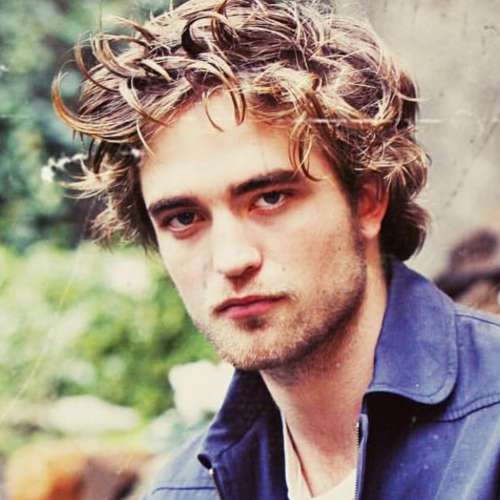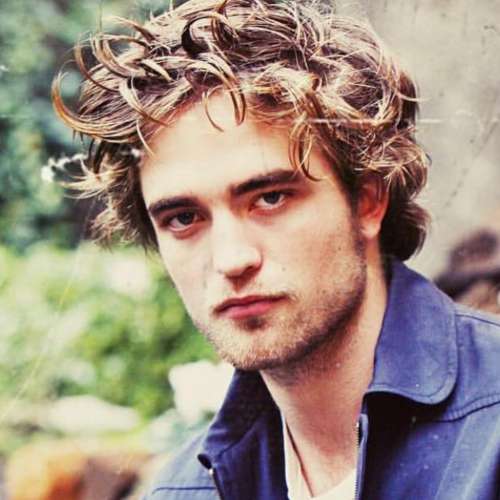 Cool Hairstyle for Guys