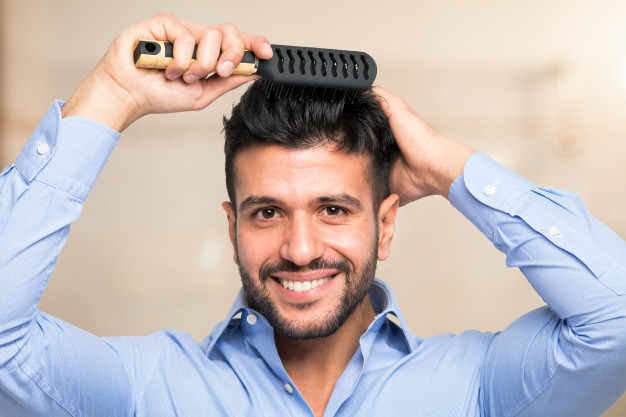 Gone are the days when hair transplant was a luxury that only celebrities and the rich could afford. Today anybody with a retreating hairline can have a hair transplant, thanks to hair transplant clinics across the UK and worldwide.
Hair transplant is usually done when an individual wants to add more hair on their head (any head area) that might be thinning/retreating or balding. This procedure's simplest form usually involves transferring hair from thicker parts of the head and grafting it to the balding or thinning area.
To show how this practice is no longer reserved for superstars only, surgical hair transplant has increased by 60 percent since 2014, with more than 50 percent of women and 60 percent of men experiencing some form of hair loss.
The first-ever hair transplant was done in Japan in 1939 with single scalp hair. But since then, physicians have come up with a new method called the "plug," which involves transplanting large clumps of hair.
But as time passed and new technologies were ushered in, surgeons started to use micro and mini-grafts to prevent the transplanted hair from being visible.
Celebrities that have had hair transplants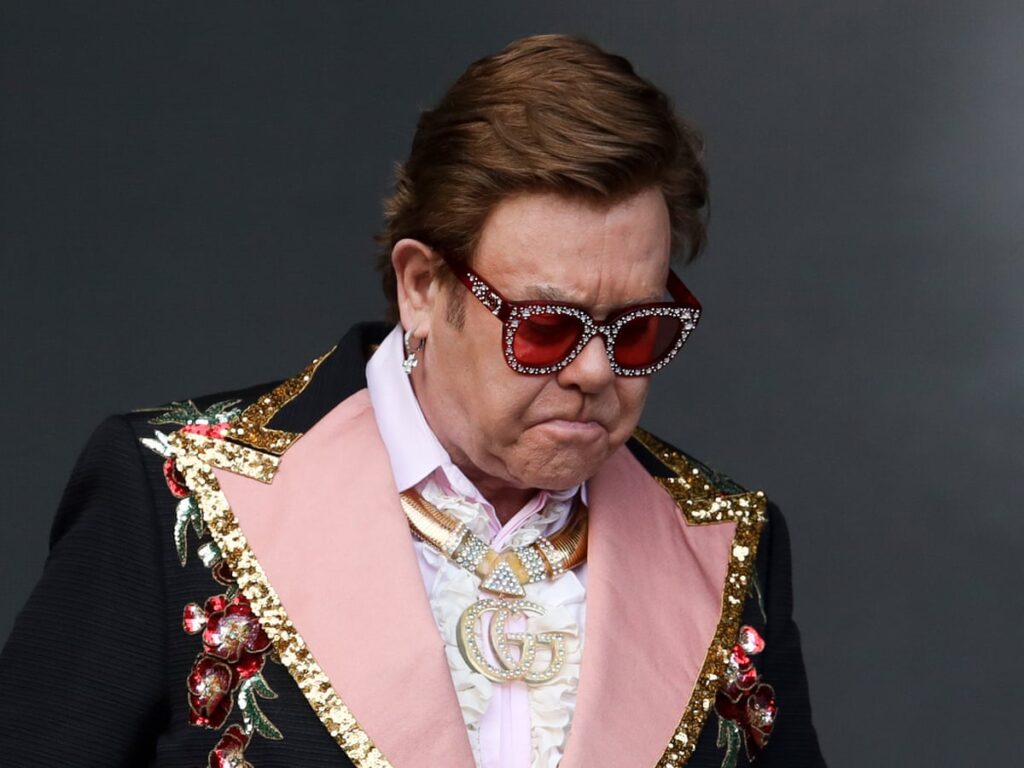 Now this list could take up your day. There are hundreds of celebrities around the world that have undergone the procedure to get a full lock of hair but here are a few:
Jude Law
Mel Gibson
Matthew McConaughey
John Travolta
Sylvester Stallone
Kevin Costner
Jamie Foxx
Sean Penn
Ben Affleck
Tom Hanks
Matthew McConaughey has never publicly said he's had a transplant, but there is a huge debate saying he has. What do you think? Going through the list, and looking at before and after photos, it's amazing what a difference the procedure does for the celebs. We have also found a massive list of UK celebrities and success stories you can check out here.
Do hair transplants work?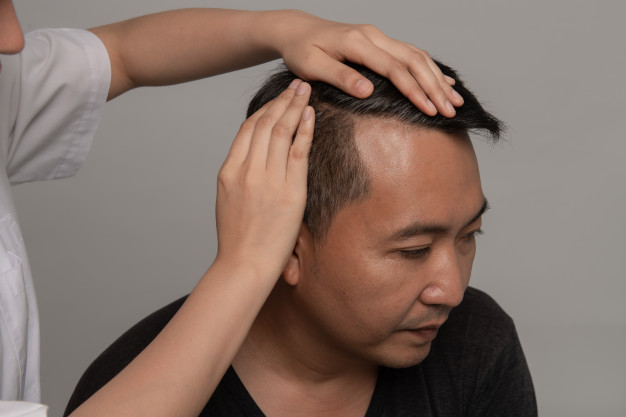 Hair transplant is the most effective method for hair restoration following hair loss. But the success of this procedure rests on many factors, such as your surgeon's experience and skill and the thickness of the transplanted hair. Transplantation is, however, an ideal method for providing a modest change in hair thickness. Thus if you want dramatic changes to your head, you should consider having tissue expansion, scalp reduction, or skin flap surgery.
In comparison to the over-the-counter methods, hair transplants are more successful. According to studies, up to 80 percent of all hair transplants will grow back fully in just three months. But like normal hair, transplanted one will also thin or retreat over time.
Do hair transplants work for everyone?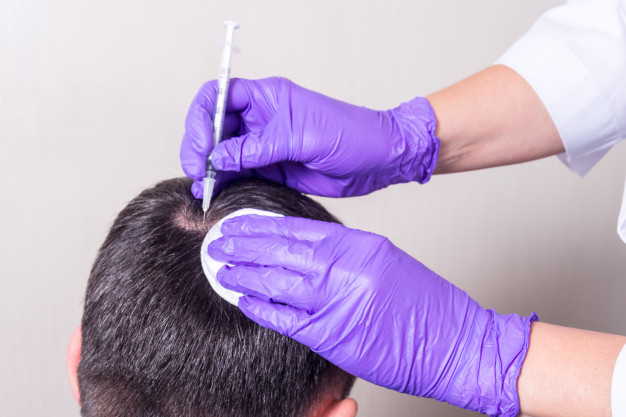 Unfortunately, a hair transplant doesn't work just for anyone, or at least, it doesn't solve all hair-losing problems. This procedure is excellent for thinning or balding or having lost hair due to an injury.
With that in mind, hair transplants may not be successful for people with widespread baldness or thinning thick scars on the scalp from injuries and those suffering hair loss due to chemo or other medications.
Tips for finding the right hair transplant clinic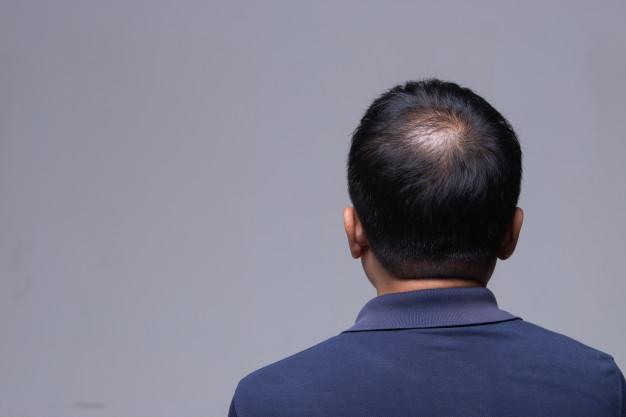 With plenty of options out there, you want to make sure you get value for your pound from your hair transplant. So how do you make sure the hair restoration clinic you are about to work with is perfect for you?
Make sure they provide free consultations
The decision to have a hair transplant is not an easy one to make. Most people think they need hair restoration when they experience hair loss, only to be told that they are jumping the gun. For this reason, it is vital to find a clinic that offers free advice before treatment so that you don't spend hundreds of pounds unnecessarily.
From this free consultation, you will get to learn what is behind your hair loss and the right type of treatment for you.
Find out about the surgeon
The second thing to put into considerations when shopping for a hair restoration clinic is the team. You need to make sure that the clinic has an experienced team of accredited surgeons. Navigate the clinic's website and find the "Team" or "About Us" page to learn more about the staff.
Does the clinic offer the type of treatment you need?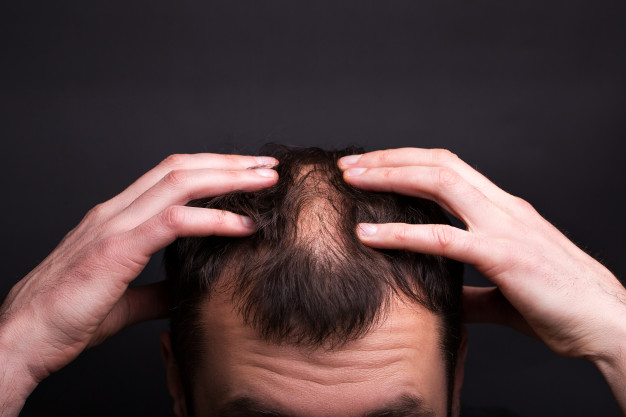 Thanks to technological advancement, there are different ways of hair restoration. These methods are designed to meet different needs and so make sure you understand your situation and the suitable kind of procedure that will work for you. You can learn about these from free consultations.
Check out the before and after photos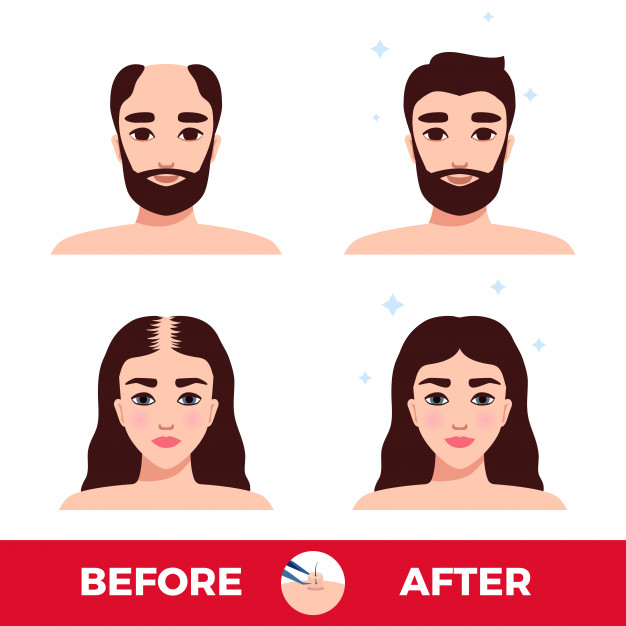 Another thing you need to look out for is the sample of the clinic's work in the form of before and after photos. This will help you understand the type of work they do. Seeing before and after images also allow you to see how the clinic delivers their result.
If possible, look for studies and researches that the clinic has done throughout the years. One of the things covered in a case study is how different patients reacted to their various treatments.
Find out about the type of treatments they specialize in
An excellent hair clinic should specialize in more than just one kind of treatment. This shows that they have a wide range of professions from across their ranks, a confidence booster.