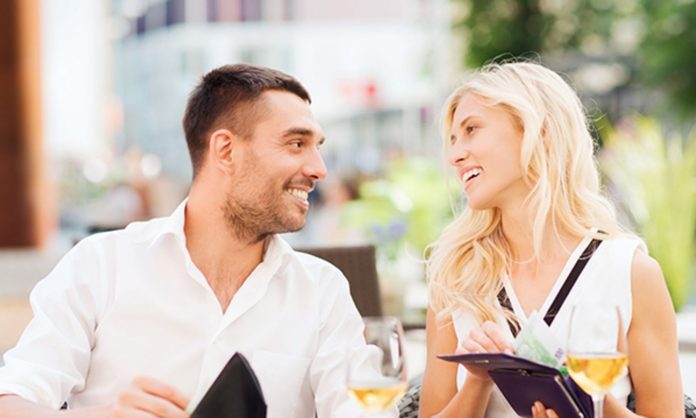 Everyone has changed their haircut at some point in their lives. If you did so in high school or college, then you probably noticed a change in the way that people consider you. In fact, many people probably told you outright that you were more or less attractive than before. It can be a blessing or a curse, but the fact remains that your haircut can impact your perception and dating outcomes. Let's show you what we know and how it can be used to affect your choices in the future.
The connection between hair and attraction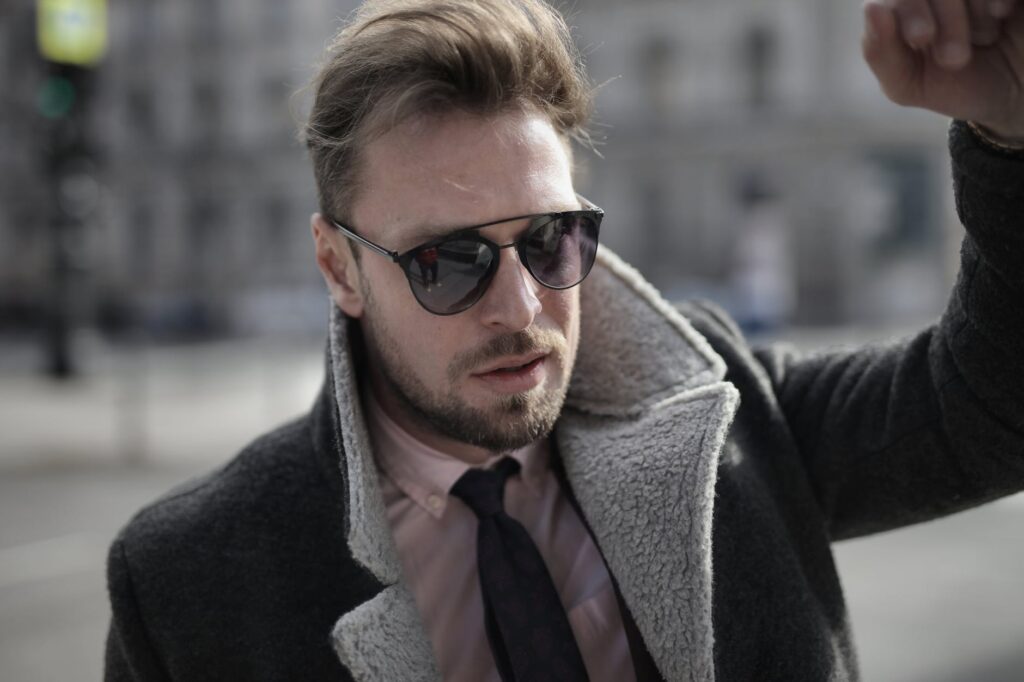 Your haircut has a large impact on the way that people perceive you. Some haircuts are inherently attributed to youthful people and others that are said to be for older folks. The same concept applies to maturity. After all, if you see a man with a wild hairstyle, you might not consider him for a date because it shows he makes rash decisions without concern for his looks.
The way that your hair is cut and styled may also impact your overall attractiveness. One hairstyle could work on one person but not another because of their body and face shape. Thus, it is up to every person to determine the style that feels and looks best for them when they're trying to find a partner to date. How can you pick a haircut that has a chance at helping you attract the perfect mate? It might seem difficult at first, but we contacted the experts to help us figure out everything you need to know.
Dating expert's recommendations for choosing a haircut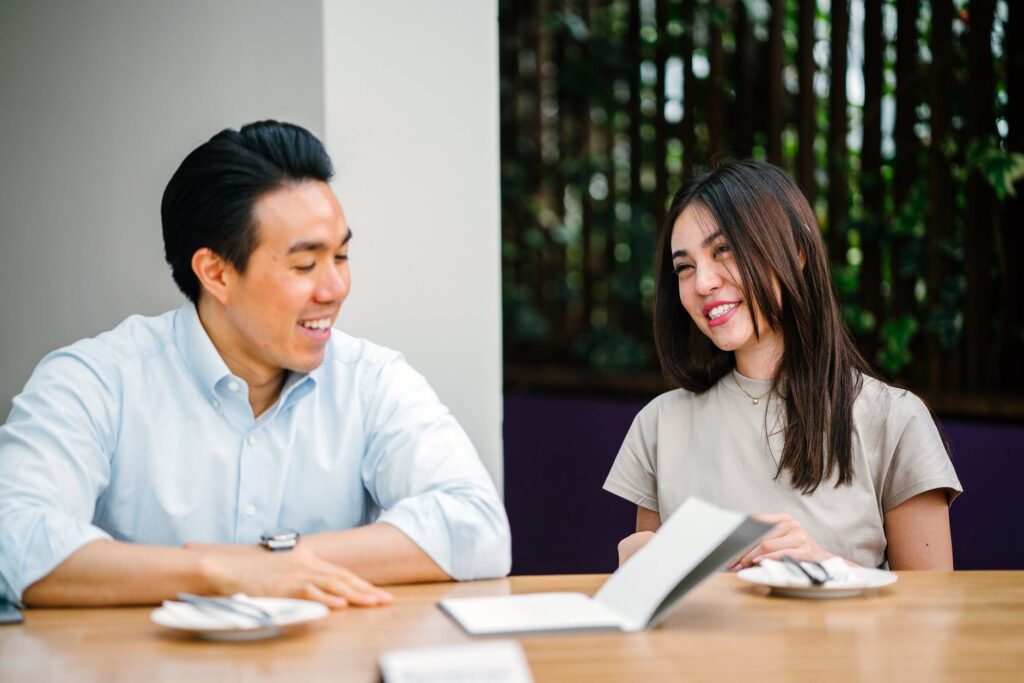 Choosing a haircut that will attract people to you might seem like a matter of chance, but that is far from the case. Passionmature experts made special research in which five thousand people from the countries like US, UK, Spain, France, and Japan were answering questions about their haircut preferences. What did they have to say?
The first thing that you should be interested in knowing is that people in all five of the respondent countries across the Passionmature survey said that long hair is coming back in style. While we saw some of this happening with the advent of the "man bun", longer hair, in general, is becoming more common once again. While part of this has to do with the healthcare problem around the world this year, leading to fewer guys having access to a barber, the respondents noted that letting the mane grow long was attractive to women. Not only does it show a natural, rugged look, but it's unique.
Another haircut that is gaining popularity both on the site and in a widespread way in the western countries was the undercut. While it's not as popular in Japan as it is in the U.S., UK, France, and Spain, the fact is that this simple cut is popular. It shaves the sides of the head and the back and then blends it into a longer style on top. This is a half measure of long hair on men, and it's commonly seen in younger adults. However, some older guys are pulling off the look, too. The gray hair with a youthful cut is very attractive because it suggests maturity, capability, and youthful vigor.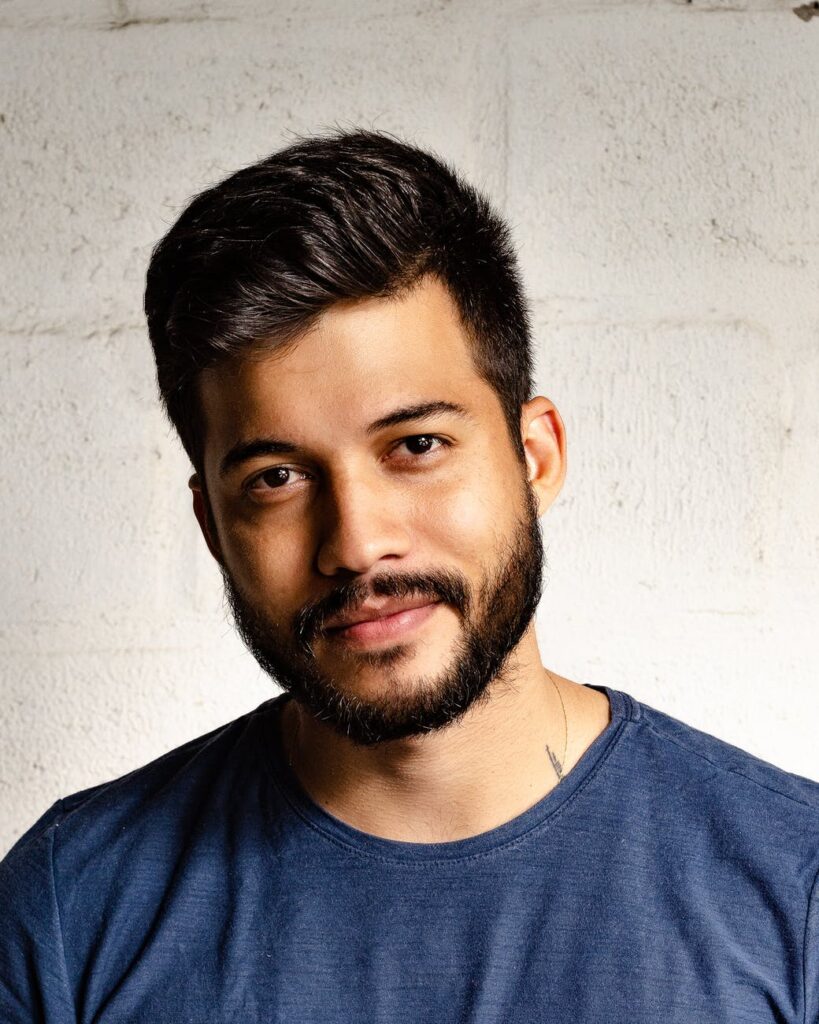 One other haircut for men that is so popular today is the crew cut. Not only can this be worn by men of all ages with a high rate of success, but it works with a beard, accentuates the man's face, and promotes a youthful appearance for the wearer. The experts suggest this is a good look for men that want something simple and easy to manage.
According to the guys on these sites, they all seem to like the Retro Bangs style. It is a haircut where a woman will frame her face with her hair and leave a fringe on top. A good example of this cut can be seen on many actresses, contributing to its popularity. It is notably present in Japan, but it has permeated all the other cultures as well. According to the Passionmature experts, this cut works for people that are younger rather than older.
A haircut that works for older people and younger people at the same time is a simple ponytail. This involves having long hair, pulling it back, and tying it behind your head without a braid. According to the experts, this is a popular haircut right now for the same reason that men are growing their hair long- too many people don't have access to their stylists. Yet, it may also be a rejection of the highly impractical hairstyles that we've seen comes to fruition over the last half-decade, too.
Another haircut that women should consider when looking for a date is Chandelier Layers. This cut is when you have long hair that is volumized and straight on the top but falls below your shoulder into beautiful layers that are often wavy. This is a very nice look that anyone can pull off, even if they're older.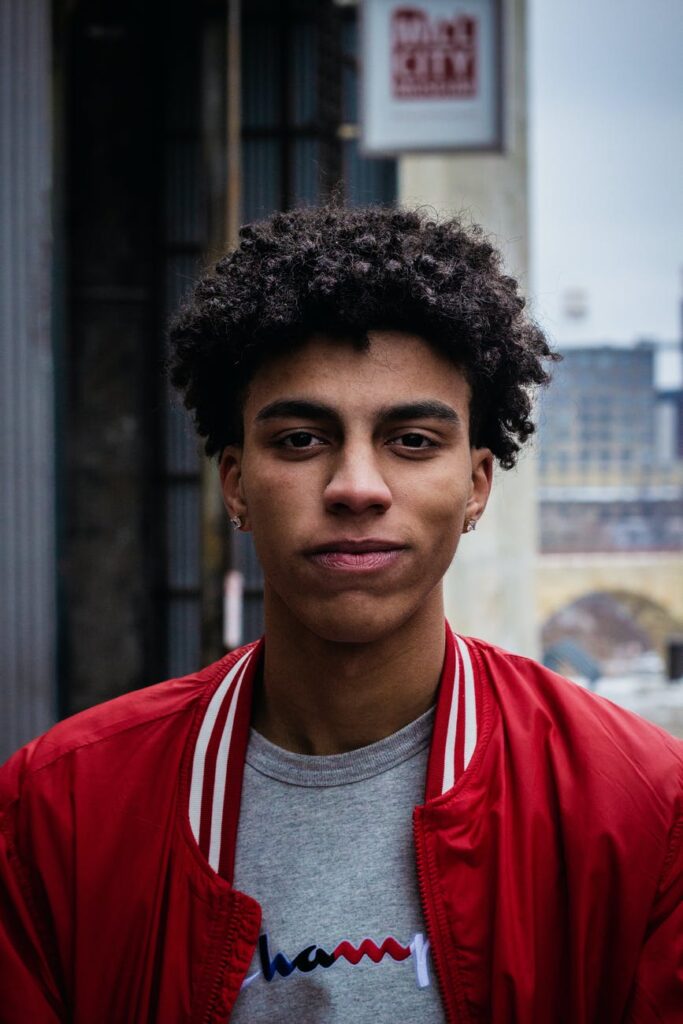 Lastly, we have the pixie cut. This is when a woman has a very short, boyish haircut that still has a little added length and style on top. Women love it because it's easy to manage and men go crazy for it because it's so unique.
All in all, the experts have demonstrated that these are the best haircuts that you can use to get a good date.
Now that you know some of the best haircuts available to help you attract a date, you have to make a decision. Do you want to change what you have and put yourself out there? You could end up making yourself much more attractive without realizing it. Remember that there is no particular haircut that will guarantee success; in the best of cases, it will improve your chances. Still, you should consider your future haircut carefully before making a decision that can affect the outcomes of your love life. Also, you should be careful when choosing to change your appearance, not only when it is about the haircut, but about anything that affects your appearance. Think if there is a need for such changes. Everything is in your hands. We just want to wish you good luck and we hope that this article will be useful for you.