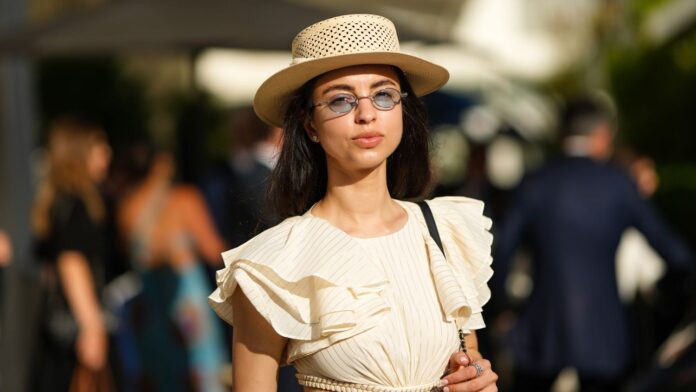 Hats have been a staple in fashion for centuries. From the classic fedora to the trendy bucket hat, hats can add personality and style to any outfit. However, many people avoid wearing hats because they must learn to incorporate them into their wardrobes. In this article, we'll share some tips on how to elevate your outfit with hats.
If you want something genuinely personalised and unique, consider personalised custom made hats from companies like Cubsandco. They offer a wide range of styles, including snapbacks, beanies, and dad hats that can be customised with logos or designs of your choice. Their high-quality materials ensure your hat will last for years while adding a unique touch to your outfit.
What to Think About When It Comes to Hats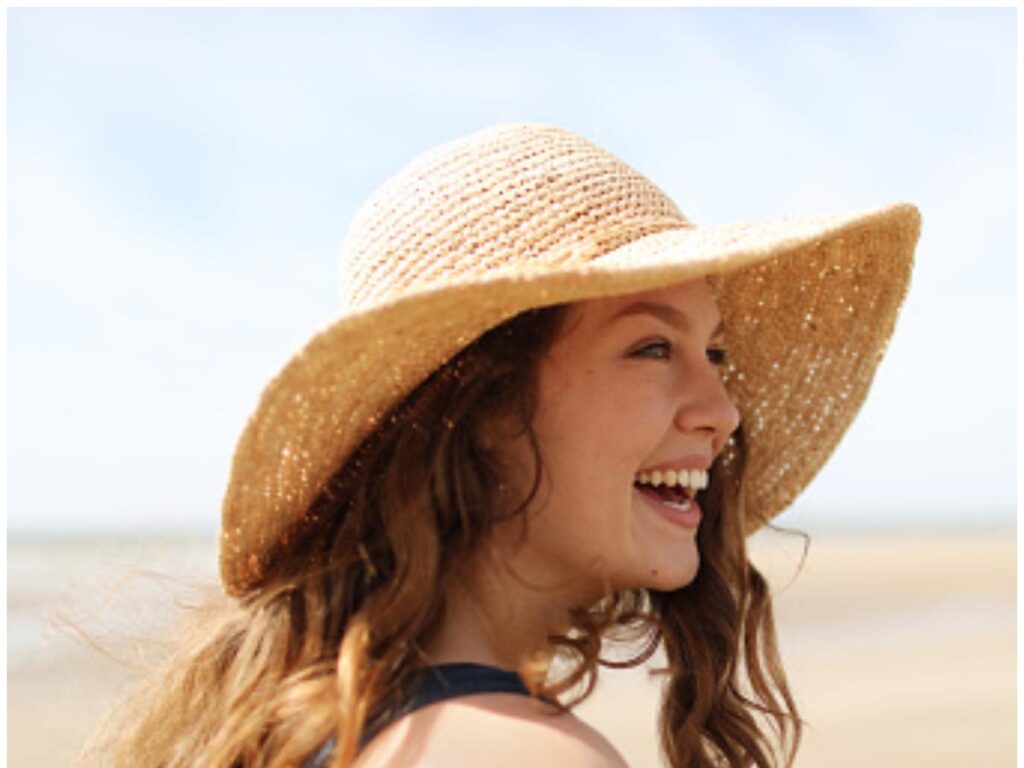 The Dress Code
Firstly, consider the occasion and dress code. A baseball cap may be appropriate for a casual outing or sporting event, but a formal occasion calls for something more sophisticated like a wide-brimmed hat or fascinator. Similarly, if you're attending an outdoor event like a music festival or picnic, a sun hat or straw hat can provide both style and protection from the sun.
Personal preference
When choosing a hat for an occasion, it's essential to consider not only the dress code but also your personal style and comfort level. If you need to get used to wearing hats, start with something simple like a beanie or beret before moving on to more statement pieces.
The fit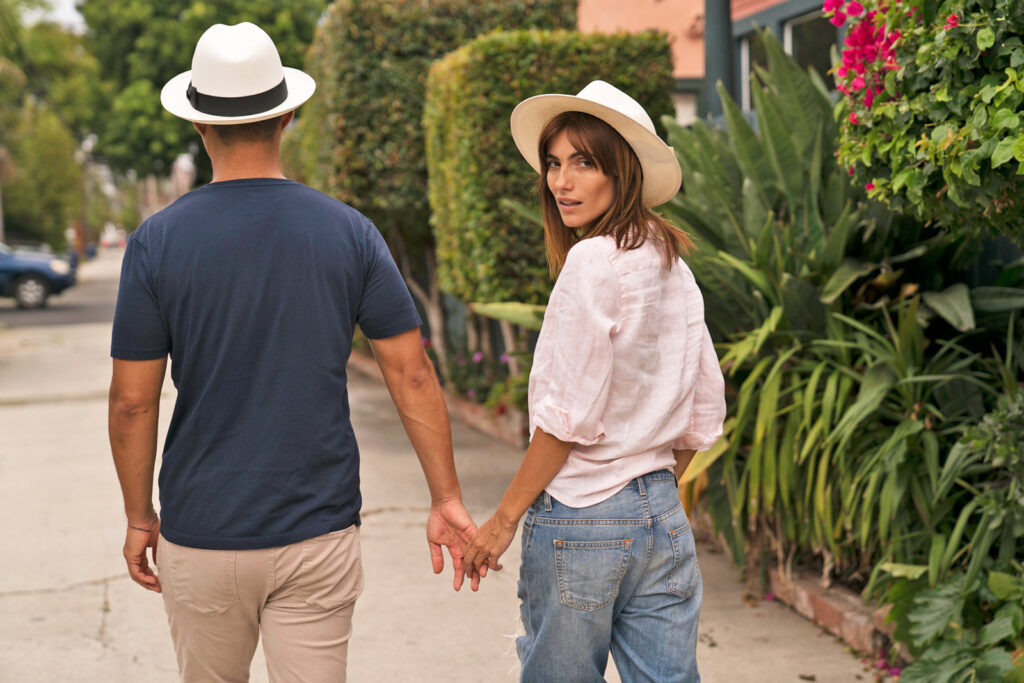 A hat that fits well should sit comfortably on your head without feeling too tight or loose, and provide enough room for your head to breathe. Measuring your head circumference using a tape measure can help you find the right size, and many hat sellers provide sizing charts on their websites.
Some hats, such as snapbacks or adjustable caps, can be resized using straps or buttons. By ensuring a proper fit, you can complete your outfit with a sophisticated touch.
Hat Style
In addition, to fit, consider the shape of your face when choosing a hat style. For example, if you have a round face, opt for hats with angular shapes like fedoras or newsboy caps to help elongate your face. Conversely, if you have an angular face shape, choose softer styles like floppy hats or beanies that will balance out your features.
Regarding colour choice for hats, there are no hard-and-fast rules; however, specific colours tend to work better than others depending on skin tone and outfit colour scheme being paired together.
For those who prefer neutral colours such as black, white, grey, etc., these shades are always safe bets as they go well with almost any other colour.
People who want brighter hues should opt for bold shades such as reds, blues, greens, yellows, pinks, purples, etc., which can add life and vibrancy to any outfit.
Accessorising with Hats for Different Seasons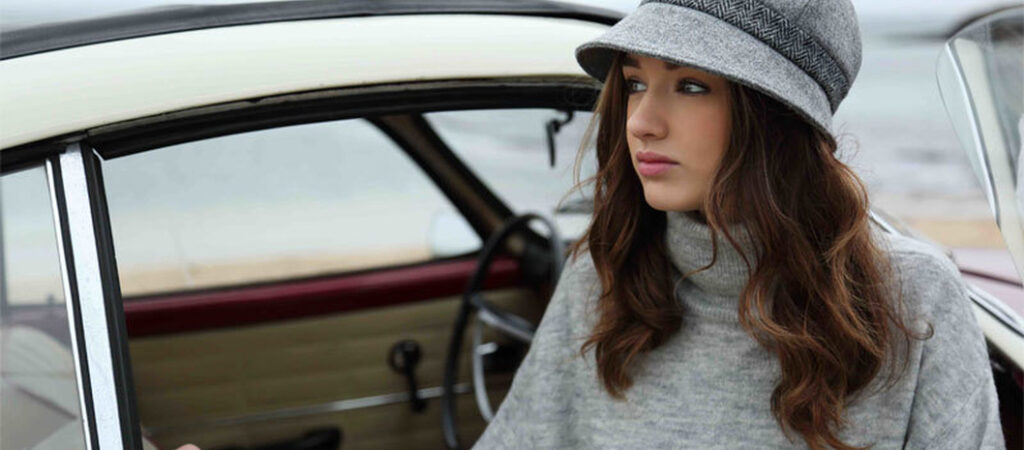 Hats are a great way to elevate your outfit and can be functional depending on the season. Here are some tips on how to accessorise with hats for different seasons:
Summer
During the summer, protecting your skin from harmful UV rays is essential while still looking stylish. A wide-brimmed sun hat or floppy straw hat can provide fashion and function. These styles come in various colours and materials, making them easy to coordinate with any summer outfit.
Fall
As the weather cools down, hats become more about warmth than style. A beanie or knit cap is a perfect accessory for fall and can add a cosy touch to any outfit. For those who want something more fashionable, try a wool fedora or beret in rich autumnal colours like burgundy or olive green.
Winter
In colder climates, hats are essential for keeping warm while maintaining style. A classic woollen beanie in black or grey is always a safe bet, but don't be afraid to experiment with bolder styles like pom-pom beanies or fur trapper hats. If you're attending a formal event during winter, opt for something more elegant like a velvet turban or felt cloche.
Spring
Spring is all about embracing colour and pattern after the dreary winter months. A colourful baseball cap or printed bucket hat can add a fun touch of whimsy to your outfit while still protecting yourself from the sun.
Don't be afraid to experiment!
Lastly, feel free to experiment with different styles and colours. Hats come in all shapes and sizes, so take advantage of this versatility by trying out different looks until you find one that suits you.
Have you thought about the material?
One additional aspect to consider when accessorising with hats is the hat's material. Different materials not only provide a unique look but also have other functions. For example, a woollen beanie is perfect for keeping your head warm in colder months, while a straw hat is ideal for summer and provides ventilation.
Leather hats are a stylish choice for autumn and winter and can add a touch of elegance to any outfit. On the other hand, a cotton baseball cap can be a comfortable and casual accessory for everyday wear.
Moreover, hats can be used to make a statement or express your personality. Consider a hat with bold colours or patterns if you want to stand out. Alternatively, a vintage or retro-style hat can add a touch of nostalgia to your outfit.
It's important to note that hats can also be used to complement other accessories, such as scarves or jewellery. For example, a fedora hat can be paired with a statement necklace, while a beret can be worn with a silk scarf for a Parisian-inspired look.
In conclusion, hats are an excellent way to elevate any outfit if worn correctly. Remember to consider the occasion, dress code, focus on fit, and experiment with different styles, colours & textures.
And if you're looking for something genuinely personalised, Cubsandco is worth checking out, offering custom-made high-quality hats at affordable prices. What are some ways in which to use accessories such as hats? Let us know in the comments below!