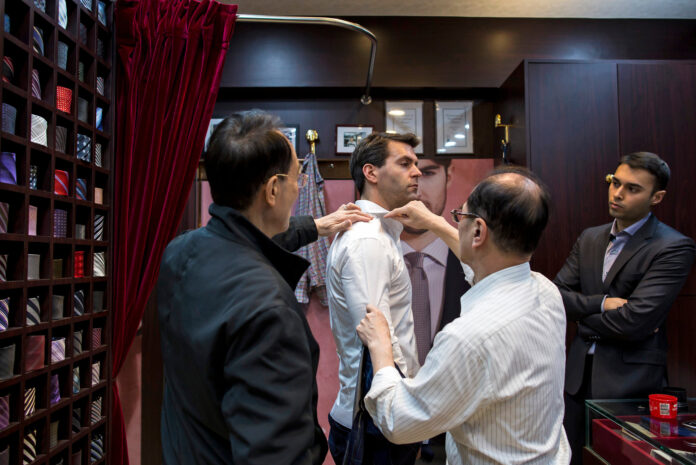 Even if the fall might not be as fun as sipping cold drinks by the pool, those of us with an interest in fashion have a lot to look forward to. The colder weather means that there are a lot more options when it comes to how to dress, and many people feel that the fall is the time of year when they look their absolute best.
When it comes to looking good in clothes, nothing beats the feeling of a piece of clothing that fits just right. You more than likely have a T-shirt or pair of jeans that feels like it was made for you and fits all of your dimensions in a good way. If you're looking for a way to look your best this fall, buying tailored made clothes from a denim tailoring partner like blugiallo.com or visiting a tailor can be a good way of updating your wardrobe. In this text we're going to give you a brief summary of what tailored clothes are and why you should consider wearing them.
What are tailored clothes?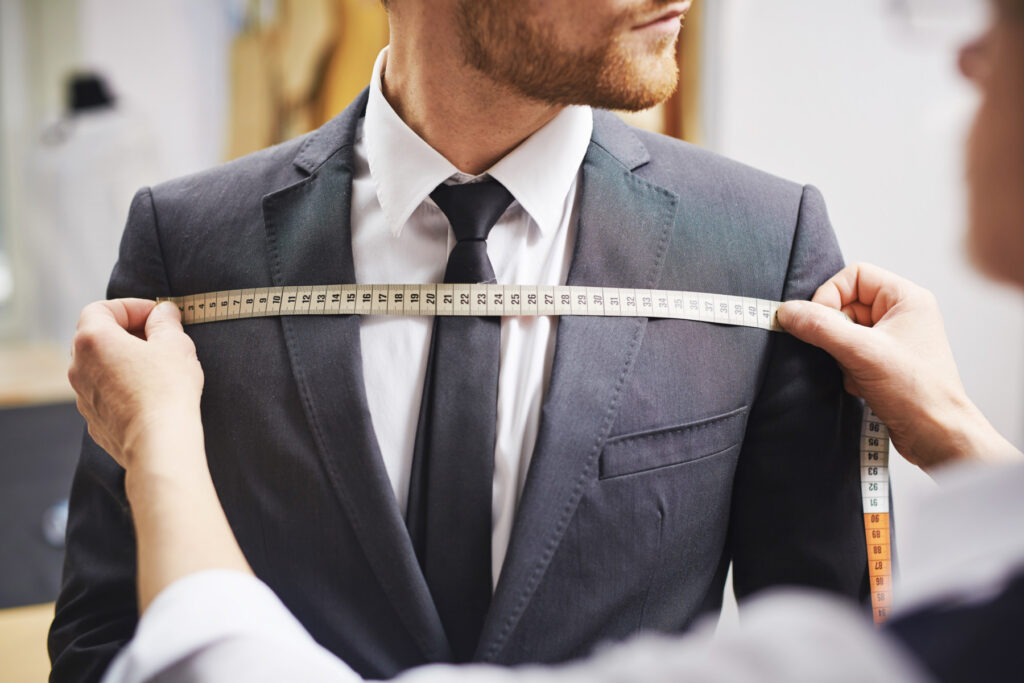 When one buys clothes off the shelves, regardless of their price or their quality, the producers of the clothes have to make them as appealing as they can to as many people as possible. Even if there are different fitting jeans, T-shirts, and more none of these will be made exactly to a specific individual's measurements.
Tailored clothes are the complete opposite. Here, the clothes are custom made to ensure as good of a fit as humanly possible. This makes tailored clothes more expensive, but in return one receives a much better product that not only feels better, but looks a lot nicer as well.
What are the advantages to wearing tailored clothes?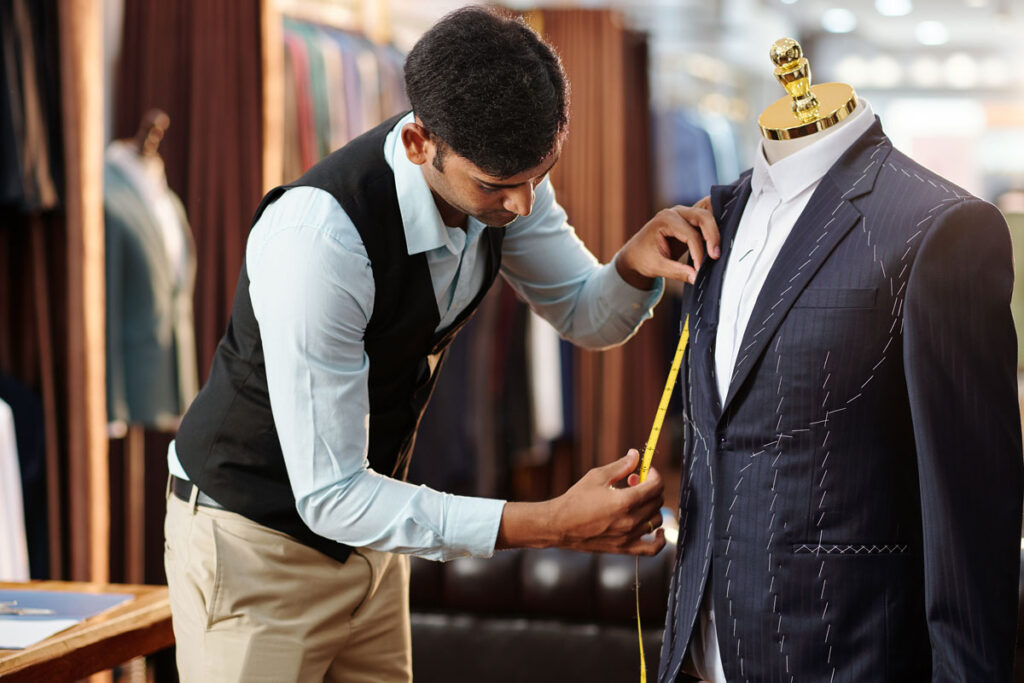 The advantages to wearing tailored clothes are many. First of all, you receive clothes that you know for a fact are going to fit. Regardless of whether you're visiting a tailor or if you're ordering online, having your measurements being taken into account is going to assure that the clothes fit. But these clothes also tend to look a lot better than articles picked off the shelves. They are a lot easier to wear and bring a fantastic feeling when being worn, especially if paired with handmade shoes.
What kind of clothes can be tailored?
Higher up in this text we discussed the possibility of tailoring jeans to make sure that they fit just right, but this is not the only type of clothing that can be tailor made. Just about all articles of clothing can be made to fit specific measurements, but the most classic example apart from jeans is suits and dress shirts. Apart from pants these are the articles of clothing that can benefit the most from being custom made and this is also something that is extremely popular amongst some demographics. If you have a couple of weddings coming up soon or if you wear a suit regularly, having it be tailor made can be a very good investment to make.
What to look for in a tailor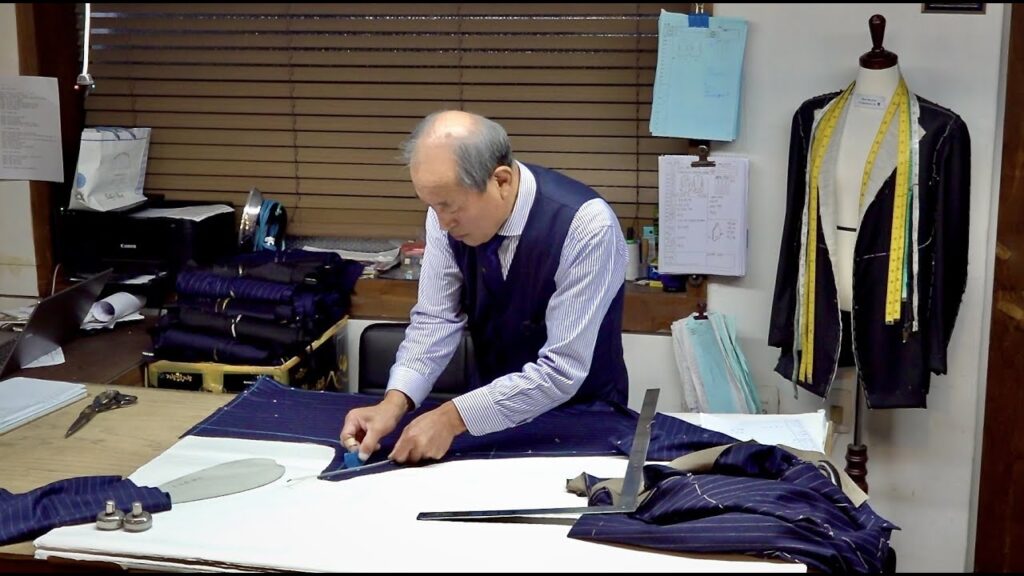 There is no single answer to this question as tailor preferences vary, but many factors to consider when looking for a good tailor include the quality of their work, how quickly they can get your garments done, whether they offer a wide range of services, and whether they have any specialties you might need. In addition, ask around – some tailors are better known than others and may be able to steer you in the right direction. Finally, don't be afraid to try out a few tailors before settling on one; you may be surprised at how different each one is.
Tailoring tips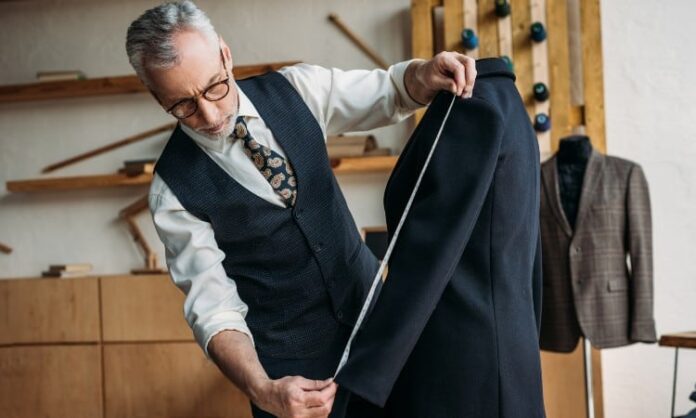 When you're looking for a good tailor, it's important to do your research. Here are some tips to help you find the perfect one for your needs:
Ask around. Talk to your friends, family, and colleagues and see if they know of any good tailors in the area. You may be surprised at who knows someone great and can steer you in the right direction.
Check reviews online. Look for ratings and reviews from other customers before making a commitment to a tailor. This will help you make an informed decision about who to go with.
Ask around for referrals. If you don't know anyone who has had good experiences with a particular tailor, ask around for referrals from people you trust (like your hairstylist or dressmaker). They're likely to know someone who's happy with their service.
Go with someone who offers a free consultation. Many tailors offer free consultations so that they can get to know you better and assess what kind of clothing alteration would be best suited for your needs.
Is tailoring clothing worth it?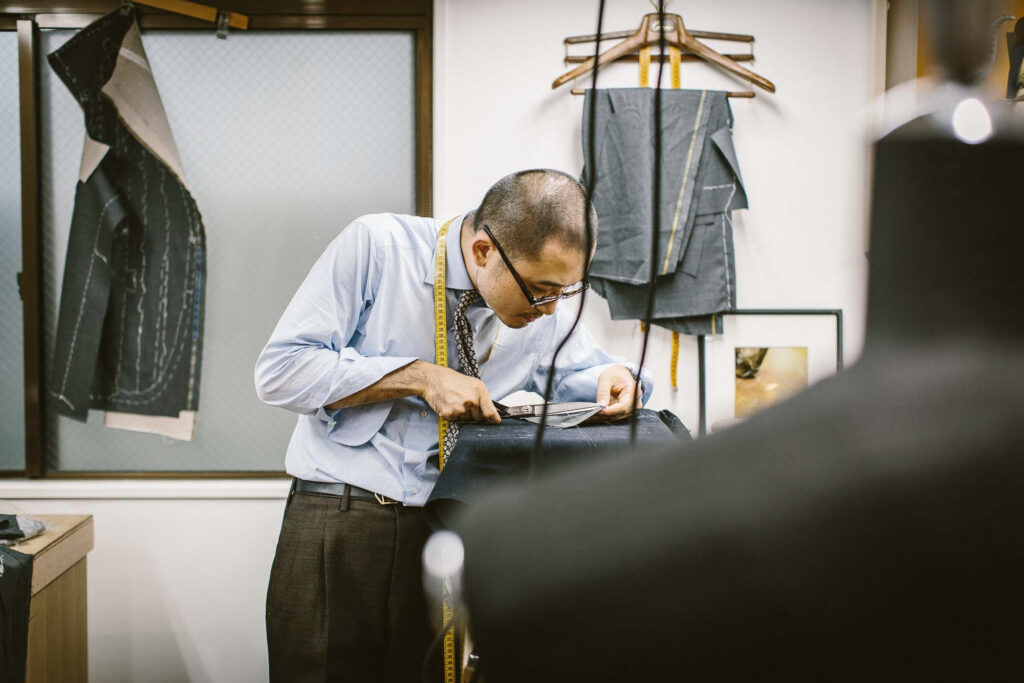 While there are definitely benefits to getting your clothes tailored specifically to fit your body, there are also a number of factors to consider before making the decision.
It's important to remember that not all tailors are equal. Just because someone is listed as a tailor on a website or in a directory doesn't mean they're qualified to do a good job. Make sure you find a tailor who has previous experience working with specific types of clothing and knows how to take measurements accurately.
Another thing to keep in mind is what you're hoping to achieve with tailoring. There are many different reasons why people might want their clothing tailored, from seeking better fit and comfort to improving appearance. It's important to decide which goal you hope to achieve before starting the process, so the tailor can create an appropriate plan for you.
Overall, there are definite benefits to having your clothing tailored specifically for you. However, it's important to weigh these benefits against other options before making a decision. If you're unsure if the tailoring is right for you, talk with a friend or family member who has had success with the process before making any big purchases.
Conclusion
Tailored clothes are perfect for those who want to stand out from the crowd. Whether you're looking to dress up or down a look, tailored clothes can help you achieve your desired look in a snap. With so many different options available, it's hard to go wrong with a tailor-made suit, dress shirt, or skirt. Granted, not all tailors are created equal, and there are definitely some bad apples out there. That's why it's important to do your homework and find a tailor who practices ethical tailoring practices.