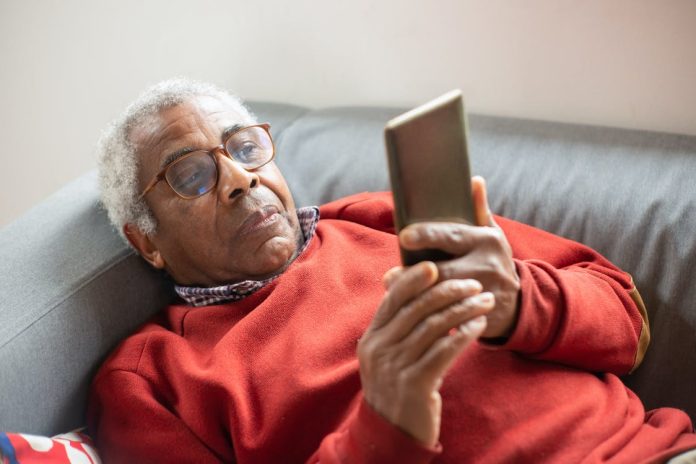 Have you spotted grey hairs? First of all, don't panic! These are common and normal, as well as typical for both men and women. All of us will have and get grays at one point or another. The truth is that your hair goes through a natural cycle of dying and then being regenerated.
When you age your follicle will produce naturally less color. Plenty of people turn to hair coloring and bleaching immediately, but why do all of that when you can try some simpler, easier natural remedies? Keep on reading and browse through some of your options down below!
What Can Have an Impact on Your Gray Hair:
Top 4 key elements to consider:
1. Take a close look at your lifestyle changes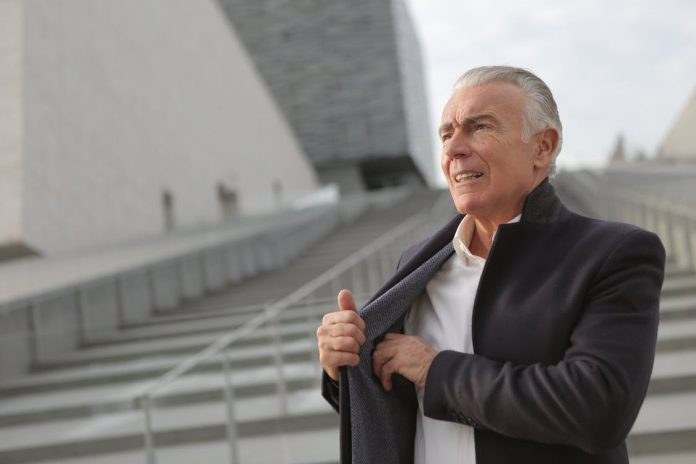 If you're worried because you've spotted a few gray hairs we highly recommend re-questioning and rethinking your decisions. The truth is that a poor lifestyle can have a major impact on your overall health. Make sure that you:
Eat high-quality foods and watch out for your vitamin intake, especially B-12 and biotin
Eat foods that are rich in zinc and iron
Take a close look at your family & their history/period of showing gray hairs
2. Stop damaging your hair
Your hair needs nourishment, shine, and healthy oils. If you're over-coloring, bleaching, or over-styling your hair you may want to slow it down a bit and let it rest. Are you applying too much heat with a curling iron or hairdryer, or you're blow-drying your hair every day?
You may want to let your hair air dry and let it heal and renew on its own within a couple of months. Putting constant chemicals can cause premature shedding or grays.
3. Watch out if you're a smoker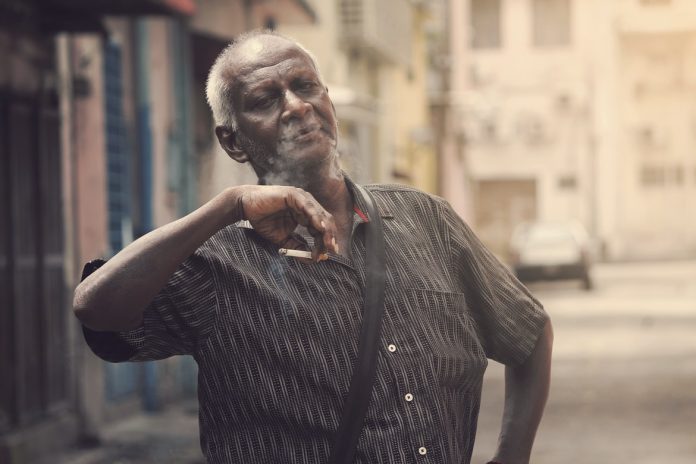 We don't have to tell you that smoking is bad for you. You have probably heard it a thousand times before, right? Well, did you also know that secondhand smoking can be just as dangerous?
One research has shown that up to 25% of people out of 100 non-smokers had nicotine in their blood. Try to stay away from smokers and always aim for aired-up rooms to feel refreshed and healthy.
4. Diets can jump-start your grays
Lack of certain nutrients has been found to play a major role in premature graying. Any sudden and big change within your lifestyle can make a huge impact on your body. This is why it is always a good idea to consult with a nutritionist.
Most healthcare experts recommend watching out for and boosting your calcium and vitamin D-3 intake. If you can incorporate mild changes and some workout sessions to spot a change. Don't expect results overnight.
How to get rid of grey hair naturally in 6 different steps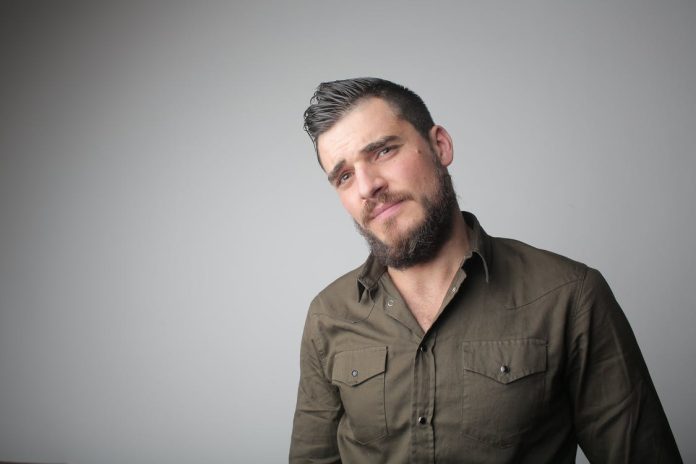 1. Add Indian gooseberry
This is a natural astringent that helps retain your natural hair color. You can purchase it at your local market and use it with ease.
All you got to do is create a paste out of amla and apply it to your scalp and massage it on hair roots. With regular application and this ingredient, you will spot a change in your hair color and its texture within 2 months.
2. Try coconut oil with lemon juice
You can get these two ingredients the quickest and you might have them at home. With a bit of coconut oil, you will improve your blood circulation while biotin will add the needed moisture.
You should prepare the paste by mixing two parts of coconut oil and one part of lemon juice. Massage the mix thoroughly onto your scalp and hair and let it stay there for 30 minutes. Rinse it out and repeat once a week.
3. Curry leaves
If you tend to season your food quite often there is a high chance that you will have curry leaves in your home. They are convenient for darker roots and hair that is unruly.
Simply boil the leaves in a tablespoon of coconut oil until charred. Massage the product in and leave it on for 30-45 minutes before rinsing it out. Doing this 1-2 twice a week will leave you with gorgeous results.
4. Try the tea and coffee method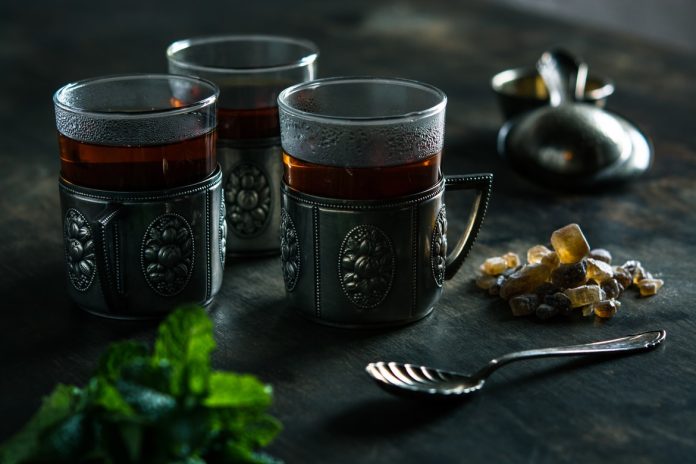 Usually, mixing tea or coffee seeds or grounds is recommended for darker hair and those who have naturally dark brown or black strands.
You can add any tea or coffee bags to a pot that is filled with water and boil for 10 minutes. Rinse it out and you will see your natural hair color come through. This should be done once a week.
5. Rosemary and sage
If you collect or love herbs in your day-to-day life you will have these laying around. They are known for their power to cover darker roots. Simply boil one-half cup of dried rosemary and sage in two cups of water.
This mixture will have to sit for 2-3 hours so it sets and is marinated enough for your hair. Apply it after shampooing your hair and leave it on for 15-20 minutes and rinse. Repeat every week.
6. Try out FGH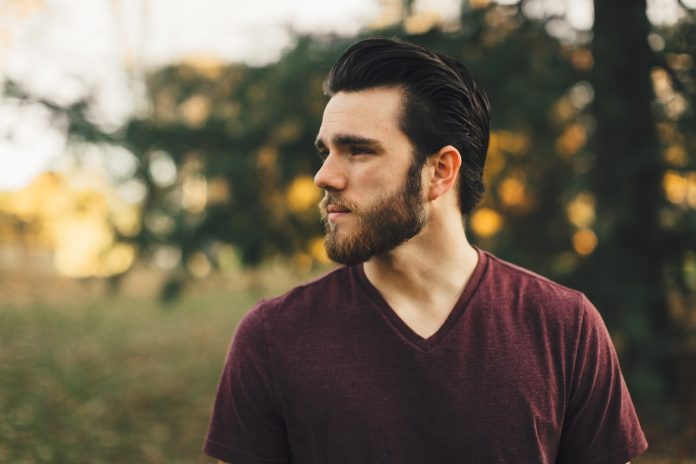 If you want to remove your grey hair the quickest way possible find here all of your answers! FGH stands for " for gray hairs" and is a product filled with natural pigment and glycerin that can help your hair get back to its primary color.
With over 10,000+ satisfied customers in more than 40 countries, For Grey Hair has built a reputation as the only product capable of safely restoring its customer's original hair color in 7-15 days. See for yourself by giving them a go.
Want to look radiant, young, and colorful?!
If you want to take care of your gray hairs make sure to follow these tips and tricks. Both men and women can give them a go, no matter their age.
Feel confident and comfortable in your own body with your natural hair color, you deserve it!