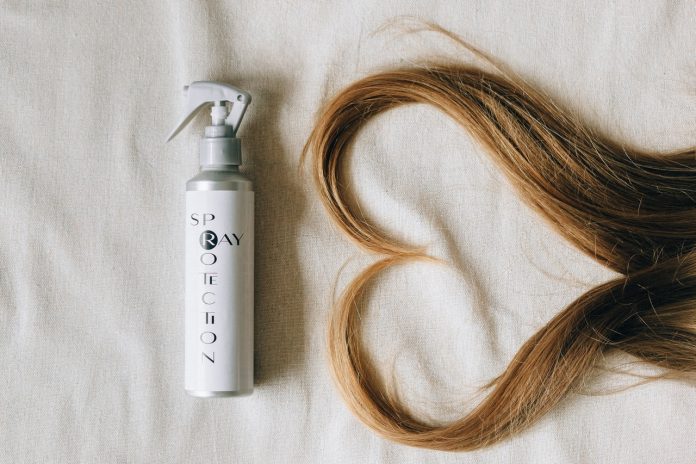 The consumer society people live in today has brought many benefits. And they indeed enjoy them every day. But it also seems to have brought us one 'torment.' A large selection of all kinds of goods can be quite confusing, because how to choose the right one from so many products?
The decision is certainly not easy, especially when it comes to your hair. See here what it tells about your health. So, whether you need styling gel, mousse, or just a shampoo, it's essential to select the right product. Each of these has a different job and is suitable for a specific hair type.
Oily or Dry Scalp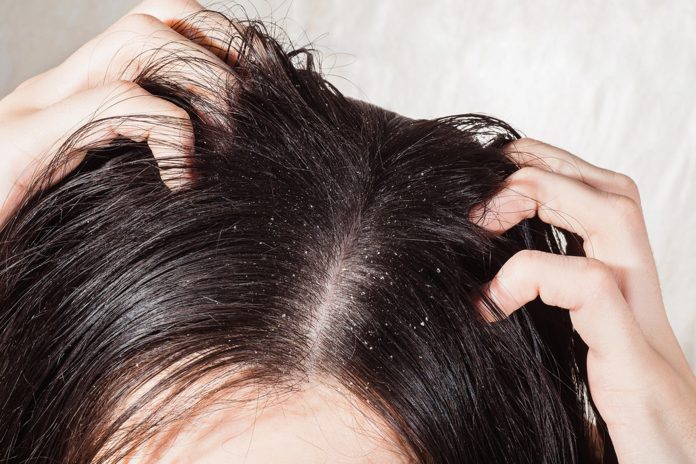 Thin hair has a low density so that you can see the scalp beneath. That makes the head surface dry out faster, so you usually have dandruff and flaky skin. That often happens due to excessive use of synthetic care products, heat styling, and diseases.
In that case, choose shampoos and tonics with zinc pyrithione and salicylic acid. If you leave them to act on your strands for a few minutes, they are excellent-dandruff removers. Also, care products with thickening agents will make thin hair look denser.
Oily scalp is a common problem, especially for women who wash their hair daily to solve it. But they don't realize that it actually makes things worse. The solution is to wash your hair less often and use shampoos with amino acids that gently cleanse your scalp.
Also, lavender and sage essential oils act as antiseptics to avoid the unpleasant feeling of itching. Also, dry-wash shampoo can (temporarily) solve the problem.
Use Regrowth Products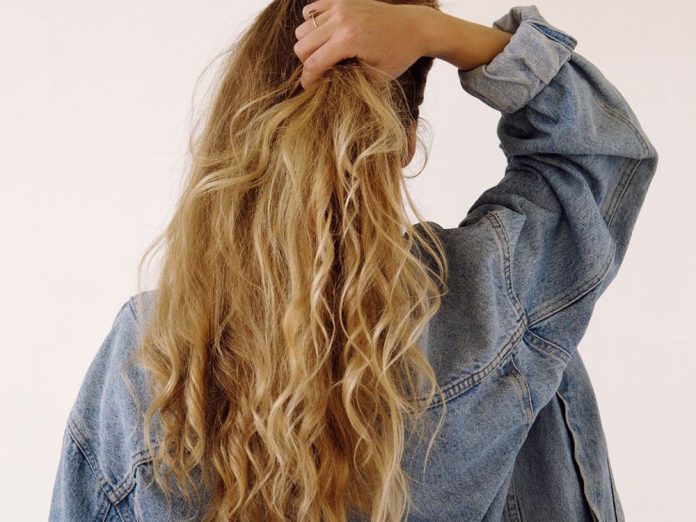 You might have already tried some of the methods above and you might have been disappointed with the actual results of the process. This is certainly not an uncommon situation.
For one thing, it might take too long to notice any results and you just might not be ready or patient enough to wait, which is what can make you give up. While I'm not recommending giving up, I can certainly understand the frustration behind making an effort and not getting results.
If this is your case, then you might want to try something that can produce much quicker results with probably as little effort as possible. I'm talking about hair regrowth products.
You might have already heard about these, but you weren't sure whether you should try them out or not. Here's my verdict. You should definitely give these products a go, but you will have to make sure that you are choosing high-quality ones.
It's a common misunderstanding that keratin makes your hair frizzy and greasy. It happens if the hairstylist is unskilled by doing this treatment and apply the products all over the strands, from the roots to the edges. Before you undergo this process, it is a good idea to find out how keratin is applied and ask about the procedure.
Additional Care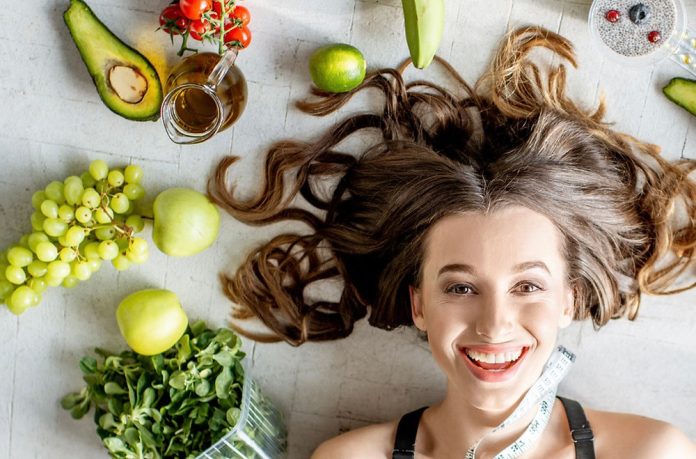 It may take a few days for the best results after your first session. After a bit, the frizz will go away and your hair will be silky-smooth. You should now be confident to wear your new straight haircut without using any chemical products that could damage it.
When you eat a balanced diet and lead a healthy life, it shows on you. You feel good inside, and that reflects on your outside. And healthy and well-groomed hair contributes to the beauty of your appearance. Proper and healthy nutrition will give your hair shine and strength, but most importantly, it will make it resistant to breakage.
Porosity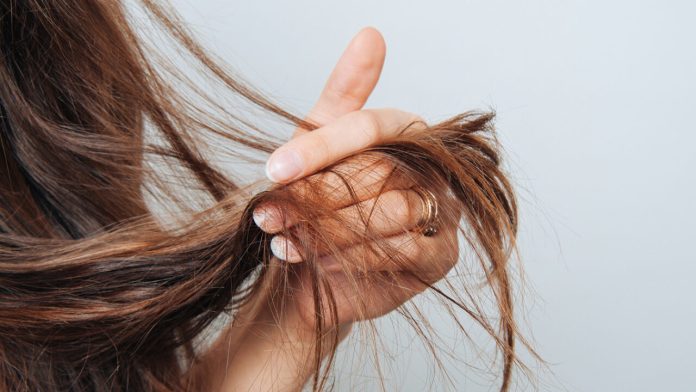 Before choosing a shampoo or conditioner, you must first determine your strands' porosity. This factor affects how they absorb moisture and respond to styling. It's often affected by the weather, heat, and chemical treatments.
So, knowing your porosity will help you better treat and manage your hair. Medium porosity is ideal, as it doesn't need any special care.
Low-porous strands are dry and tend to 'repel' moisture and nutrients. So, you often have a sense of weight after washing and styling your hair. That's because low porous strands don't absorb staff.
For that, you need shampoos and tonics for deep cleaning to remove buildups from the scalp. They should be without much oil to provide better absorption.
Highly porous strands typically need more oil and protein as they absorb these ingredients faster. That's because their cuticles have wide follicle gaps. You can check beautydealsunit.com and look for sulfate-free products with higher protein content.
Excellent treatments are deep conditioners or nourishing masks. They infuse strands with moisture while sealing in the gaps.
Curl Type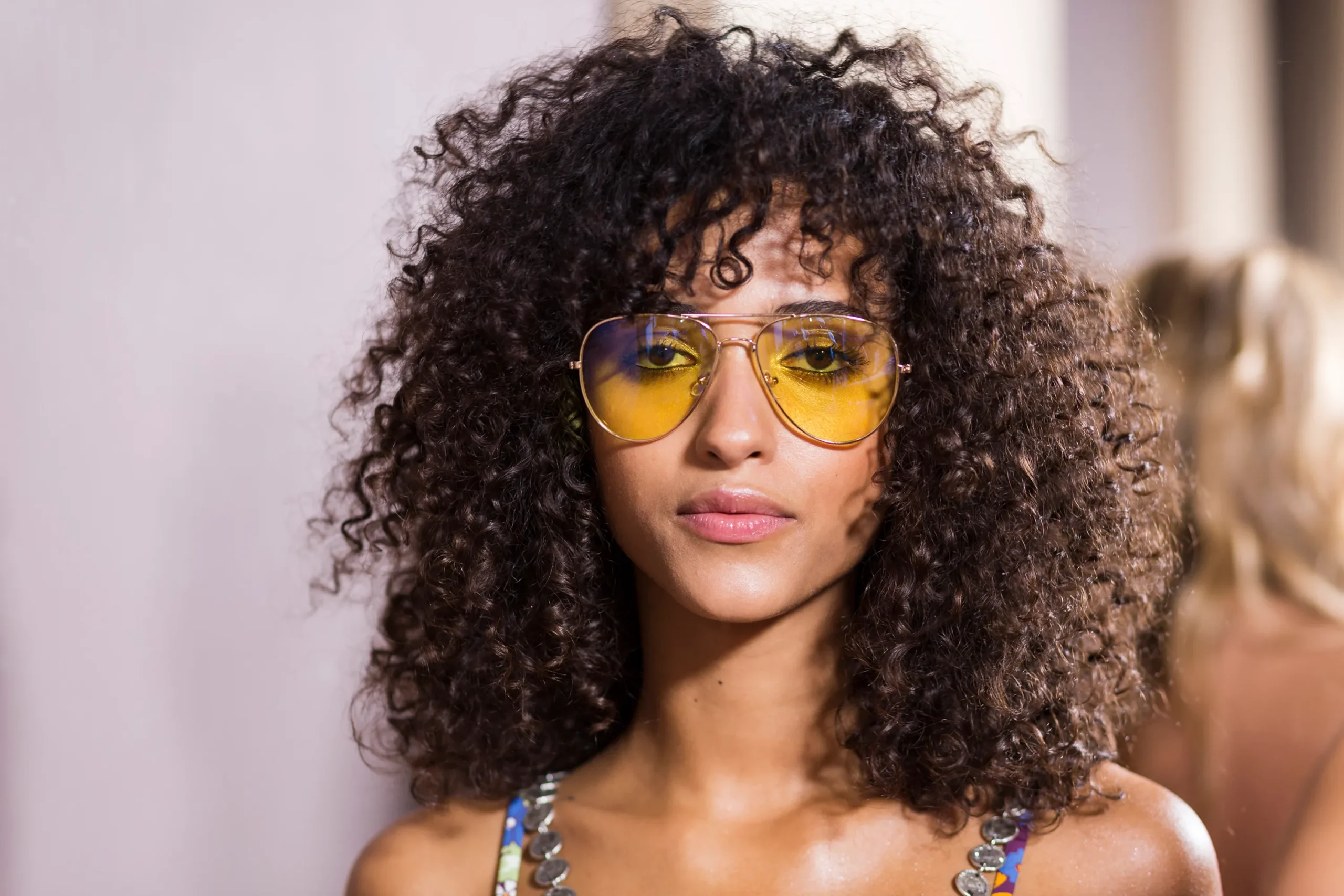 This parameter matters for both care and styling products. While curl pattern is also a factor, texture refers to the thickness and diameter of the individual strands. And the best way to determine it is to analyze the shape of your hair.
Thick strands are more resistant to heat and damage. But they're prone to frizz and slower to dry. Besides, they are usually curly and coarse, so people with this hair often have to tie it up to keep a sleek look.
Thick strands need shampoos and conditioners with a rich texture full of moisturizing agents like shea or cocoa butter, avocado or coconut oil, etc. Also, get specialized products to maintain curl definition. And if you want to tame your curls, keratin-rich conditioners, gels, and mousses will help.
Fine hair is the most fragile and looks flat. It gets greasy quickly, so it usually needs more frequent washing. Do that no more than twice a week with a light shampoo and conditioner.
These products shouldn't be creamy to avoid additional strain on already weak hair. The goal is to raise the strands and give them volume, which you can also get with cellulose, grain proteins, and polymer-rich products.
Before buying care products, test your hair. That will make your purchase easier and prevent you from making mistakes that can ruin the quality and health of your scalp. Also, proper use is just as important as choosing the right care products.