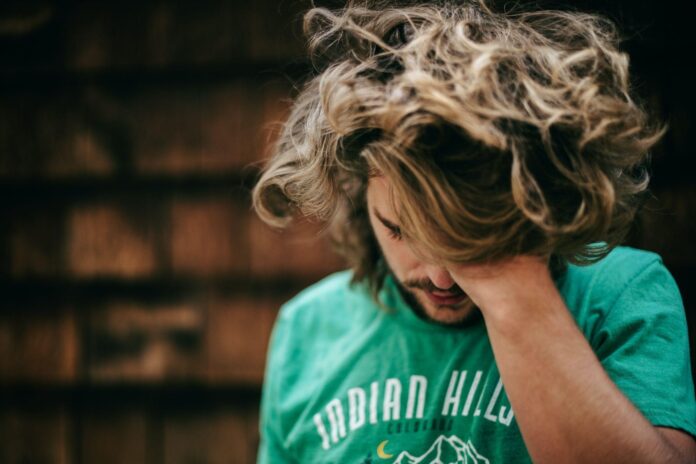 It is a huge blessing to have thick hair. However, not many people can relate to the difficulties of having thick hair. It is challenging to style and manage. That is why some men with thick hair feel like a nightmare because it is typically difficult to manage and nearly seems like it will never stay in place, no matter what you try. It is important to find a haircut that suits your preferences and your way of life by paying attention to how it makes you feel. Many hairstyles might look good on men with thick hair, including classic, sporty, and even trendy looks. All you need to do is identify what you prefer and what works best for you.
Men's Haircuts for Thick Hair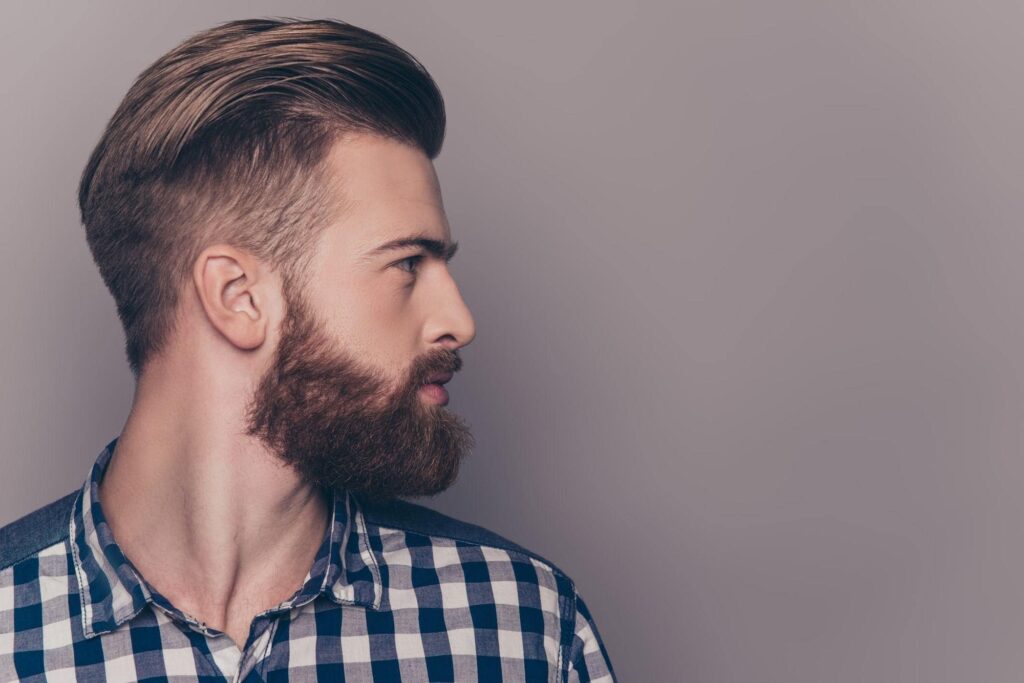 This article will help you decide on what haircuts you need to get with your thick hair, and here are as follows:
Side Part
The timeless, adaptable, and low-maintenance haircut looks fantastic on everyone and is a great way to style your hair. The side part is versatile and enhances various lengths and textures of hair. There is a cut that will look amazing on you whether your aesthetic is sophisticated, current, or ready for rock. We have you covered if you're unclear about how to work this classy and modern hairstyle into your daily routine.
Pompadour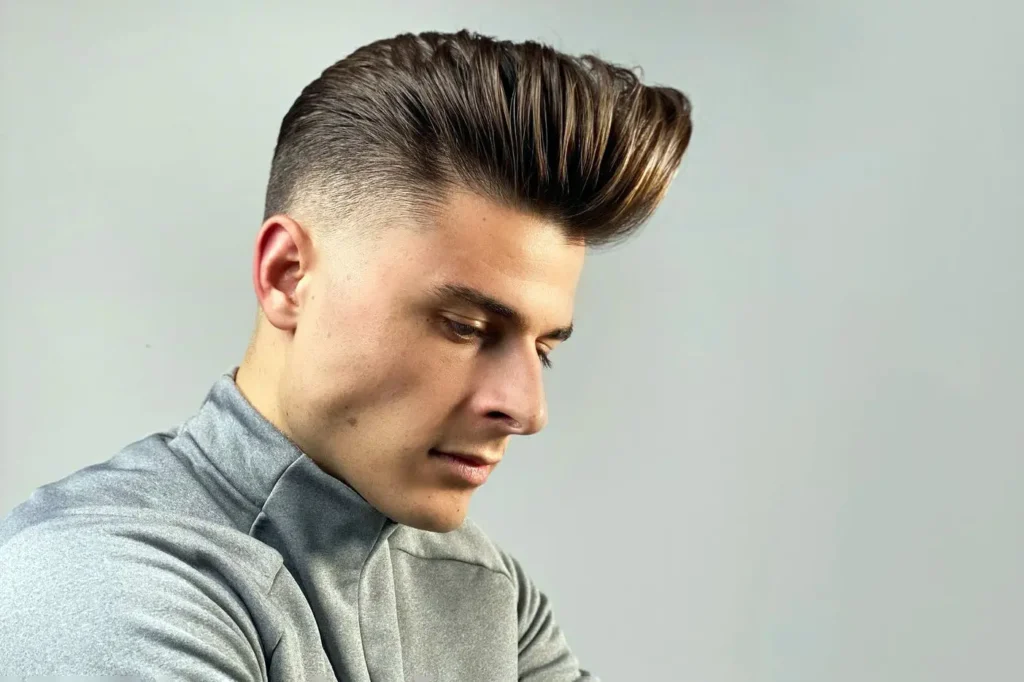 Madame de Pompadour, a mistress of French King Louis XV, inspired the pompadour hairdo. The hairstyle of Madame de Pompadour, who wore her hair back rather than up and without any additional volume on top, has little resemblance to this one despite the name. The 20th century saw the invention of the name. Pompadour comes in various ways to create it, and hairspray or hair gel is used to hold the back of the hair in place, giving the pompadour its characteristic volume.
Ivy League Cut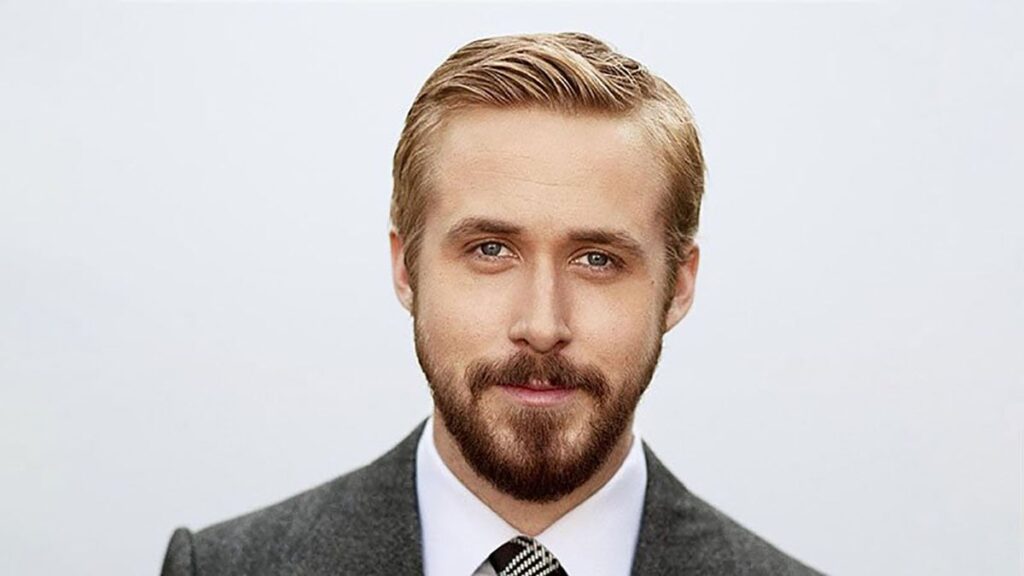 There is no better haircut for obtaining a sleek and sophisticated look than an ivy league. This stylish cut has been around for decades and is still very popular among gentlemen. It is also known as a Harvard Clip or Princeton, a kind of crew cut where the crown of the head is short, and the top of the head's hair is long enough to be parted to the side.
The Bro Flow
The Bro flow has been appearing on heads everywhere and giving men's hair a fresh attitude. The pompadour and undercut, two other common haircuts, present a sleek and fashionable image, whereas the Bro flow emphasizes a casual and unpretentious look. The Bro flow is your cut if you're the type of man who would rather sleep in an extra 30 minutes than get up and straighten his hair. Dev Patel, Bradley Cooper, and Milo Ventimiglia are some of the celebrities who wear this kind of hairstyle.
Mullet Hair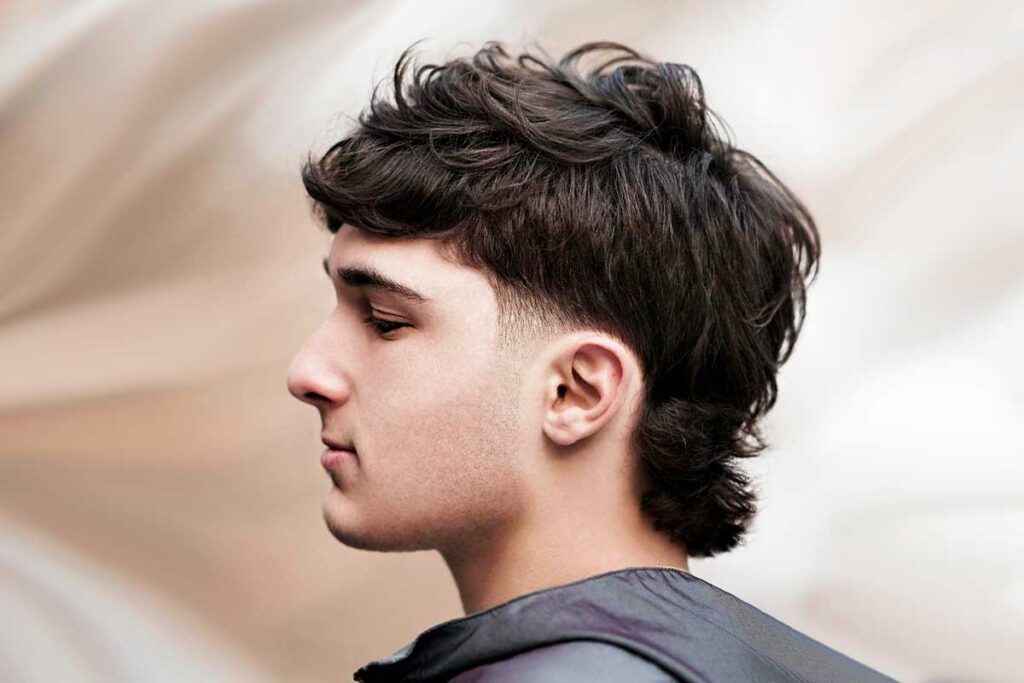 One of the most recognizable men's hairstyles of the 1980s is this one. The mullet styles that you need to try are longer in the back but shorter in the front and sides. Due to its distinctive shape and carefree attitude, the mullet has gained popularity among football players, musicians, and fashion icons.
There are various fashionable mullet haircuts to think about, whether you prefer a vintage or contemporary appearance. Some men like a mullet fade with short hair for a low-maintenance appearance, while others would prefer a longer mullet with tapered sides for a trendy appearance. The mohawk mullet has emerged as a new style that has been welcomed by punk males and baseball players equally if you're seeking an edgy variation. With so many mullet styles to select from, picking the right haircut can be challenging.
Beach Waves
Beach waves are ideal for achieving a fashionable laid-back appearance. The most excellent part is that they barely even need any upkeep. All you need is a good conditioner to guarantee gentle, tumbling waves. Let nature take care of the rest after that. You can add a small quantity of sea salt spray or light mousse if you want a little more definition.