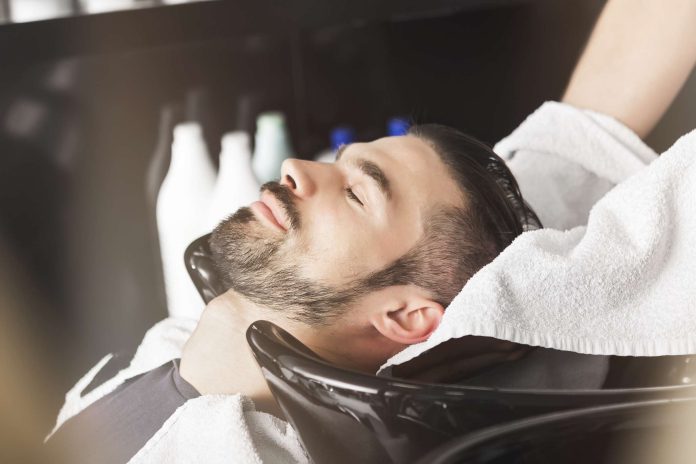 The hair on our heads is one of those things that has a great impact on our appearance. This is probably why all of us give serious significance to it. We also give our best to keep it in the best shape possible with proper maintenance. But, using a good shampoo or conditioner is sometimes not enough. The things that you do in life heavily influence the health of your hair. Stress, alcohol, unhealthy diet, medications, or drugs are those that can make that kind of influence. That is why you should consider detoxing your hair.
However, to me, it seems like many people do not even have the slightest idea that this kind of cleansing process even exists. To raise awareness of such detoxification, I decided to write this article and talk about a few simple tips and tricks. With this article, I hope that people will understand that detoxing here is actually very important and that it is not a complicated process in any way.
1. Change your diet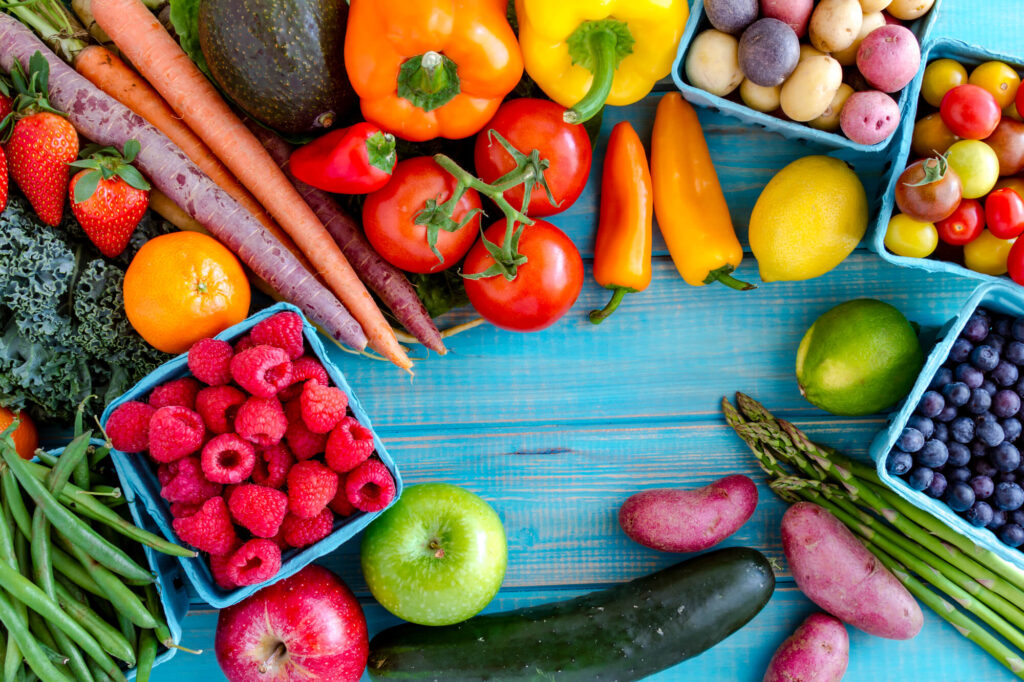 Whenever you want to detox your body, the culprit is always the food or the drinks. Too many sugars, fats, alcohol, caffeine, and other ingredients can be very bad for the body. Too many of these ingredients can be toxic. This is probably why so many doctors and other experts recommend a yearly detox.
This same detoxification process can also have an impact on the health and quality of your hair. If you do not provide your scalp with the right nutrients, it will not be able to sustain healthy roots.
So, the simplest trick in the book for detoxing is simple, but not easy. You will need to change your diet entirely at least for a few weeks. For the best results, I recommend going with a healthy diet for at least a month or two.
Forget about fast or junk food. Forget about anything with too many carbs and fat. Start implementing fruits and vegetables in your daily meals and you will definitely notice a difference in the shine and strength of the hair on your head.
2. Try a detox tonic/drink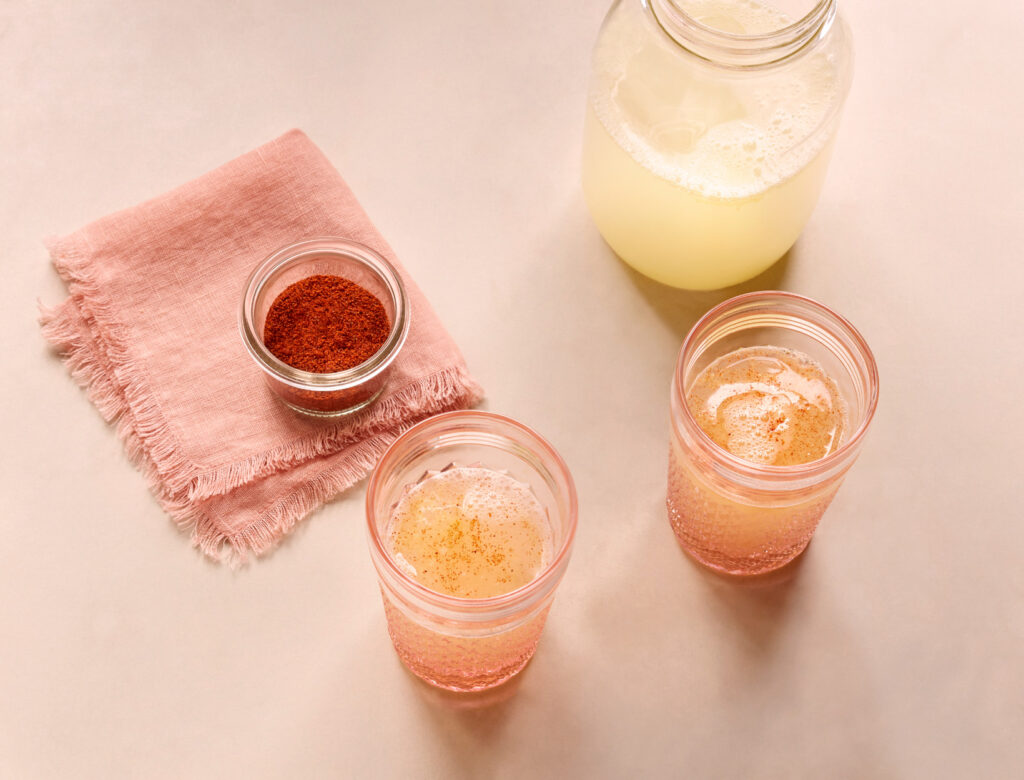 For some people, a healthy diet might not be enough to cause any kind of reaction. If you have switched to healthy food for a few weeks and you do not see any results, you might need a little boost for the detox process.
Of course, I am talking about a detox tonic or a drink. These rings are widely available and you can find them in all shapes, sizes, and flavors. These tonics are filled with herbs, vitamins, and other important nutrients that will help get rid of all those toxins from your body as suggested by medsignals.com. The best thing about these drinks is the fact that they will provide a result in less than 12 hours.
3. Wash with apple cider vinegar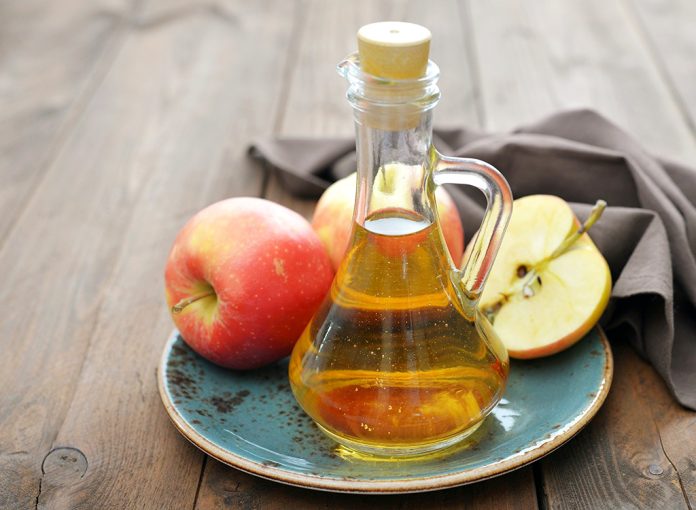 This might not seem like the most common solution to this problem, but it is one of the simplest and best ways to get rid of all the toxins in your hair. Even if you do not believe that this is going to work, it will not hurt to try. The apple cider vinegar will have no negative effect on your scalp or roots.
The entire process is quite simple, but here are the instructions. First, get one cup of apple cider vinegar and mix it with about 2 cups of water. This is done to dilute the strength of the vinegar. Once you get into your shower, wash your head as you regularly do with shampoo and conditioner. Rinse off the shampoo and then pour the apple cider vinegar slowly onto your head while rubbing it in.
Keep in mind, you should not wash away the vinegar after you apply it. The point is to leave it for a few hours. I know, the scent might be not what you are used to, but you only have to endure that for a few hours. After that, rinse your head with water.
If you want, you could do this several times a month.
4. Honey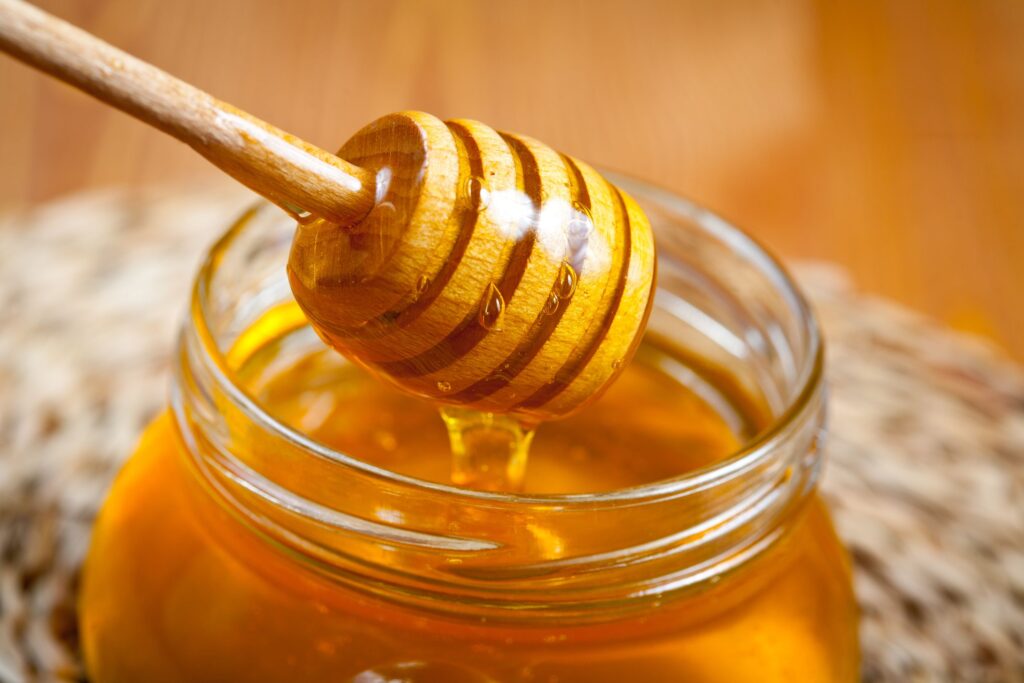 If you are looking for an alternative way to detox your hair, honey is the solution. Honey is natural, organic, and healthy in every way. It can provide all the required nutrients to both your scalp and hair. The process is also quite simple. First, you will need to mix 1 tablespoon of honey with a couple of tablespoons of water. I recommend using warm water to help dilute the honey a little bit easier.
Again, going to the shower and go through your regular process with shampoo and conditioner. After that, you can start working with the honey.
Slow start pouring it on to your scalp and then spreading it down towards the tips of your strands. Make sure that everything is properly covered. Let it sit for a few minutes and then you can rinse it off with water.
After this process, you should notice that your hair is much softer and feels moisturized. All those nasty toxins are gone.
5. Lemon cucumber combination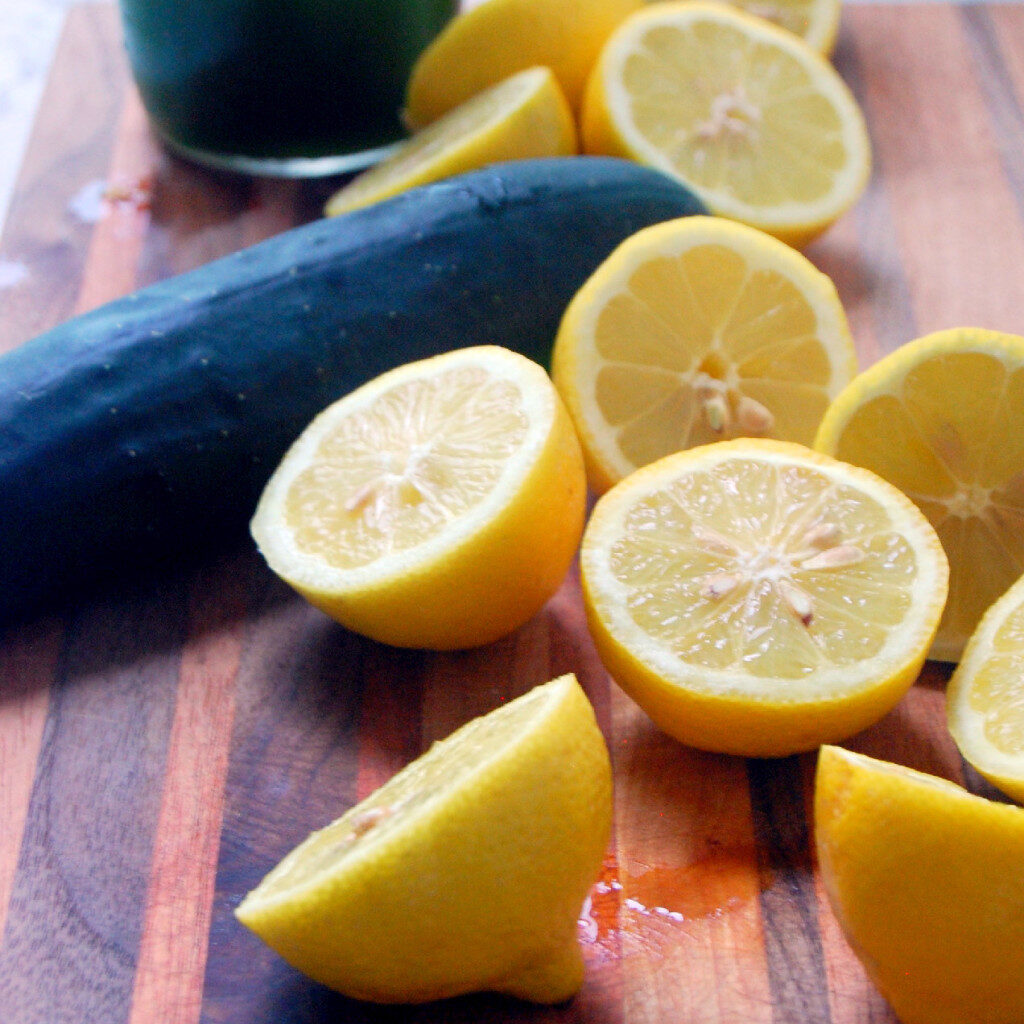 You probably have seen thousands of shampoos and body gels that are made with lemons, cucumbers, or both of them in one bottle. This is regularly done because companies acknowledge the fact that both lemons and cucumbers are very healthy for the hair. So, why not try it in a more natural and organic way?
However, making this combination is a little bit more complicated. You will need one cucumber and one lemon. Peel both of these and then put them together in a blender after cutting them into small pieces. Add a little water to the blender to make the mixture runny. This will make it easier to apply it to your hair.
Once the mix is ready, apply to your head as you would apply any other regular shampoo. Leave it on for a few minutes and then rinse it off with warm water.
There are a couple of more ways you could detox your hair, but I believe that these five tips or tricks I mentioned above the most effective ways you can deal with that kind of problem.